Amongst the young talents of Bollywood, Sara Ali Khan is by far one of the most talked about celebrity. With her witty and funny replies, Sara has always left the audience in splits. She possesses an abundance of knowledge and intelligence.
https://www.instagram.com/p/B8yzcEQpFqM/?utm_source=ig_web_copy_link
Sara has a screen presence which is extremely charming and exhilarating to watch. Besides being an amazing actor she is also very stylish and sultry young lady. She has been associated with a lot of brands in the recent past promoting fashion.
https://www.instagram.com/p/B-j1-1-pRpj/?utm_source=ig_web_copy_link
Taking a look at her career graph, she can be undeniably tagged as a successful newcomer. Sara has worked in some mesmerizing movies like Kedarnath, Love aaj Kal and Simba. Coming from pataudi family grace is her legacy.
In the lockdown most of the Bollywood celebrities are are extremely active on the social media. They connect with their fans and also give a sneak peek into their lives at home.
Sara's confession
Sara too is religiously active on Instagram. in one hour for interviews she revealed that she spends a lot of time on Instagram. she even mention that there is one Bollywood celebrity that she stalks on Instagram.
Here is what Sara said, "I stalk a lot of people. But one person whose profile I check every day is Deepika Padukone."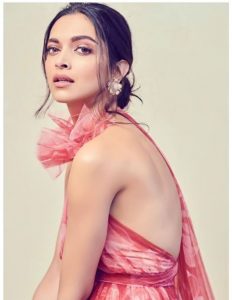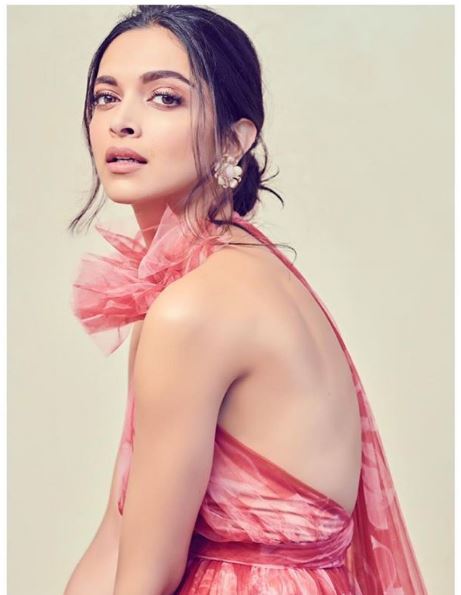 The actress openly confessed of being guilty of stalking Deepika on Instagram. She even mentioned that boys are more obsessed with their phones than girls. Sara said her brother Ibraham and her friend Kartik Aryan use phone more than her.
https://www.instagram.com/saraalikhan95/
Her honesty and candour are the distinguishing qualities this actress showcases. On many occasions, Sara has been qouted saying that her life is an open book. She hides nothing from people. This was clearly visible at the point of time when she openly disclosed infatuation towards Kartik Aryan on the national television! We can't wait for the lockdown to be over and see this charmer back on screen.
https://filmymantra.com/most-desirable-women-in-asia-top-5/