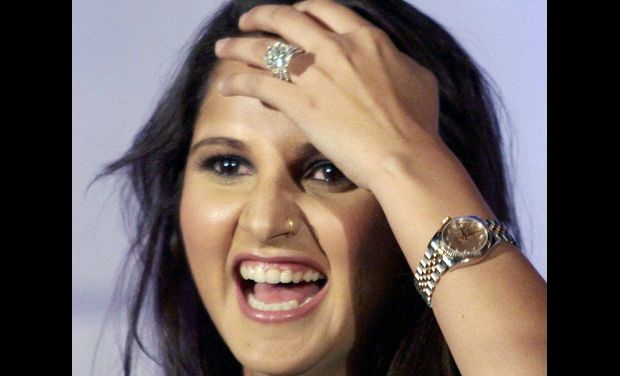 Indian Tennis queen Sania Mirza has made Indians proud at several occasions on the field. She has won numerous trophies and awards in her Tennis career. Recently, Sania Mirza was signed by a mobile brand and to promote the brand, she tweeted on social media about it. But, soon it was clear that she tweeted something very wrong. When a Twitter user exposed her lie, she deleted the tweet without a second thought.
Read also: Sajid Asked Sania Mirza, Will Your Kids Play For India Or Pakistan? Here's What She Replied!
To promote a brand, Celebs always make sure that they promote their brands in the best possible way. They always heard saying that they use these products from last few years and urge public to buy the respective products. But, in reality, most of the products that celebrities promote are not being used by them. It's just for the sake of money, they say so in ads.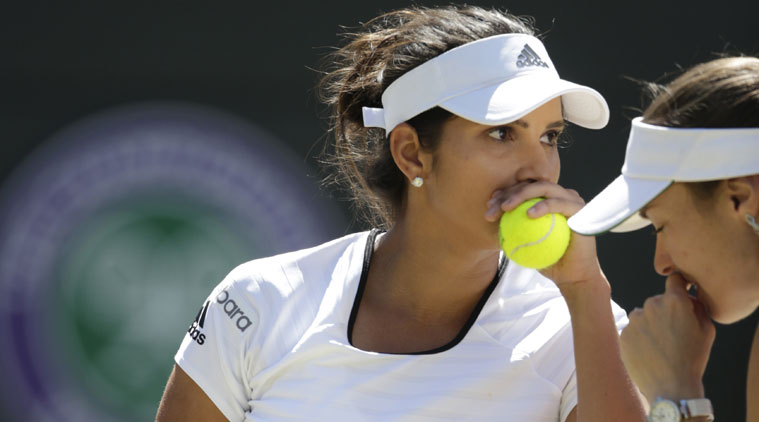 Well, @MirzaSania needs to up her #PaidTweet game! pic.twitter.com/ZMUCGLSowc

— Pankaj Ahuja (@panku_) May 17, 2017
Even Sania Mirza caught the attention of social media lately, where she went on to promote a mobile brand. She tweet, "Not rly a techie, but totally love using the OnePlus 3T the past few months." Well, one of the twitter user noticed her mistake in this tweet. She said that she is using this phone from last few months but she actually tweeted from iphone. As it is visible in the tweet that, she posted it from Iphone, one of the user questioned her by saying, "Well, @MirzaSania needs to up her #PaidTweet game!" After realising her mistake, she deleted her tweet.