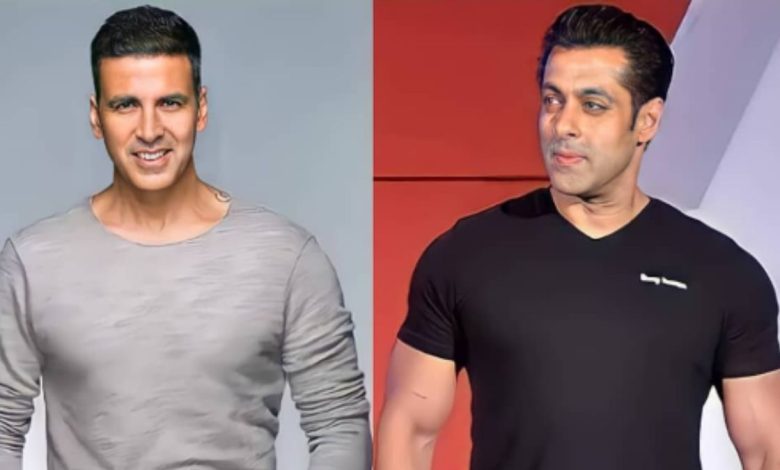 Key Takeaways:
Late last night, Salman Khan came across an Akshay Kumar video. Akshay can sob in the video as he hears his sister Alka's voicemail.
Salman Khan's gesture immediately went viral online. It has become a popular trend in entertainment news stories.
Many people in the entertainment industry that Salman Khan is friends with include Akshay Kumar. And the relationship between the actors for Tiger 3 and Bade Miyan Chote Miyan has just blossomed on social media, as the actor wrote an emotional letter to Akki after viewing the actor's emotional performance in a video.
In addition to appearing in numerous movies together, Salman Khan and Akshay Kumar have also made a cameo or special appearances in each other's productions.
The two actors have a close relationship. Akshay was touched and thanked Salman after reading his note. Their charming exchange is becoming widely known.
Salman Khan discovered an Akshay Kumar video late last night. In the video, Akshay can be seen crying while listening to his sister Alka's voicemail.
The OMG 2 actor's sister expresses gratitude to and praises Akshay for providing the family with a solid support system and taking care of everyone after their father passed away.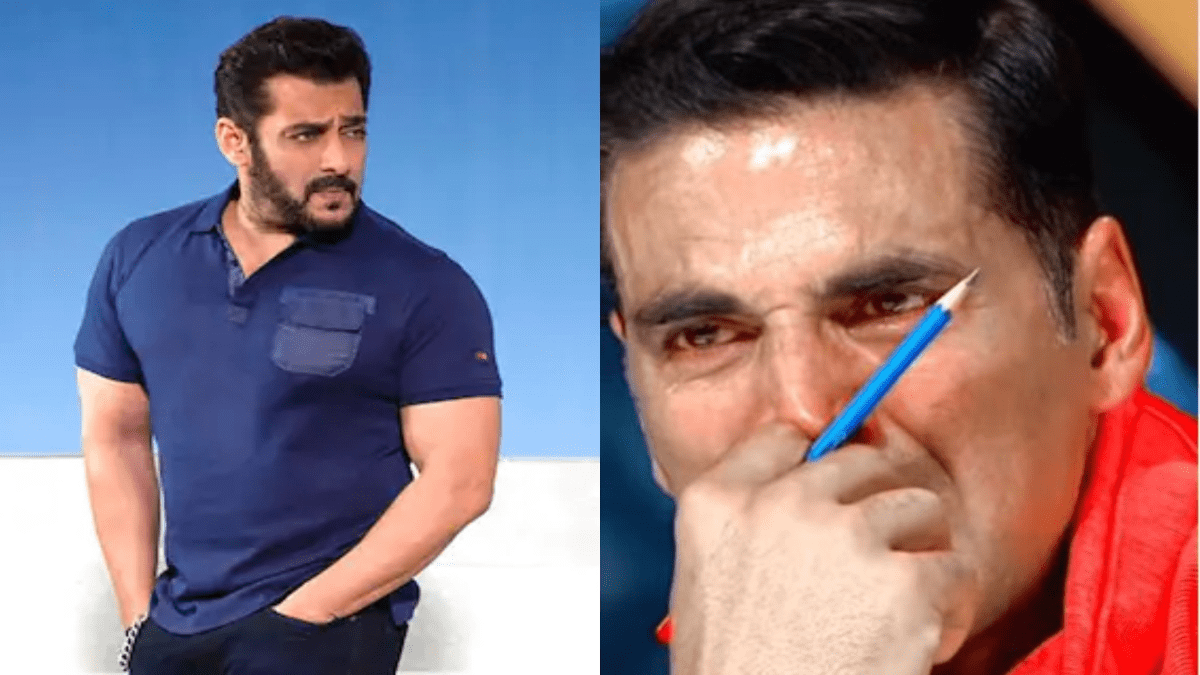 Akshay can be seen becoming upset and sobbing uncontrollably. The video appears to be from the actor's Raksha Bandhan promotion days.
After hearing Salman Khan's message, the Kisi Ka Bhai Kisi Ki Jaan actor felt compelled to share the video. He wished Akshay good luck and prayed for him and his family.
Salman Khan's gesture went online viral right away. It has been widely trending in news stories about entertainment.
Retelling the tale, Akshay Kumar thanked Salman for his encouraging words. Salman's message touched him, and he understood it completely.
Tiger 3 and Kisi Ka Bhai Kisi Ki Jaan, two of Salman Khan's upcoming films, are on the work front.
In contrast, Akshay Kumar makes his Marathi film debut in which he portrays Chhatrapati Shivaji Maharaj, OMG 2, Capsule Gill, and other characters.