Salman Khan doesn't need any introduction. His name is more than enough for making a film blockbuster. Whatever he touches, he makes that gold. The actor enjoys a huge fan following all around the world. The actor is also regarded as one of the most desired actors in India as well as all around the globe.
Salman is also favorite for entertainment media. Everything about the actor is covered extensively. His life is an open-book and fans know almost everything about the actor. But still, there are few things, which is not known to anyone. The actor has now opened up about a very serious matter, where he says that he is suffering from a disease for a very long time.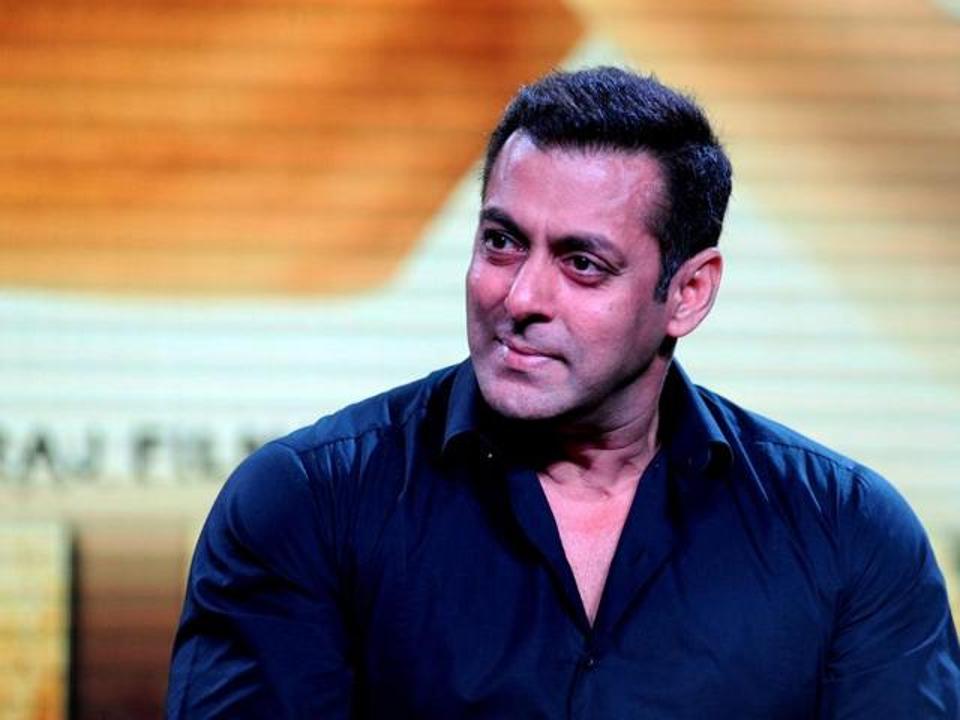 For the first time, Salman Khan has opened up about suffering from a facial nerve disorder. According to the report of a leading daily HT, the actor talked about it at an event in Dubai. The actor also talked about his pain, which was quite unbearable.
In a video posted by Gulf News channel on YouTube, Salman Khan was quoted as saying, " I was suffering from this nerve problem called trigeminal neuralgia. So I couldn't talk. Had to talk like that (speaking with his mouth slightly closed) and a huge amount of pain,"
Check out The video Down here:
This facial nerve disorder is called as Trigeminal neuralgia. The disease is also called as the suicide disease because the patient develops suicidal tendencies due to the unbearable pain. The disorder affects the areas of the face including lips, eyes, scalp, nose, forehead and upper and lower jaws.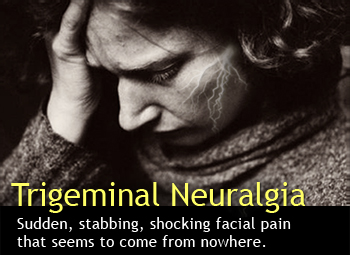 Mr. Khan further added, " That's one disease that basically has the highest rates of suicides. Over education, over everything. There is so much of pain…I suffered that,"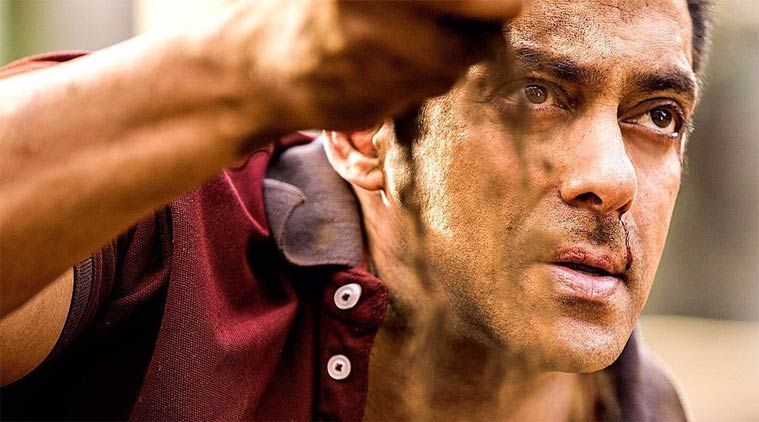 During an interview, Sultan actor said that he was suffering from this disorder for last seven years, but the pain has become unbearable now. The disease has also affected his voice, which sounds harsher.
The actor said that even he felt suicidal but channeled his energy and get over it. He said, " So at that point of time, I realized that I need to work really hard. No matter how much pain you are going through, it made me realize that you can't put any subtitles — your ligament is torn, you have the flu or that your knee is hurting — in any of your scenes,"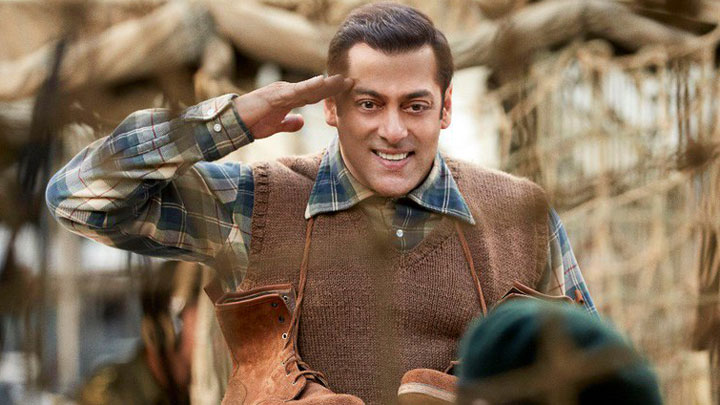 He further added, " Your fans don't care about it and that you really need to give your best on screen. Once it's printed, it's lifelong,"
Salman Khan opened about his medical disorder way back in 2001 for the first time. In 2001, he said, " There is a flex and hoarseness in my voice, it's not because I am drunk , I don't drink during Ramadan , it's because of this ailment. I'm doing fine. It's just that now, I had no choice but to pay attention to my health."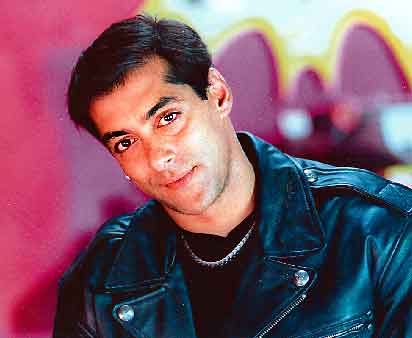 The Ek Tha Tiger actor went to the USA for the treatment and he is well now.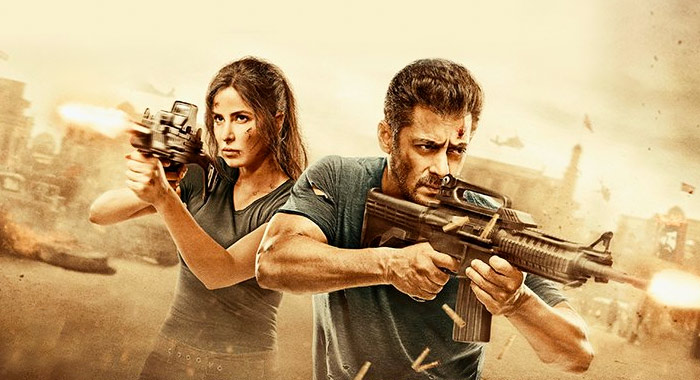 On the professional front, the actor is busy in the promotional activity of his next film Tiger Zinda Hai. The actor will share the screen with Katrina Kaif in this spy thriller. The movie is slated o release on 22nd November this year.