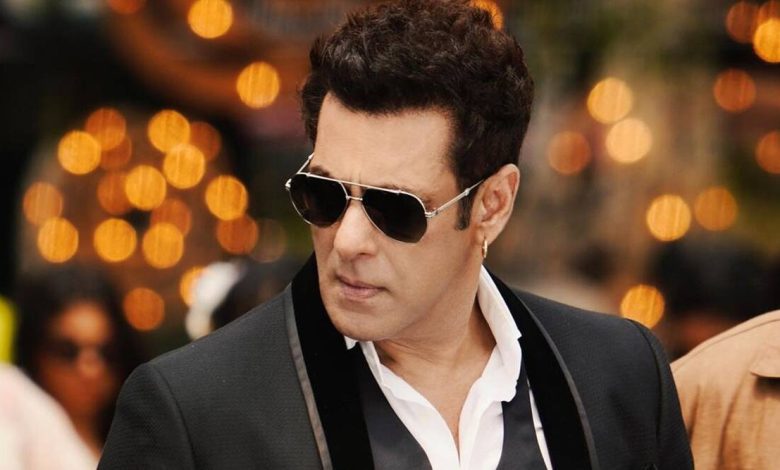 Key Takeaways:
Puri Jagannadh's script has reportedly been heard by Salman Khan, but no formalities or approval have yet been taken.
The latest news is that Salman Khan, the godfather of Bollywood, is prepared to collaborate with Liger director Puri Jagannadh following the latter's disastrous Bollywood debut, Liger, starring Vijay Deverakonda and Ananya Panday.
Salman Khan is known for reviving the careers of numerous actors and directors. Salman Khan has reportedly heard Puri Jagannadh's script but hasn't yet approved it or completed any formalities. This is according to reports in Bollywood Hungama.
According to the source cited by the entertainment portal, The formalities are still being worked out, and the script has only been read aloud once.
However, Bhai stated that they were, in principle, in agreement and that this was the only conversation starter. After receiving the superstar's approval, the producers will modify the script to reflect his stature.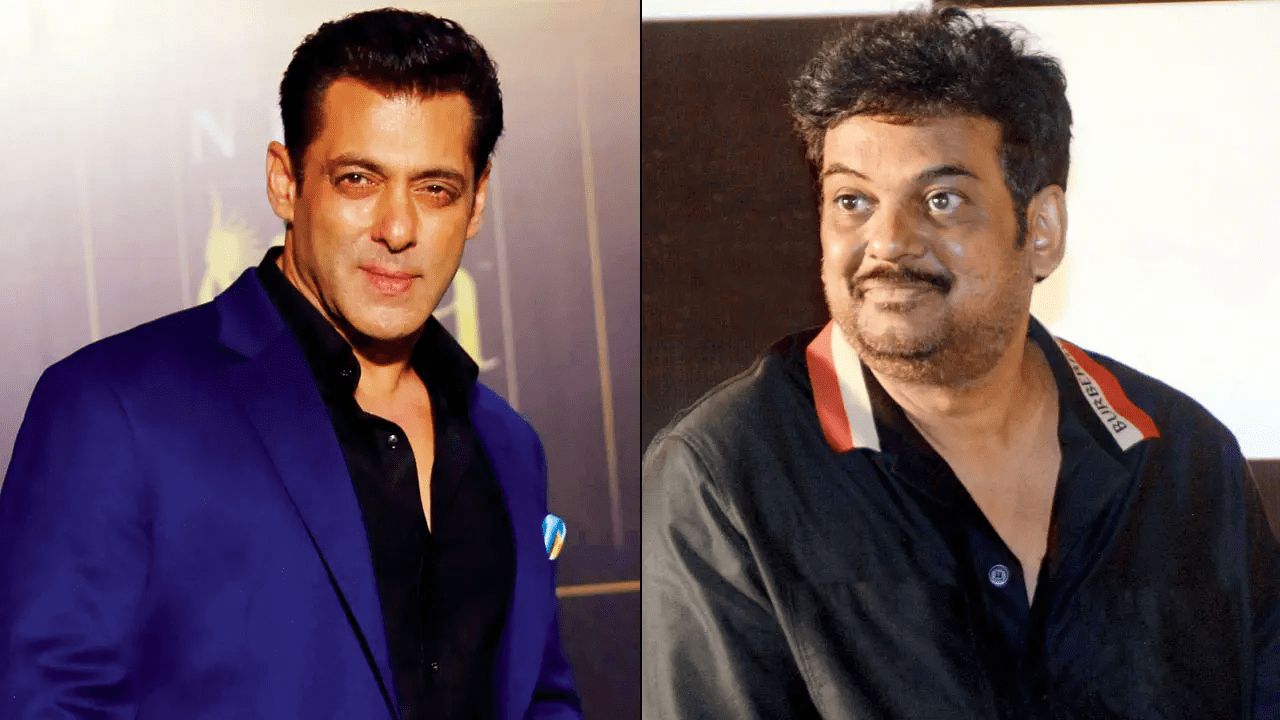 In the action genre, talk about what the movie will be based on. Puri has recovered well and is aware of the superstar's devoted fan base in Bollywood.
This time, he will not make the same mistakes that he did before. The filmmaker was devastated by the failure of Liger, which was a dream project for him. Despite this, he didn't give up and fought back with all his might.
The most anticipated movie of the superstar will undoubtedly be this straight-up actioner.
However, these unfounded rumours have stopped affecting them. In the meantime, a credible report claimed Vijay Deverakonda had stopped taking calls from Puri Jagannadh.
Along with south actress Charmee Kaur, Vijay has a close relationship with Puri and his wife. Due to the star's commitments to films like Tiger 3 with Katrina Kaif and Kisi Ka Bhai Kisi Ki Jana with Shehnaaz All and Pooja Hegde, Salman Khan's upcoming project may not start production until the following year.