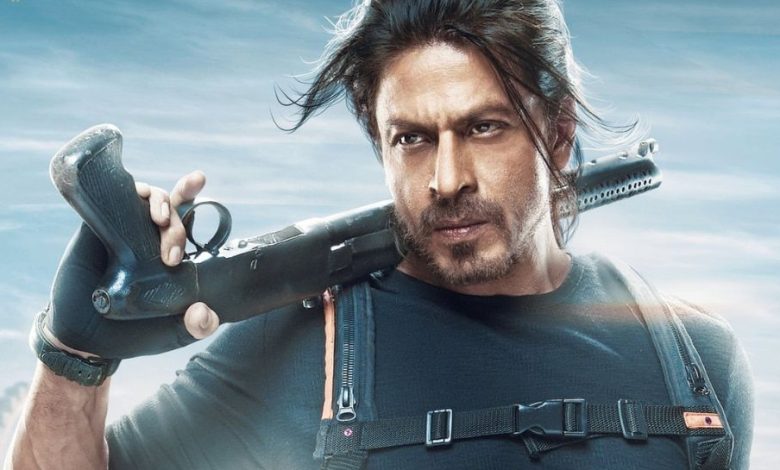 Key Takeaways:
The controversy involving Pathaan as a whole is intensifying. Yesterday, Madhya Pradesh Minister Narrottam Mishra alleged that the song Besharam Rang was offensive.
According to recent news reports, members of a group known as the Veer Shivaji Group burned effigies of Shah Rukh Khan and Deepika Padukone at an Indore chowk.
The production of Pathaan costs a lot of money. According to reports, the actors have already decided against doing interviews.
The uproar surrounding Pathaan as a whole is growing. Minister Narrottam Mishra of Madhya Pradesh claimed the song Besharam Rang was offensive yesterday. The focus of the controversy appears to be on Deepika Padukone's saffron-coloured bikini in the song.
It is a rather dark shade of burnt orange instead of even light or saffron orange. Due to Shah Rukh Khan's status as a celebrity Muslim, many right-wingers have given it a religious spin.
He's also been scrutinised for the colour of his shirt, which is green. Bollywood and even Indian cinema have never seen a controversy of this nature.
According to recent news reports, Shah Rukh Khan and Deepika Padukone's effigies were burned at an Indore chowk by members of a group called the Veer Shivaji Group.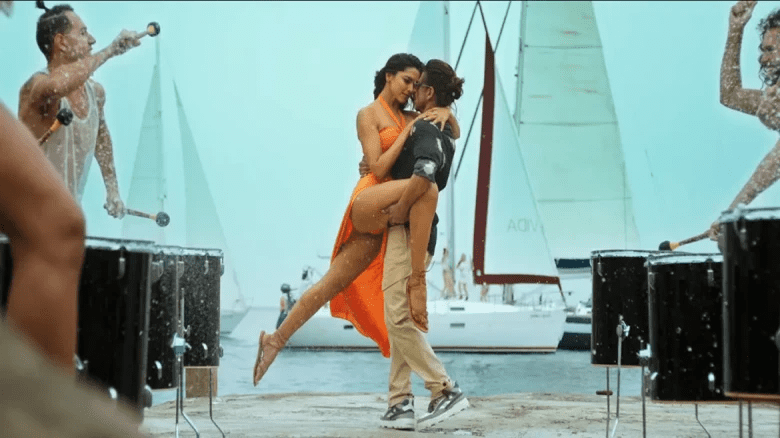 They have urged people to delete the offensive images and pay attention to how the saffron bikini denigrates Hinduism. The movie will hit theatres on January 25, 2023.
Just over a month has passed since then. It will be interesting to see if these protests will broaden in the coming days. This isn't the first time a Deepika Padukone movie has caused controversy. We are aware of what took place with Padmaavat.
Pathaan was produced on a sizable budget. The actors have reportedly already made the decision to decline interviews.
For Drishyam 2, Ajay Devgn followed suit. During the FIFA World Cup 2022, Deepika Padukone and Shah Rukh Khan will promote their film Pathaan. Because of her visit to JNU, the renowned actress is already a target of the right-wing.