Key takeaways:
With Glass Onion: A Knives Out Mystery, filmmaker Rian Johnson continues to bring a new direction to the whodunnit genre.
Synopsis:
As filmmaker Rian Johnson takes us via yet another Benoit Blanc case, the stakes are much higher this time than Knives Out. Glass Onion: A Knives Out Mystery brightly starts with a somewhat bored and out-of-work Benoit Blanc (Daniel Craig) straight out of an outbreak.
An invitation for a murder mystery group that comes in a Glass Onion mystery box sounds rather attractive to Blanc. Thus he sets off on a trip to Greece that has been arranged by billionaire Miles Bron (Edward Norton), who invites his best friends for a getaway at his secret island for a murder mystery bash that soon turns into a somewhat realistic game as death knocks on the door also.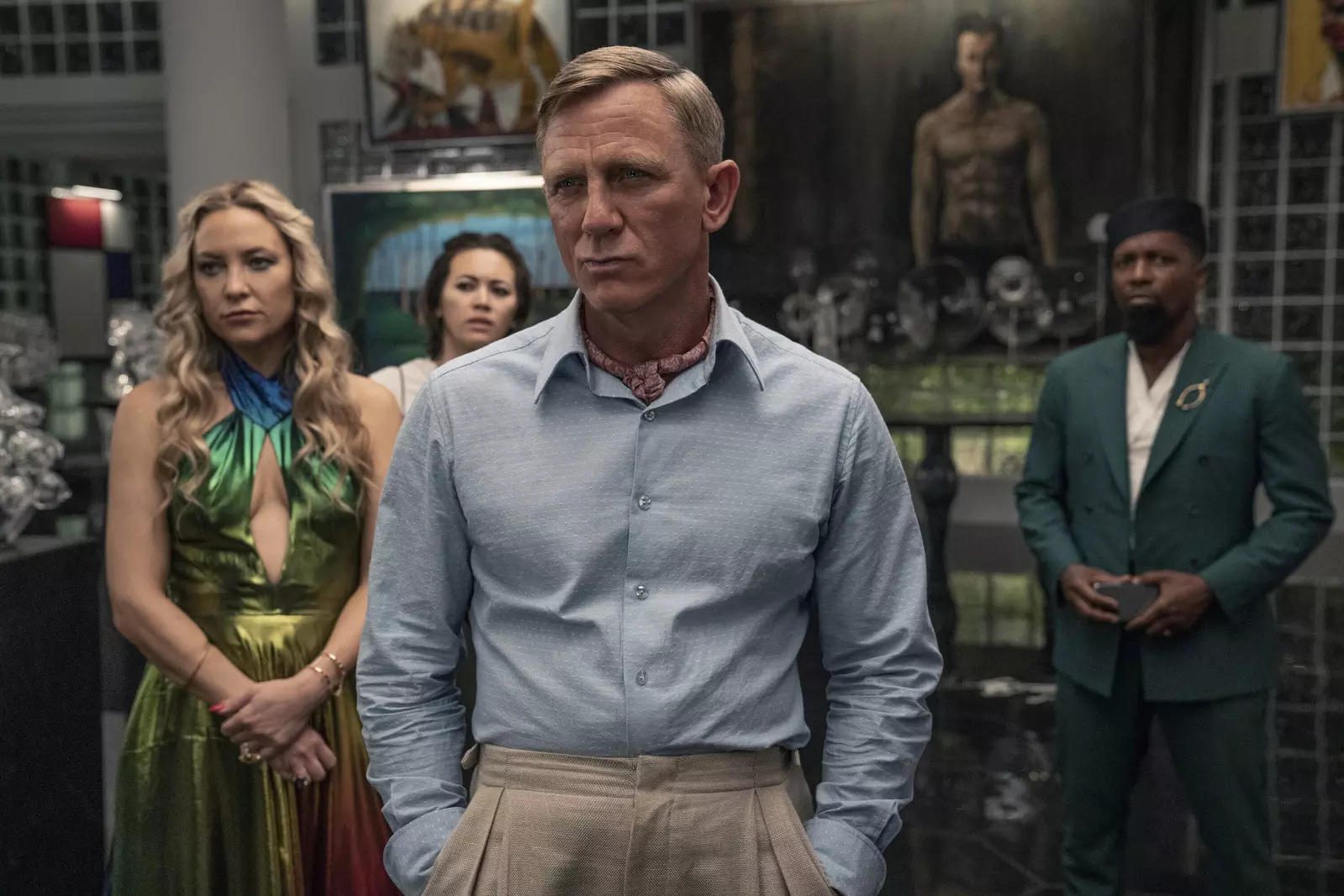 Opinion:
What Rian Johnson accomplished with Knives Out was an act of intellectual as he restored the whodunnit category in a way that seemed impossible.
With Glass Onion, the writer-filmmaker does it again as he beautifully plays around with the movie's tone while trying to make it a humour that is loaded with intelligent social commentary and the level of suspense required for a murder mystery to succeed.
Johnson can add little details, such as an Ethan Hawke appearance as someone who administers safety protection in a post-pandemic time as he offers each guest the amount of a weird mouth spray before they start their getaway.