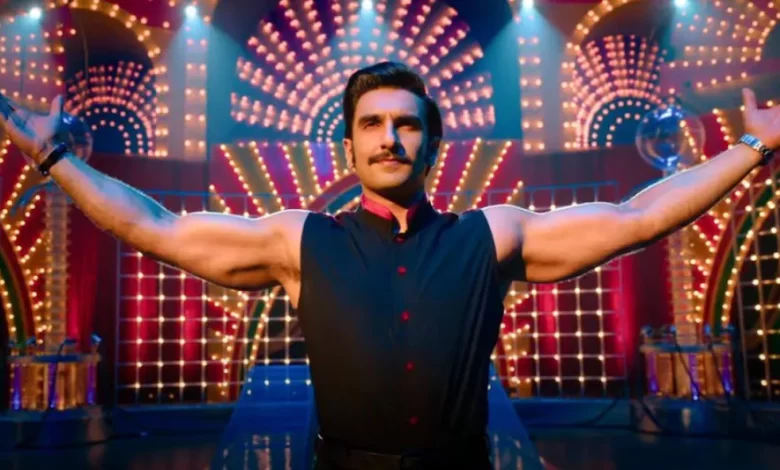 Key takeaways:
In an exclusive chat, Ranveer Singh said he is thankful to Rohit Shetty for giving him a chance in Cirkus, as he has always wanted to do out-and-out humour.
Ranveer Singh is readying up for the launch of his upcoming movie Cirkus, helmed by Rohit Shetty. This comedy movie celebrates his third association with Rohit Shetty after Simmba and Sooryavanshi.
It is also Ranveer's first time featuring in out-and-out humour and his first time doing a double role.
An exclusive chat with the crew of Cirkus, during which Ranveer was questioned about his character in Cirkus.
He said that he is thankful to Rohit Shetty for giving him a chance in Cirkus, as he wanted to do a full-fledged comedy movie.
Ranveer Singh admits he has wanted to do a comedy movie for a while now
Ranveer Singh said that he had achieved milestone after milestone with Rohit Shetty's movies.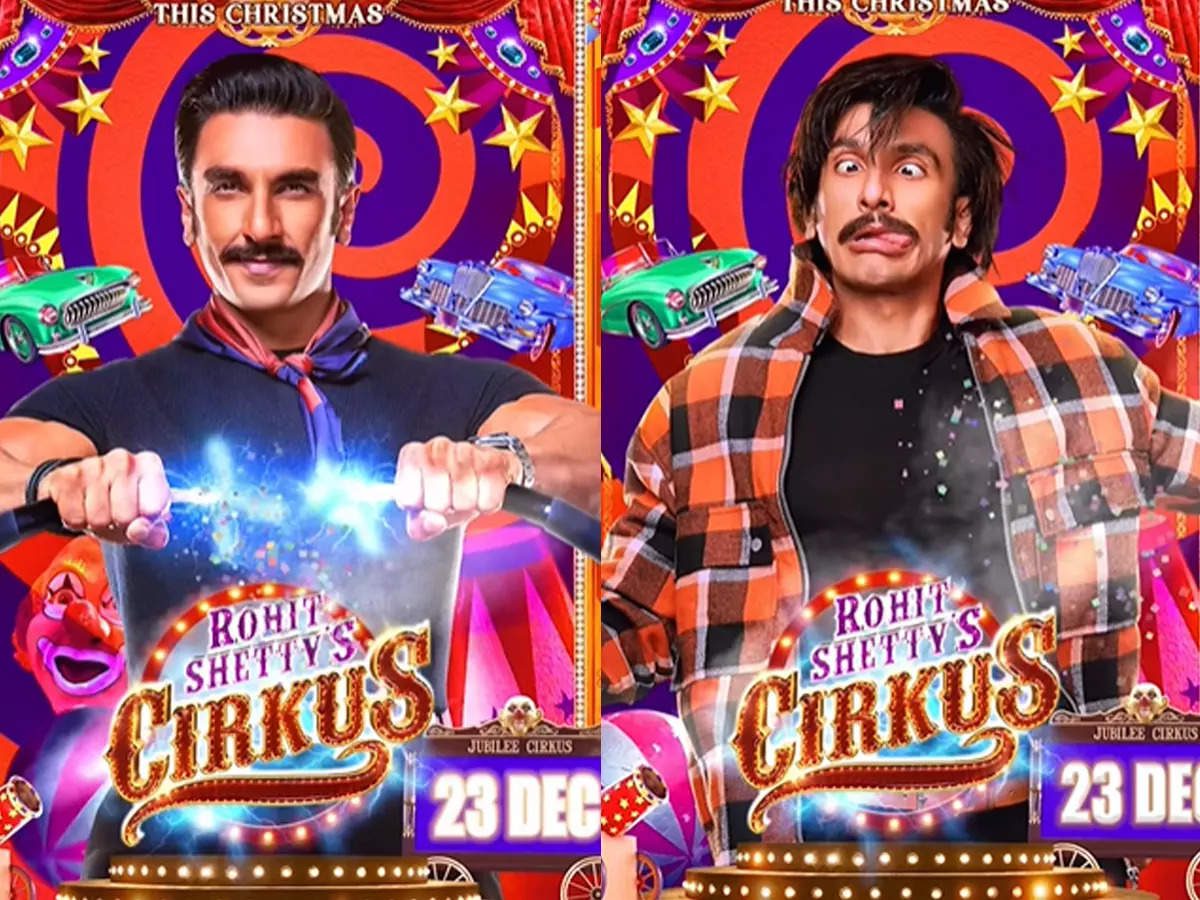 First, by essaying police in Simmba, and now, by doing a comedy movie with a double role. "I'm very thankful to Rohit Shetty for giving me these chances. Out-and-out humour for the first time- something I have wanted to do for multiple years, and I have been very verbal about it for at least 4 or 5 years before I got the chance."
"I want to do a balls-out humour slapstick, situational, vitriol, satire, all moved into one. So it was a dream come true for me. The only time in and as larger-than-life action hero police character and now first-time humour and hopefully the first of many," he said.
About Cirkus
Cirkus features Ranveer Singh, Jacqueline Fernandez, Pooja Hegde, Siddhartha Jadhav, Johnny Lever, Sanjay Mishra, Vrajesh Hirjee, Vijay Patkar, Sulbha Arya, Mukesh Tiwari, Anil Charanjeett, Ashwini Kalsekar, and Murli Sharma.
It is scheduled for a global cinematical launch on 23 December 2022, coinciding with Christmas Eve.