A long time ago, Kangana Ranaut accused her ex Aditya Pancholi and filed a complaint against him for physical violence, sexual harassment, molestation, and house arrest. Ever since then, they have been on each other loggerheads. Their fight is getting uglier as the day progresses.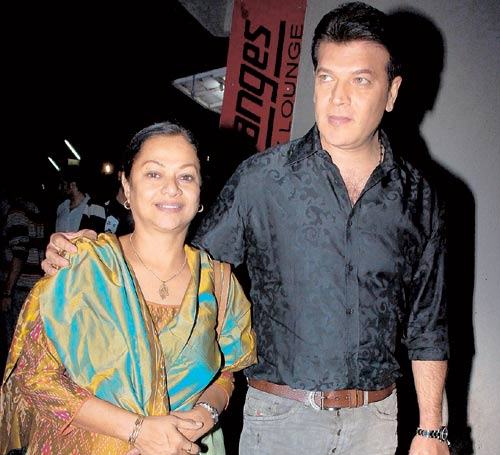 In the latest development, Aditya Pancholi released a video with leading News channel Indian Today showing Pancholi sitting with his wife Zarina Wahab talking to Kangana Ranaut's lawyer Rizwan Siddique. In the video, Siddique can be seen threatening Pancholi and his wife to accept Kangana's sister demands or else they'll frame him in a false rape case.
WATCH: It's Kangana Ranaut Vs Aditya Pancholi again!
Kangana Ranaut's lawyer allegedly threatened Pancholi with fake rape case.

Disclaimer: Video as released by Aditya Pancholi. pic.twitter.com/u7TJmkbLoY

— TIMES NOW (@TimesNow) May 16, 2019
This video has been submitted to the police as a proof showing Kangana is conspiring to defame him. The video took the internet by storm.
Finally, the video also reached to Rangoli Chandel, who has been slamming several Bollywood stars on behalf of her sister Kangana. She has always been pretty vocal about whatever she feels and this time is no different.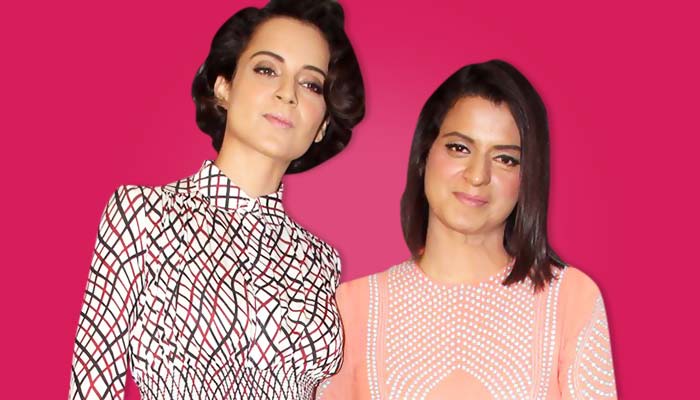 She took to Twitter to hits back at the Aditya Pancholi unaffected by the latest viral video. She launched an all-out attack in a series of Tweets slamming Aditya Pancholi. She also put some clarification about the viral video.
This is what Rangoli tweeted:
About Pancholi waking up from the grave every now and then, everyone who it may concern, it is the same complain of sexual harassmentand, physical violence, house arrest and molestation that Kangana filed in 2007 which was also widely reported in media… (contd)

— Rangoli Chandel (@Rangoli_A) May 17, 2019
(contd)…because Kangana spoke about it in Aapki Adalat, Pancholi filed a defamation suit on her in 2017, so our lawyer who happens to be Pancholi's friend also said you cant stop her from speaking about her experiences….(contd)

— Rangoli Chandel (@Rangoli_A) May 17, 2019
(Contd)…. which are anyway in public domain and to prove herself innocent we will have to file that 2007 case back which anyway exists in police records… that's the whole matter … its not that Kangana filing a new case its the same old case…(contd)

— Rangoli Chandel (@Rangoli_A) May 17, 2019
(Contd)….which is being revived to fight defamation suit, there is no attempt to defame him when one states matter of fact matters as it is… hopefully not so bright bulbs will also understand ( light up now) have simplified it completely 🙏

— Rangoli Chandel (@Rangoli_A) May 17, 2019
Kangana Ranaut and Aditya Pancholi's fight is getting uglier and uglier with every passing day. Recently, Pancholi has filed a defamation suit against Kangana. We can only hope that their public fights get sorted out pretty soon.