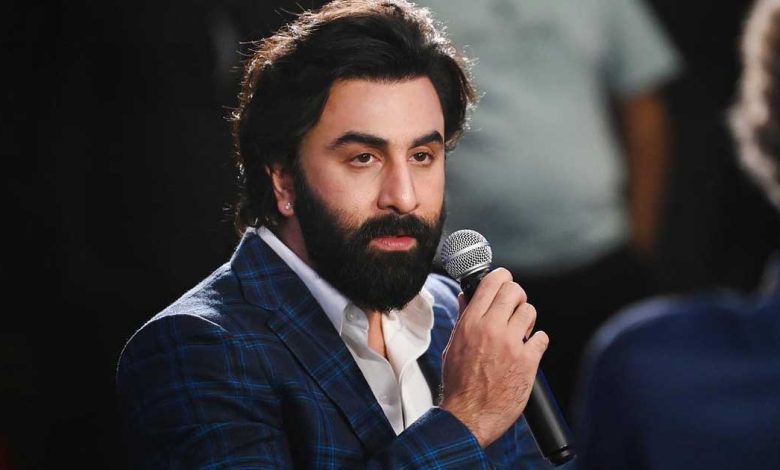 Key Takeaways:
Even more shockingly, the Shamshera actor revealed his long-term professional goals to Deadline Hollywood.
The actor acknowledged he is not a writer and finds it challenging to communicate his ideas to others, but he is working on it.
Ranbir Kapoor, who played the lead role in Brahmastra, made a point to show up at the Red Sea International Film Festival in 2022.
The movie festival will begin on December 1 and run through December 10 in Jeddah, Saudi Arabia. A white T-shirt, black pants, and a dark blue striped suit made the dapper Bollywood chocolate boy look sharp.
He finished off his ensemble with a beard and some trendy black sunglasses. Fans and well-wishers greeted the actor when he arrived.
The Shamshera star even opened up to Deadline Hollywood and shocked everyone with his long-term professional ambitions.
Ranbir claimed he had always wished to be a film director and producer. Even though he admitted that he has not yet developed the courage to write a story, he has always waited for a story to spontaneously occur to him.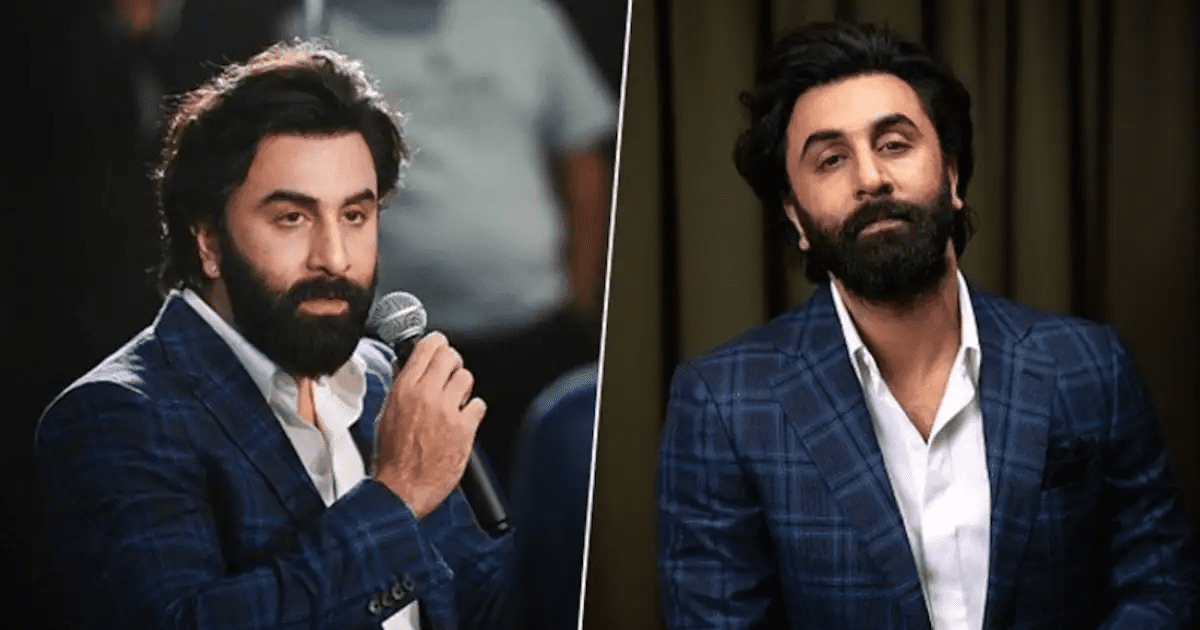 Even though the actor admitted he is not a writer and finds it difficult to express his ideas to others, he is working on it. He even claimed that starting to direct movies and acting in them is part of his 10-year plan.
Ranbir Kapoor also discussed his plans to work in Hollywood and declared that he would never rule anything out.
He even stated that he is happy with the opportunities presented to him in his native tongue. He admitted that thinking about acting in English causes him to experience a mental block.
It appears that Ranbir, the actor from the movie Animal, is prepared to enter Hollywood and follow in the footsteps of his wife, Alia Bhatt.
In The Heart Of Stone, Alia will make her Hollywood debut alongside Gal Gadot and Jamie Dornan. Ranbir Kapoor and his lengthy slate of upcoming movies have been popular topics on the entertainment news.
Also on the work side, Ranbir has the untitled Animal, directed by Sandeep Reddy Vanga and starring Shraddha Kapoor.