Trending
Rajeev Masand interrogated at Bandra Police station for allegedly criticizing Sushant's films
Sushant Singh Rajput was found dead at his Bandra house on June 14, 2020. The reason for his death is yet to be figured, however, he was found hanging to the ceiling when discovered. Ever since his death, several Bollywood celebrities have undergone interrogation by the Mumbai Police. Sushant's alleged girlfriend Rhea Chakraborty, director Sanjay Leela Bhansali, Sushant's manager Siddharth Pithani, Aditya Chopra and Shekhar Kapoor have already recorded statements.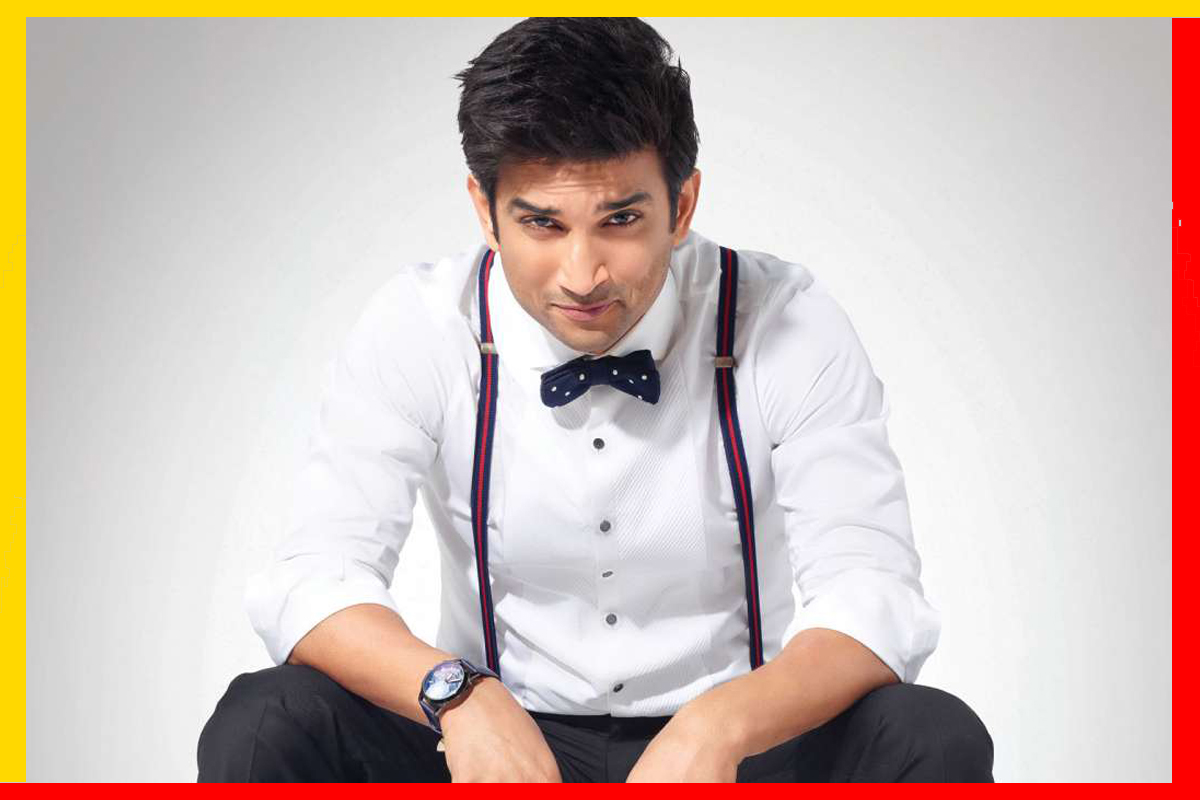 The next up on Mumbai Police's radar is Rajiv Masand who is a film critic. After almost a month of Sushant's death, his fans and supporters are urging the matter to be escalated to CBI for further investigation. On the parallel front, Mumbai Police too is working towards solving the case at a really fast pace. The whole nepotism fiasco has made it mandatory for the police to get answers for the angry fans.
Mumbai: Film critic Rajeev Masand arrives at Bandra police station to record his statement in connection with actor Sushant Singh Rajput's suicide case. pic.twitter.com/8XoQ3hwwzt

— ANI (@ANI) July 21, 2020
As per the pictures shared by ANI, Rajeev Masand has been called at Bandra Police station for enquiry. Rajiv has always allegedly given negative comments and ratings to Sushant's films so far. On the same account, he too is being interrogated by Mumbai Police.
It is also being propagated that Rajeev did give negative ratings to Sushant's on his films. However, he did so under the influence and pressure of some people. It will only be cleared post the interrogation as to how true to be believed are these allegations.
Recently Rhea also took to Twitter to urge CBI to prove into this matter. Here's what she wrote,
"Respected @amitshahofficial sir ,
I'm sushant Singh Rajputs girlfriend Rhea chakraborty, it is now over a month since his sudden demise .
I have complete faith in the government , however in the interest of justice , I request you with folded hands to initiate a CBI enquiry into this matter . I only want to understand what pressures prompted Sushant to take this step. Yours sincerely Rhea Chakraborty #satyamevajayate".
Evidence might get tampered by the time Sushant's suicide case moves to CBI, worries Shekhar Suman