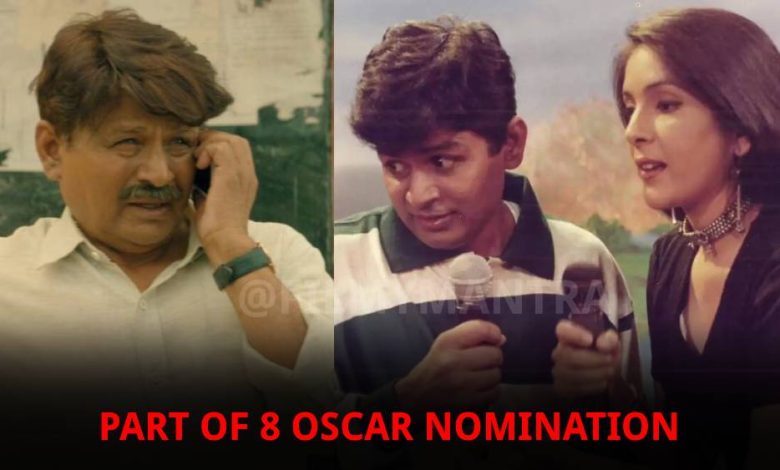 An Indian actor who has been a part of 8 Oscar nominations was born into modest family of farmers. His name Raghubir Yadav.
Since childhood he was interested in singing and later developed an interest in acting. His father was a farmer and wanted his son to get a job. But Raghubir knew for sure that he was going to fail . To escape his innocent father he ran away with his friend.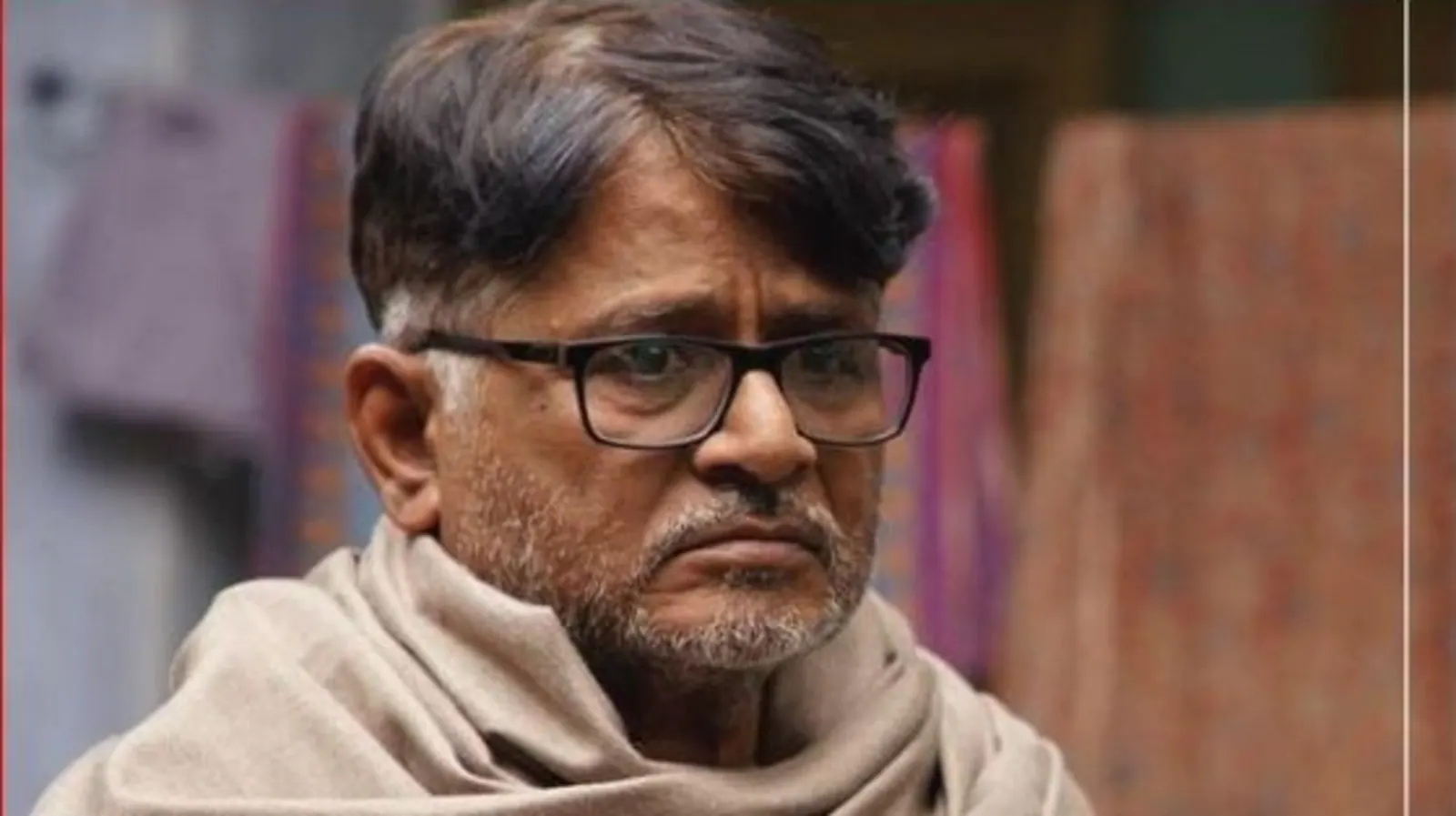 Now this was the turning point of his life . He went around looking for work . He saw a theatre group and decided to ask them for work. He got recruited for the same theatre group as a singer , and he was paid just ₹ 2.50 for his talent. Later he moved to Lucknow where he decided to join the National School of Drama, Delhi. This is where he got trained by legends like EBRAHIM ALKAZI . After getting trained by this legend he fell in love with theatre and rejected films because he started adoring plays and dramas .
There came another turning point to his life, when he was offered his first debut 'MASSEY SAHIB'. He didn't want to enter films because he was enjoying his theatre career.But this script of MASSEY SAHIB was so good that he had no choice but to accept it. His performance in the lead won him two international awards. Now he had shifted towards films. He moved to Mumbai and work came to him.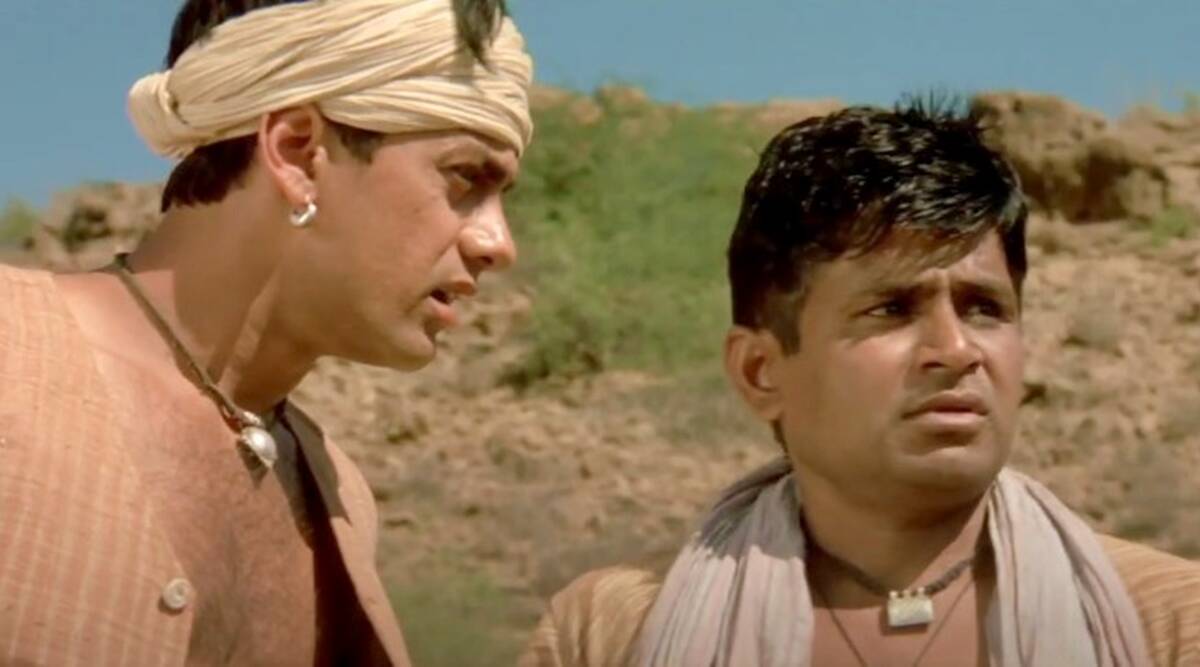 From TV shows like MULLA NASIRUDDIN, CHACHA CHAUDHARY in 2001 he became kids favorite with his enduring character. This TV serial based on the popular Indian comic book character CHACHA CHAUDHARY. In 2010 he composed and sang the MP tourism ad commercial -"MP AJAB HAI, SABSE GAJAB HAI".
This actor has done more than 70 plays and 2500 shows eight of his films became India's official entry for the Oscars for the best foreign language Film – Salam Bombay, Rudaali, Lagaan, 1947 Earth, Bandit Queen, Peepli live, Water and Newton.
He doesn't call his hard work a struggle and says he has enjoyed every bit of his life. He is one of the Indian actors to have received the 'SILVER PEACOCK for the best actor award.