Lockdown has really left us all wondering about how and when would we see positivity and hope. The Bollywood actress Radhika Apte has finally brought some joy to the industry. Radhika has performed astoundingly well in all the movies she has been a part of. She is now all set to step into the director's shoes.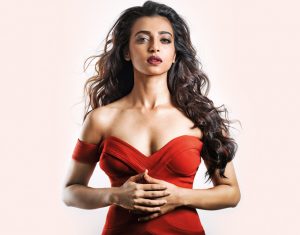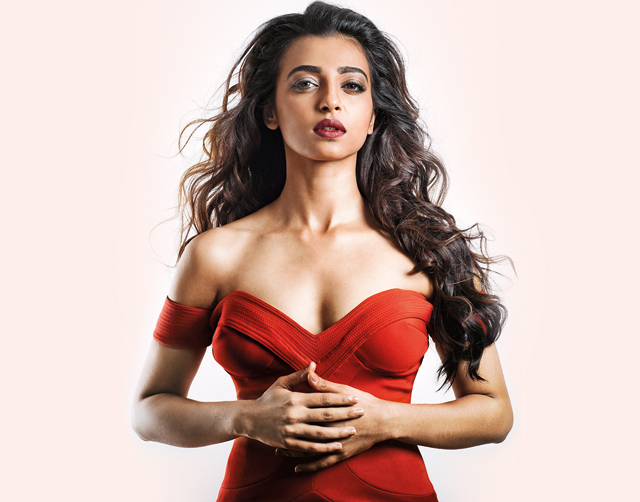 The actress directed a short film 'The Sleepwalkers' this year. And to her joy, her directional debut has won the 'Best midnight short award' at an online awards held by the Palms Springs International Short Fest.
Radhika shared this amazing news on her Instagram profile. Here's what she wrote,
"Thank you!! @psfilmfest we are so thrilled to have won the Best Midnight Short at the Palm Spring Festival !!! #Repost @psfilmfest with @get_repost··· The winner of the Best Midnight Short Award is. "The Sleepwalkers"! Congratulations!," on her Instagram post.
Radhika feels really ecstatic about the fact that the film is doing so well. In one of her recent interviews with IANS, Radhika expressed her happiness about being the film's director.
Here's what Radhika said ,"I enjoyed the process (of direction) a lot. I am excited because, hopefully, people can watch it soon. I hope I get to do more work as a director, maybe, let's see!" 
Her short film Sleepwalkers, as the name suggests signifies sleepwalking. Radhika has not just directed the film but also written the script. The movie stars Gulshan Devaiah and Sahana Goswami as lead actors. The two of them get captured in a delusional state of mind who are trying to identify if they are sleepwalking. They are then subjected to face consequences of their willful blindness.
Radhika has given remarkabale performances in a lot of her movies. Her role in Netflix series gave her a lot of popularity among the audience.
https://filmymantra.com/ss-rajamouli-receives-death-threats-for-casting-alia-bhatt-in-rrr/