Sofia Hayat, who was Armaan's co-contestant in Bigg Boss 7 too had faced the actor's wrath during the season! On the incident of Armaan Kohli hitting his girlfriend Neeru Randhawa, Sofia says Armaan should be sent to jail! Neeru is currently in Kokilaben hospital.She has filed a police complaint against Armaan at the Santa Cruz (W) police station.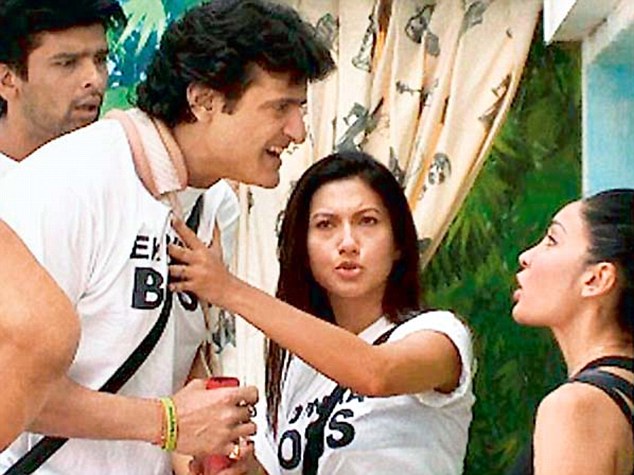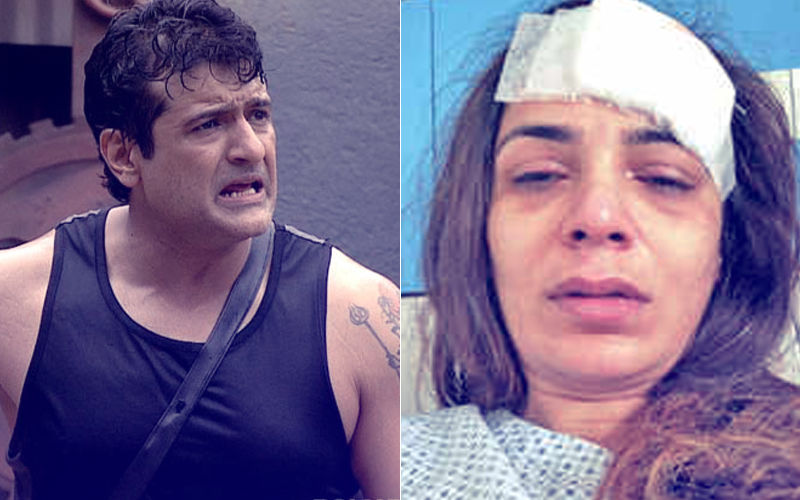 Coming out in Neeru's support, Sofia has taken up her social media to raise a voice against Armaan Kohli! Sofia posted the video with the caption: "Please put Armaan Kohli in jail this time (sic)."
She went on with a long message post this that said, "India justice system..now is your chance to show that you are not messed up and allow yourself to be paid off by these people…set an example for once instead of letting film stars get away with abusing women. The whole world already thinks India is a country of rapists and is unsafe for women. What are you going to do about protecting the beautiful image of india and it's sacred history..and protecting women by these men who drag this beautiful countries name in the mud. India has the heart of the mother..is the mother..Mata…rise and show you care! (sic)."
Next was a picture captioned, "Speak the truth.." And then another one saying, "Every woman is your Mother, sister, child and wife (sic)."
Sofia Hayat had been assaulted by Armaan inside the Bigg Boss 7 house and she had registered a complaint at the Lonavala police station. As Sofia claims, that case was done away with due to some of Armaan's powerful connections, which included even Salman Khan.
On being asked about her take on the matter Sofia said, " I am not surprised that Armaan has another allegation against him for beating up his girlfriend. I have actually met Neeru a few times in London. She is a close friend of a friend of mine. She is a very bubbly person who loves to go out and meet people. We used to party back in the day. I know she was a fan of Armaan Kohli before they got together and I am not shocked that Armaan has done this. I am not surprised with an FIR filed against him. I would like to say that Neeru doesn't stand a chance in this case as I know Armaan's family will pay off her lawyers because they paid off my both lawyers too and I had to leave India. Because I know Armaan's family is powerful and will pay people off people so that nothing goes to court."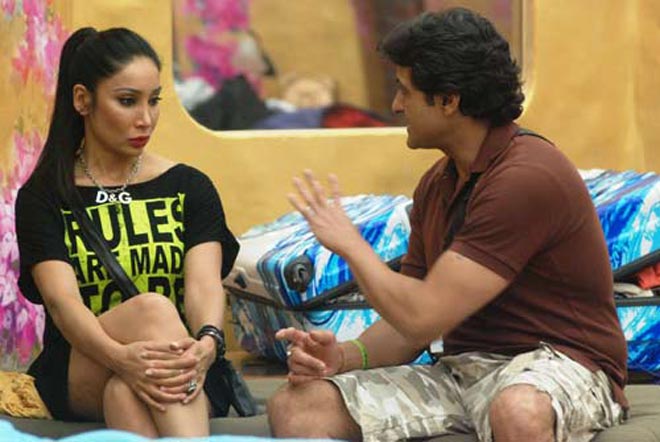 "It's really sad that this is how the justice system works in India. When Armaan hit me in the Bigg Boss house, the makers of the show did nothing and even Salman Khan helped him. He will help him again because that's what abusers do they stick together and support each other. Armaan Kohli should go to jail for what he has done. We need to set up an example. Men who beat women straight away need to go to jail. When people like him get away and are not punished other young boys and men feel that is it fine to beat or rape a woman and nothing will happen to them. Even when Armaan hit me that same thing happened neither Bigg Boss helped nor the host of the show Salman Khan. I would love to see Armaan Kohli in jail but the truth is the justice system is corrupt and Armaan's family has enough money to get their son out of the jail."
Stay tuned for more updates!