Featured
Promoting the youths of the country and organizing different campaigns for the welfare of the people, Sachin Tambe gathered a huge amount of love from the public.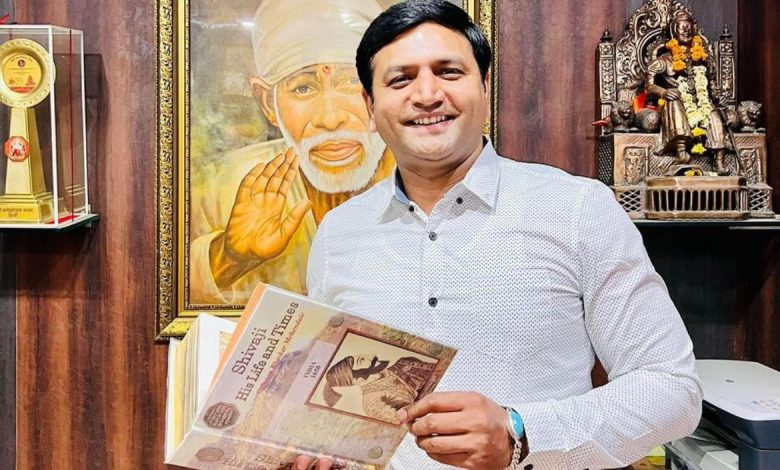 Achievement comes to those who work hard, and perhaps one must overcome all of life's challenges to reach the heights of success. There are two types of individuals in the world: those who simply try to succeed for themselves and those who think that working for others is important. Few people fall into the latter category, but those who do are the ones who contribute to the changes the world is experiencing today. Top of the list of such extraordinary people and experts who serve others, Sachin Tambe sets an example of a true social worker. Sachin Tambe is a famous politician that the people should know about.
Sachin Tambe is a State Secretary of Bhartiya Janata Yuva Morcha in Maharashtra and
Chairman of Kranti Yuvak Mandal. Sachin Tambe gained a huge amount of love from the people because he connected deeply with the pulse people. He had a District-level involvement in the Bhartiya Janata Party's battle procession. The work of Sachin Tambe is well appreciated by the public. He knows how to take care of his responsibility accurately, he successfully managed the role of publicity director during the 2001 Nagar Panchayat Elections.
He thinks Let's focus on what we have in common rather than all the things we disagree on. Instead of focusing on our fears, let's think about our shared ones. For him serving the nation is a priority. He aims to resolve all the problems of the public. He organized many activities for the people with a kind motive behind it, for instance, For the past fifteen years, Kranti Trackers has organized youth trekking and mountaineering camps and programs, with the main goal being to clean up the mountains while participants are hiking and mountaineering. There have been numerous forts and mountain peaks covered.