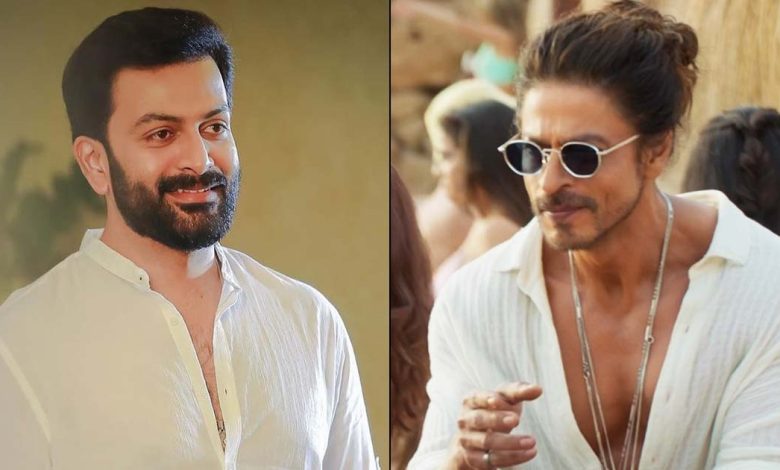 Key Takeaways:
The focus is on the movie Pathaan, which stars Deepika Padukone and Shah Rukh Khan. On January 25, 2023, Yash Raj Films will release the action comedy.
Pathaan, starring Shah Rukh Khan as well as Deepika Padukone, is the centre of attention. The action comedy from Yash Raj Films will be available on January 25, 2023. YouTube records are being broken by the song Besharam Rang.
The box office for Pathaan is up for discussion among industry experts. Shah Rukh Khan returns with this movie after a lengthy absence of four years. In 2023, he will release several films, but Pathaan will cost the most.
Will the movie reverse 2022's decline in Bollywood? Only three to four big movies, including Brahmastra, Drishyam 2, and Bhool Bhulaiyaa 2, have been released this year, which has not been very favourable.
Well, someone is undoubtedly feeling positive vibes from Pathaan. It is none other than Prithviraj Sukumaran. According to the Malayalam heartthrob, the Shah Rukh Khan and Deepika Padukone film could rescue Bollywood from its current rut.
During Anupama Chopra's Round Table discussion, he spoke about the conflict between Bollywood and South films. He asserted that Bollywood set national trends. 
He claimed that until a few years ago, South Asian filmmakers had puzzled over how Hindi movies could gain such a large audience abroad. "Not too long ago," he remarked.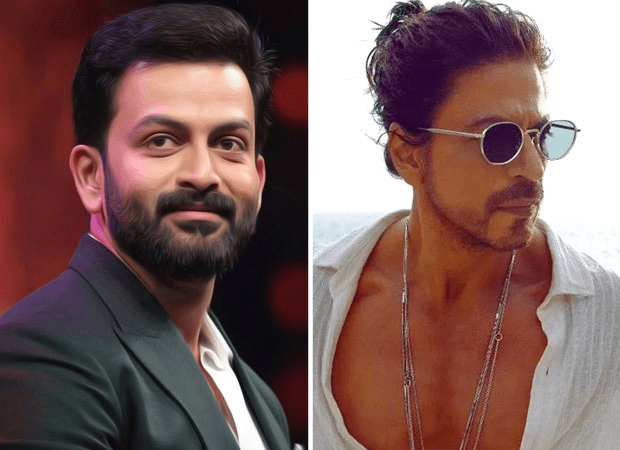 According to his quote, the Bollywood industry is only going through a rough patch. According to a report, he said, "One major hit is inevitable; perhaps it will be Pathaan.
Another big movie could follow a single big movie, and the storyline would change completely." In the South Indian film industry, Prithviraj Sukumaran is one of the big names.
A successful filmmaker, he is as well. This may also mean that he thinks Pathaan has a great chance of succeeding at the box office.
The orange bikini Deepika Padukone was wearing during the filming of Besharam Rang, according to Madhya Pradesh minister Narrottam Mishra, makes the film offensive.
The number, he continued, displayed an excessive amount of intimacy. Pathaan is in the news, good or bad, and in a big way!