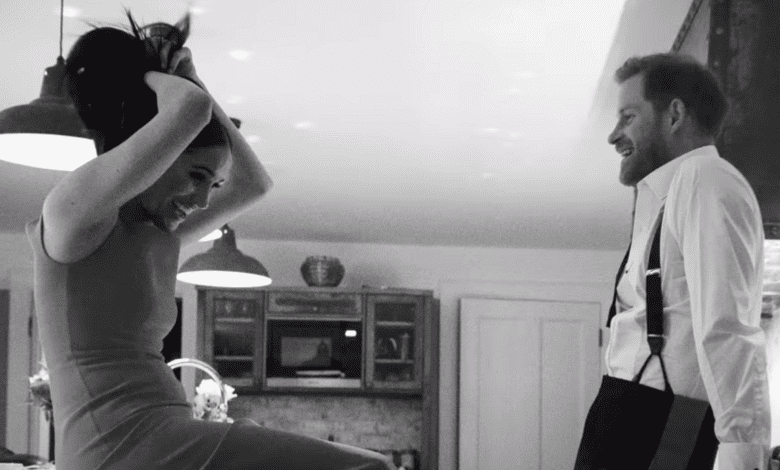 In the trailer, which was launched on Thursday, the couple elaborates on why they wanted to make this six-part docuseries. They want to reveal the "other side of their high-profile love story. 
In the first teaser for the docuseries, the couple is asked, "Why did you want to make this documentary?" "When the stakes are this high, doesn't it make more sense to hear our story from us?" Markle responds on camera. 
Harry & Meghan is an unprecedented six-part documentary series that explores the span of their relationship, from the early days of the couple's courtship to the challenges and controversies that prompted them to step back from the royal family.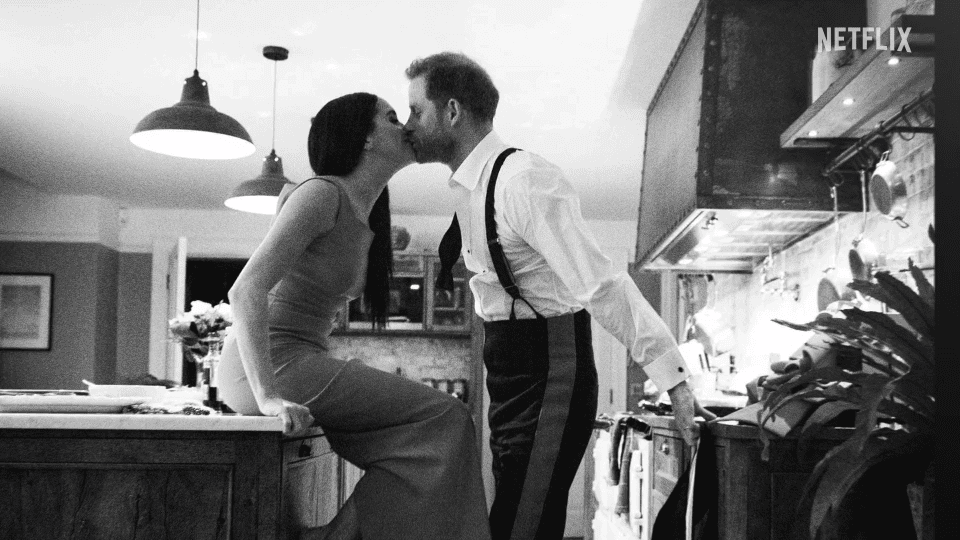 The series includes interviews with family and friends who've never spoken publicly about the couple's relationship before, as well as historians and journalists who dissect how media influenced Harry and Meghan's relationship with the royal family and the Commonwealth at large.
The trailer sets the scene with a fast-forward set of some previously unseen black and white images – from a young couple messing around to later tense and tearful images of Meghan, the Duchess of Sussex.  
The behind the scenes story says it will reveal a "picture of the world and how we treat each other", including Prince Harry and Meghan's relationship with the media. Netflix has not confirmed the release date, although it is expected to begin next week.