News & Gossip
Post Malone says 'Kya Bolti Mumbai' in his Mumbai show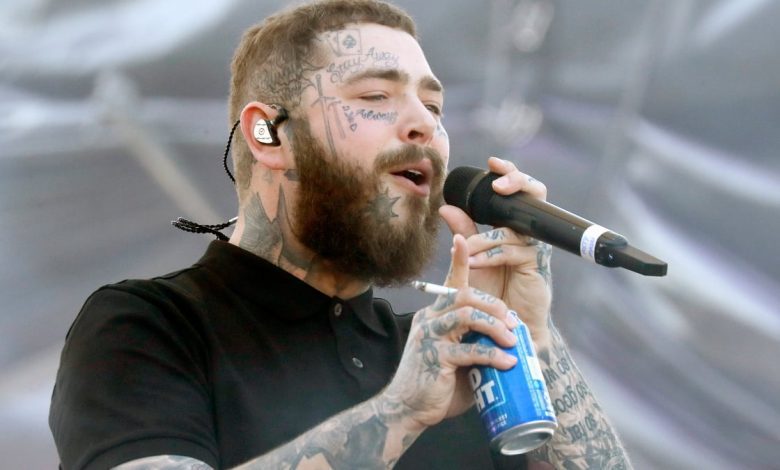 Key Takeaways:
He enthralled a boisterous crowd of 25,000 fans at Mumbai's Mahalaxmi Race Course, which included actors Mrunal Thakur and Malaika Arora.
On Saturday, American rapper Post Malone made his debut in India. At Mumbai's Mahalaxmi Race Course, he captivated a raucous crowd of 25,000 fans that also included actors Mrunal Thakur as well as Malaika Arora, singer Armaan Malik, and actor-VJ Anusha Dandekar.
Malone said, "Let's party a little bit," as he entered the stage wearing a black tee and shorts, whipping the crowd into a frenzy.
The Rockstar singer performed 12 hits over an hour while also incorporating some "crazy dance moves" he had been working on.
Malone also interacted with his audience members, inviting one supporter who was carrying a sign that read, "Can I play Stay for you?" on stage. 
The 27-year-old sang the ballad while the fan played the acoustic version and accepted his drink offer. Hardik Desai, a 24-year-old fan, also forced him to say, "Kya bolti Mumbai," to a thunderous response.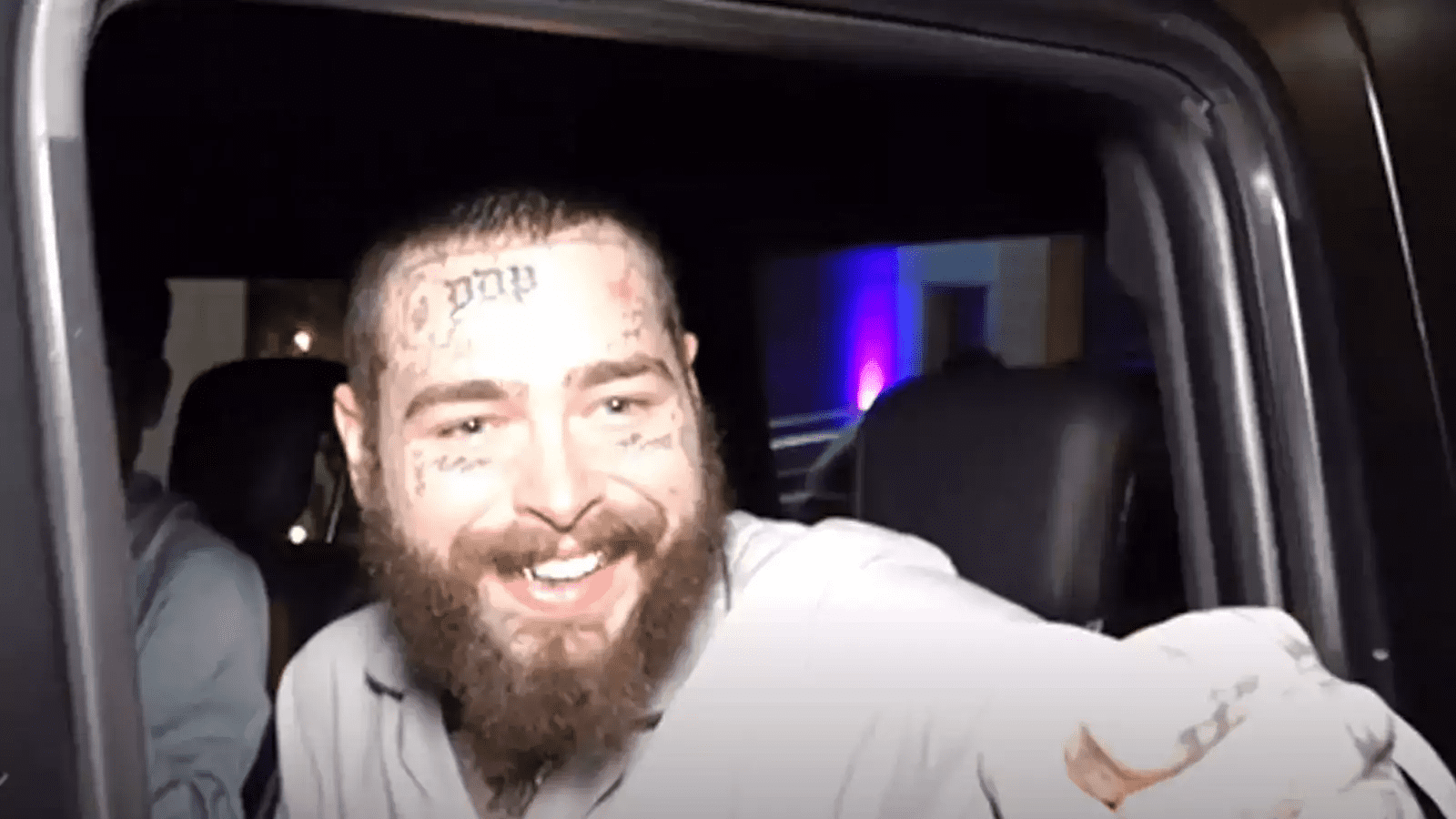 The Congratulations singer said, "The love you've shown me has made my heart so full, I can never explain," and added, "No one can tell you anything; keep living your dreams."
Desai said, reflecting on his "magical" experience, "I had been manifesting this for years now, and when it happened, it felt like I was still dreaming. He made such a lovely, warm entrance for me on stage. Possibly three or four times after the performance, we hugged.
Malone continued playing after slamming his guitar onto the stage toward the end of his set, sharing the broken pieces with his front-row audience members. Malone exited the stage in the end while still wearing only his T-shirt before returning shirtless.
Ritviz performed after the opening act. Indian musicians Jonita Gandhi, KING, KSHMR, and Anuv Jain earlier in the night, before Malone, set the mood for the concert, which BookMyShow organised.