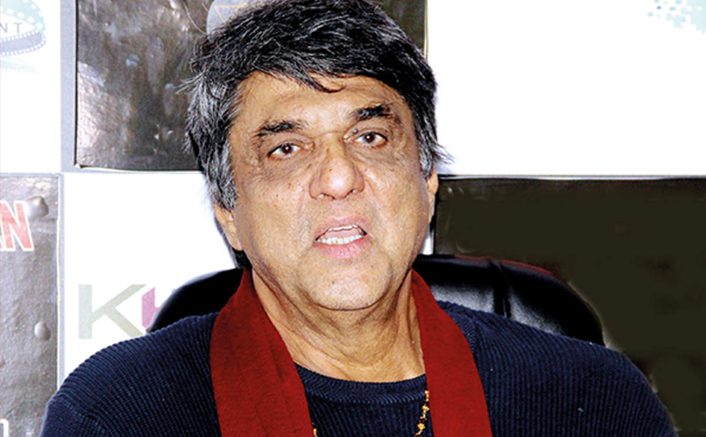 Key Takeaways:
The Besharam Rang song from Shah Rukh Khan and Deepika Padukone's upcoming film Pathaan has received harsh criticism from veteran actor Mukesh Khanna.
Shah Rukh Khan, as well as Deepika Padukone's Besharam Rang song from their upcoming movie Pathaan, has drawn harsh criticism from veteran actor Mukesh Khanna.
The Mahabharat actor called the song vulgar and claimed that the next time, the producers would bring the actors on the big screen without wearing any clothing while challenging the Central Board of Film Certification (CBFC).
Mukesh criticised the song, claiming that it was vulgar and that the film industry had become out of control. He rejected that there was any sort of religious issue at play. He claimed that unlike countries like Sweden or Spain, where everything is permitted, our nation does not.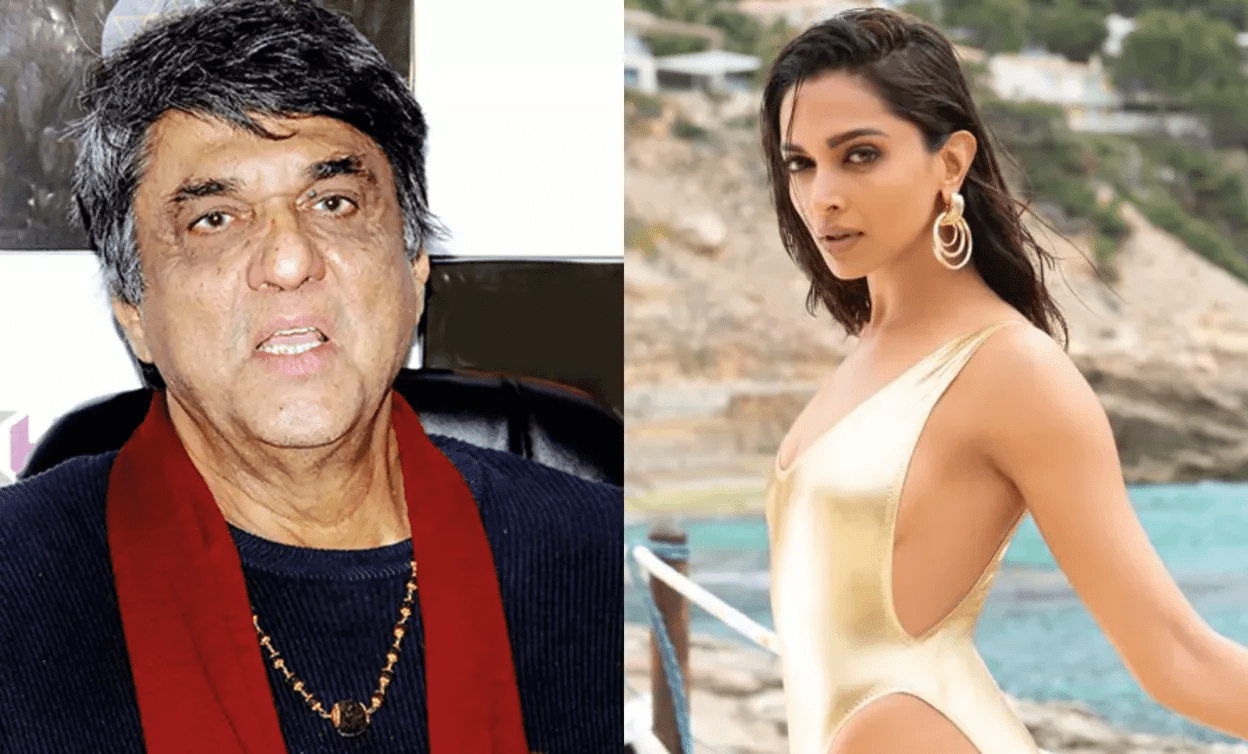 "Next, you'll bring them without clothes because you dared to bring them in such modest attire! The censor board must ensure that movies don't violate people's religious or emotional sensibilities. A film that provokes or misleads youth cannot pass the censor. "Telling ABP News was Mukesh.
In addition, he said that rather than misleading young people, this song could confuse their minds. He claimed that the song was intended for the big screen, not OTT platforms, and he questioned how the censor managed to let it through while ignoring the "deliberate provocative dressing."
Because Deepika is pictured donning a saffron bikini and SRK is sporting a green shirt, many politicians have asserted that the Besharam Rang song has become politicised. They issued a warning that they would start a nationwide boycott of Pathaan if the song was not taken down.