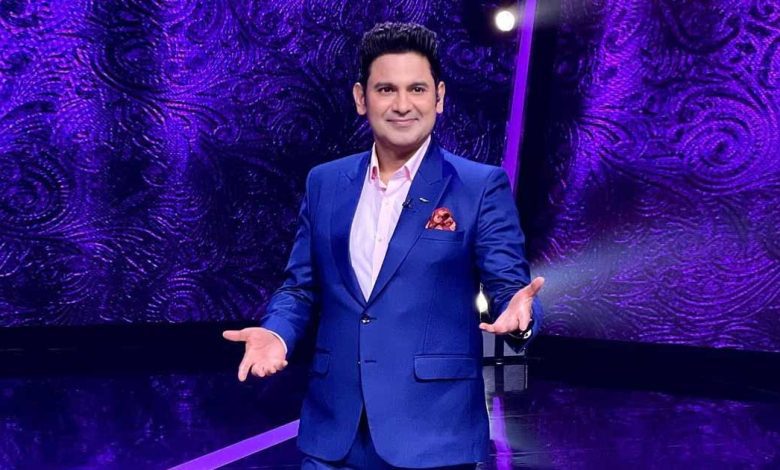 Key Takeaways:
Manoj Muntashir, a writer, asserted that Shah Rukh Khan would have corrected it had he caught it sooner.
However, Mukesh Khanna questioned the CBFC's ability to approve a song with "deliberate provocative attire."
An error was made in the creation of the Besharam Rang song for Pathaan, according to writer Manoj Muntashir, who also claimed that Shah Rukh Khan would have corrected it if he had noticed it sooner.
Shah Rukh, Deepika Padukone, and the Pathaan producers have all been the targets of trolls ever since the first song from the movie, Besharam Rang, was made available online.
Politicians have taken issue with Deepika's attire, a saffron bathing suit, despite some calling the song obscene.
Manoj said to Dainik Bhaskar regarding Besharam Rang: "A mistake has undoubtedly been made if someone is injured. The error was simply overlooked because it could not be found.
They would have taken corrective action if the director, the music team, or Shah Rukh sir had noticed the error."
It all began when Narottam Mishra, a minister for the BJP, claimed that Besharam Rang displayed a "dirty mindset."
The state's ulema board, the Madhya Pradesh Ulema Board, also voiced opposition to the film's release. Syed Anas Ali, the president of the MP Ulema Board, also stated that the film has hurt the feelings of "the Muslim community" and that they will not "permit this film to be released."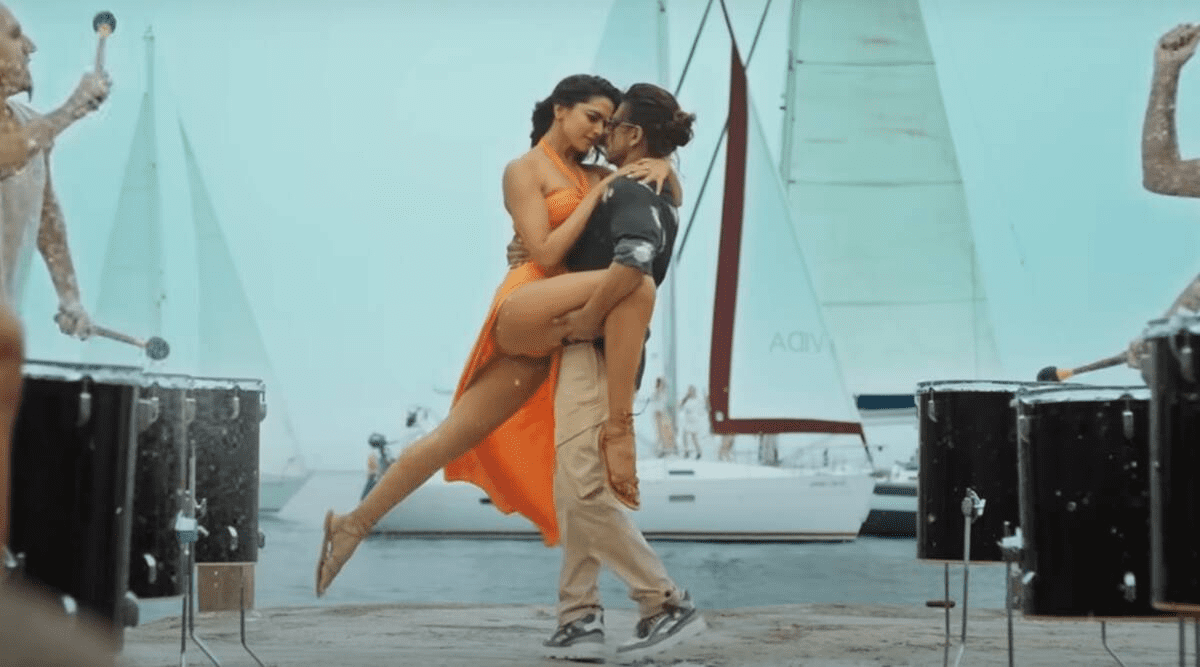 Many groups have demanded that the movie be banned, and some have even threatened to set theatres on fire if it is shown.
Although calls to outlaw Pathaan have been made by several BJP leaders, leaders from the Congress and TMC parties, such as Nusrat Jahan and Ramya, have backed the artists.
The song has also received support from people in the film industry; Swara Bhasker, Rahul Dholakia, and Onir have been decrying online trolls and comments, and Prakash Raj has also denounced the trolls.
On the other hand, Mukesh Khanna questioned how the CBFC could approve a song with "deliberate provocative attire."
Shah Rukh Khan, John Abraham, and Deepika Padukone are all featured in the Siddharth Anand-helmed film Pathaan.
The movie, which Aditya Chopra is producing, is scheduled to open in theatres on January 25. It will be available in Telugu, Tamil, and Hindi. Jhoome Jo Pathaan, the second song from the movie, also debuted online recently.