Our Bollywood Celebrities have been known for making bold statements now and then at the press conferences or at their interviews! In the history of Bollywood, there are many such fights that have broken down due to such statements made by the carefree Bollywood stars! Here's presenting a list of the 10 Most Controversial statements made by Bollywood Celebrities, that gave rise to legacies of fights between stars!
Aamir Khan over Shah Rukh Khan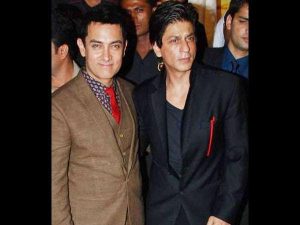 Aamir Khan said, "SHAHRUKH is licking my feet and I am feeding him biscuits every now and then. What more can I ask for?"! This statement gave rise to the ever continuing since then Khan Fight!
2. Karan Johar over Priyanka Chopra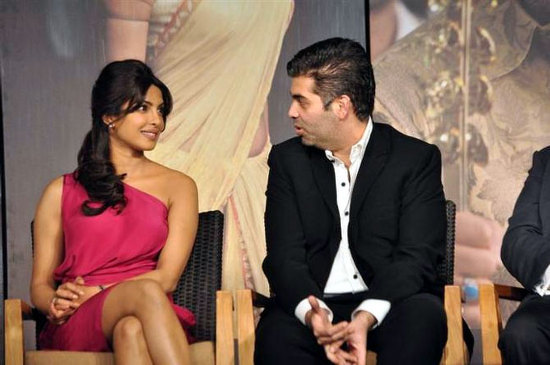 Karan Johar took a dig at Priyanka Chopra saying, "Using their HIRED PR Machinery and hiding behind their so called 'FRIENDS' to get news into the Tabloids is nothing but spinless and lame"
3. Sonam Kapoor over looks and acting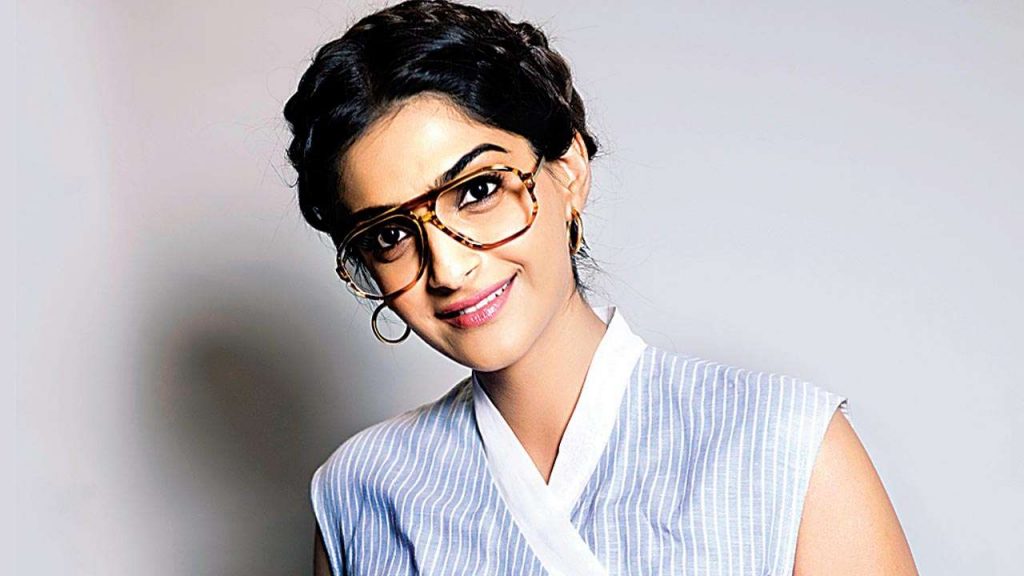 Sonam Kapoor said, "Just because one looks ugly, doesn't mean he/she can't act."
4. Naseeruddin Shah on Farhan Akhtar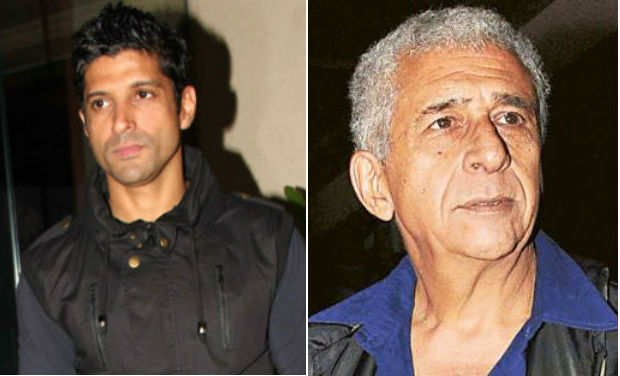 Commenting on Farhan Akhtar, Naseeruddin Shah said, "Farhan Akhtar films are the ones I clearly don't care for!"
5. Priyanka Chopra to Kareena Kapoor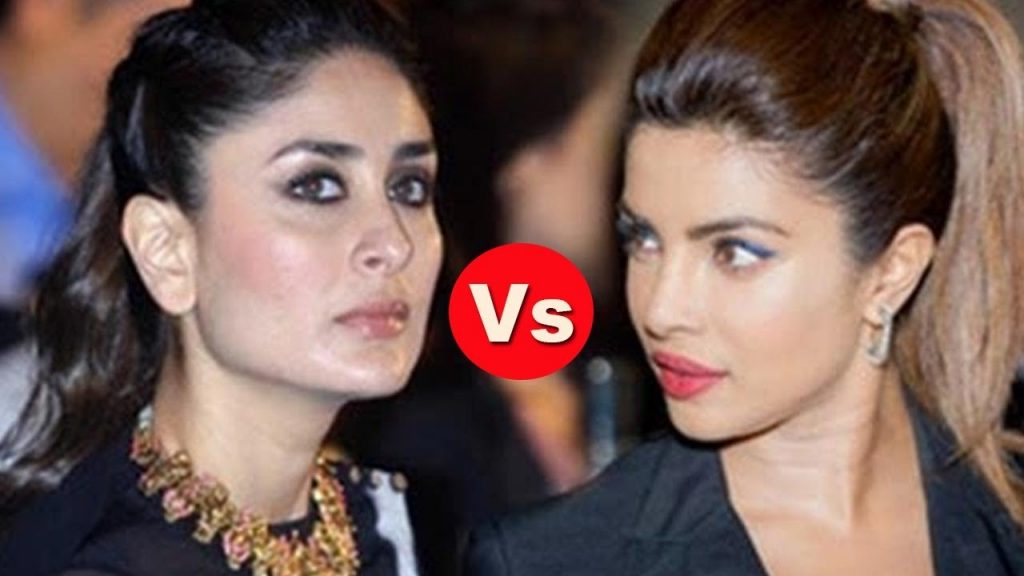 Kareena Kapoor had said 'Heroine' was far better than 'Fashion', to which Priyanka answered back to Kareena Kapoor saying, "Well I think if you don't have one (National award) then, it's just sour grapes. You Know. What do I say?" Well said Priyanka!
6. Jaya Bachchan on Salman-Shahrukh Spat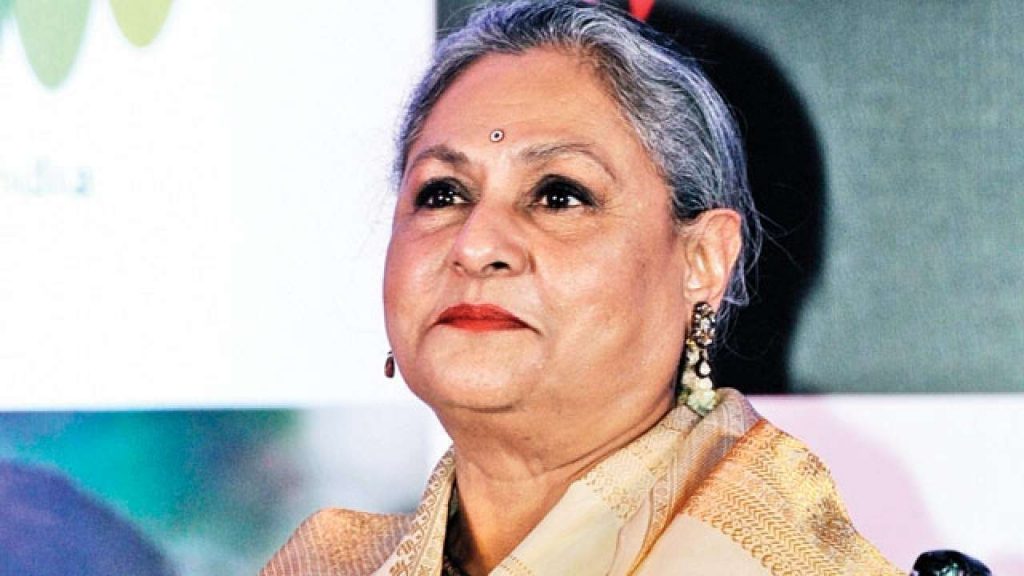 On the infamous, Salman-Shahrukh spat over Aishwarya Rai Bachchan, Jaya Bachchan said, "I would have slapped Shahrukh if he had made any infamous statement about Aishwarya in my presence."
7. Sonam Kapoor to Shobhaa De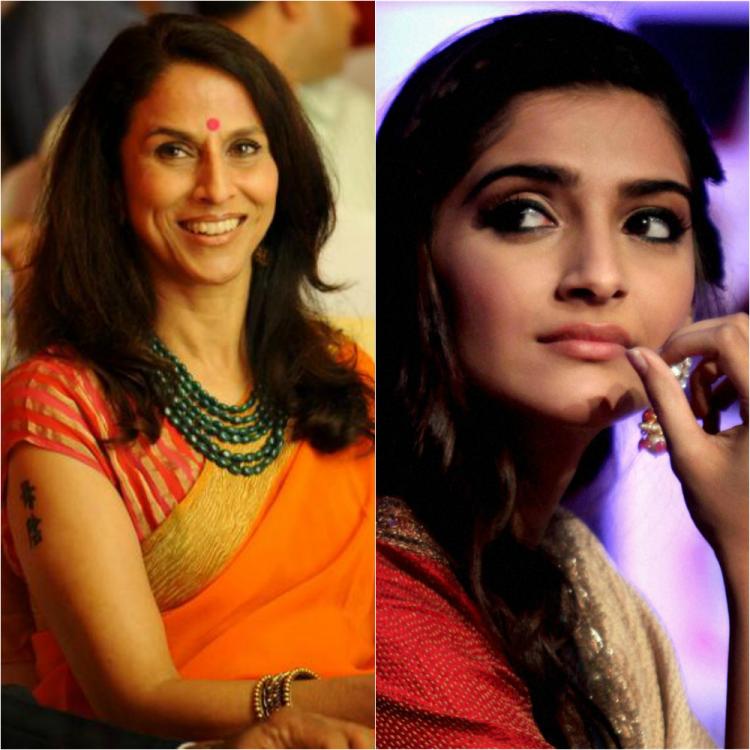 Shobhaa De, the communist slammed Sonam Kapoor's movie, I hate Luv Stories demeaning the actress' sex appeal, in return Sonam Kapoor gave it back to the communist saying, "Guys pls don't take Shobhaa De seriously. She's a FOSSIL who's get no action and going through menopause. So just for her (sic)."
8. Deepika Padukone on Ranbir Kapoor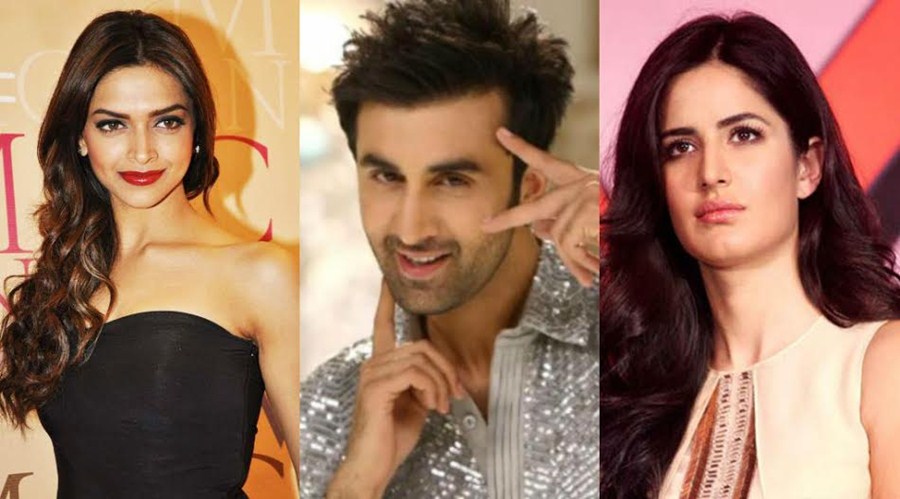 After break up, talking about Ranbir Kapoor on a popular chat show, Deepika Padukone said, "I'd like to gift a pack of condoms to Ranbir Kapoor, because he uses it too much."
9. Kareena Kapoor over Aishwarya Rai Bachchan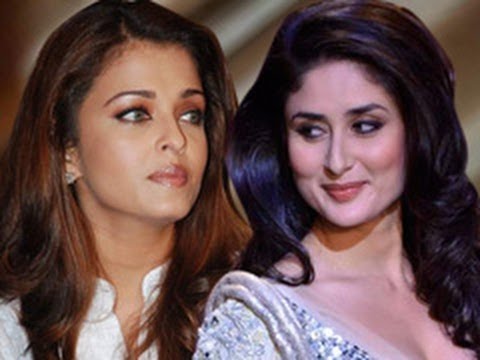 On being asked whether she thought she was better than Aishwarya Rai Bachchan, Kareena Kapoor said, "There's no point comparing me and Aishwarya, we are from two different generations."
10. Shahid Kapoor on working with Kareena Kapoor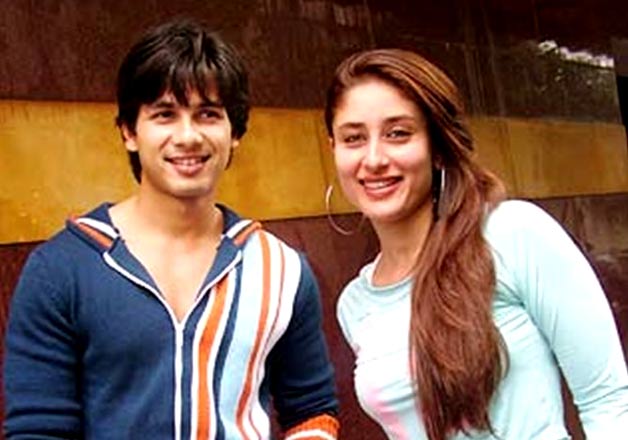 On being asked if he had a problem working with Kareena Kapoor post break-up, Shahid Kapoor said, "If my director wants me to work with a cow or a buffalo, I am ready to work!"
These truly are hilarious statements!
Stay tuned for more updates!