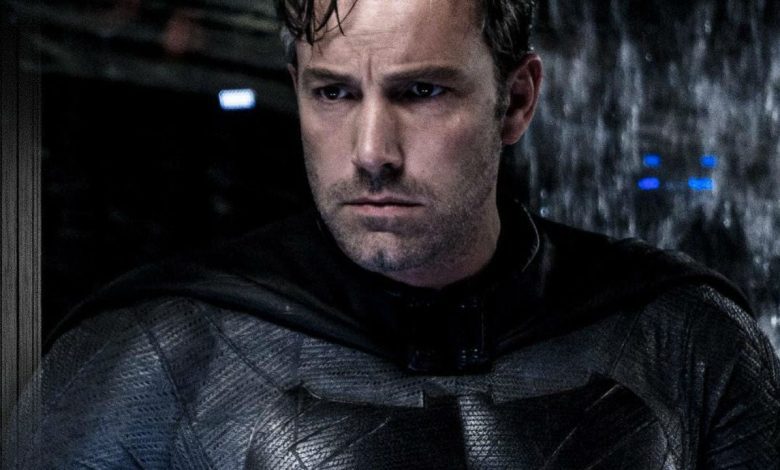 Key Takeaways:
DC fans appear to have awakened to a frenzy of escalating news regarding the future of their favourite characters after James Gunn and Peter Safran assumed leadership roles.
After James Gunn, as well as Peter Safran, took over as co-heads, DC fans seem to have awoken to a frenzy of escalating news regarding the future of their favourite characters.
Ben Affleck emerged as a possible choice for the director of the Man of Steel sequel after Henry Cavill revealed that he wouldn't be back to reprise his role as Superman. James Gunn will write the script.
James Gunn responded to a Twitter follower who inquired where the Batman v Superman: Dawn of Justice star might be the director, "We met with Ben yesterday precisely because he wished to direct & we want him to direct; we just have to choose the right project."
Previous films directed by the Academy Award winner include Argo (2012) and Live By Night (2016). Ben had initially intended to direct a standalone Batman film in which he would concentrate on developing Batman's reputation as the greatest detective in the world.
Unfortunately, he could not choose just one strong script, so he handed the reins to director Matt Reeves.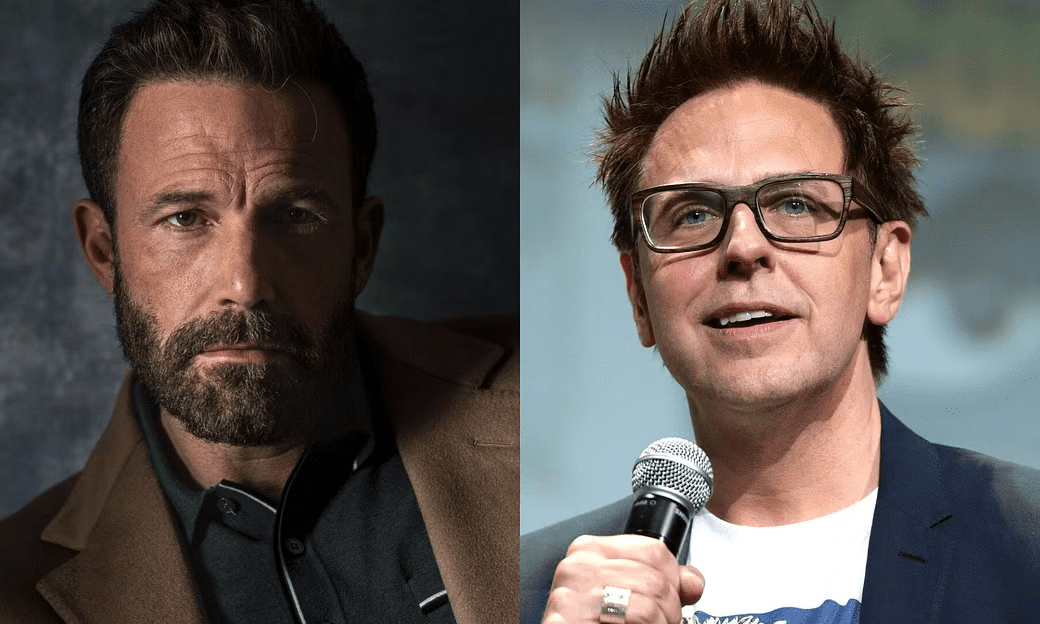 Despite Henry Cavill's departure from the project, this information follows the discovery that the Superman movie is still in production. Peter and I have a DC slate ready to go, about which we are utterly thrilled; we will be able to share some exciting information regarding our 1st projects at the start of the new year, said James Gunn in a series of tweets in reply to the same. Superman is one of the people on their top list.
Our story will initially concentrate on a previous period in Superman's life. Consequently, Henry Cavill won't be playing the role.
But Henry and I had a great meeting where we discussed many fascinating potential future collaboration opportunities.
In DC's most recent film, Black Adam, starring Dwayne Johnson, Henry was last seen playing Superman.
Fans eagerly anticipate more future Superman appearances after he appeared in a post-credit scene for the film. DC recently shelved the third Wonder Woman film, directed by Patty Jenkins and starring Gal Gadot.