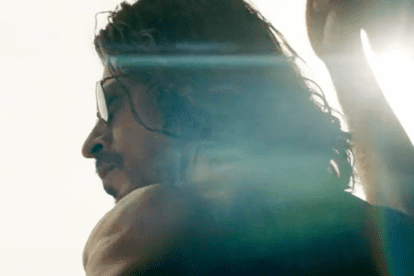 Key Takeaways:
Pathaan is eagerly awaited by Shah Rukh Khan's fans and the entire Bollywood industry. The superstar is making a comeback in an action-packed avatar.
Shekhar Ravjiani announced that the Pathaan song would soon be made available. They appear to have created a true banger.
The entire Bollywood industry, as well as Shah Rukh Khan's fans, are anticipating Pathaan. In an action-packed avatar, the superstar is making a comeback. Beautiful foreign locations were used to film the movie.
A fresh image of the superstar was released today by Yash Raj Films. He appears to be very handsome. Some fans have demanded a full-length picture of the actor.
The song from Pathaan would soon be released, according to Shekhar Ravjiani. It looks like they've produced a real banger. Social media is ablaze with images from the song featuring Deepika Padukone in a bikini.
But the waiting is now getting to the fans. They believe that since the movie has only 50 days left, advertising should get started immediately. The slogan Kursi Ki Peti has become well-known. Check out a few of the social media memes.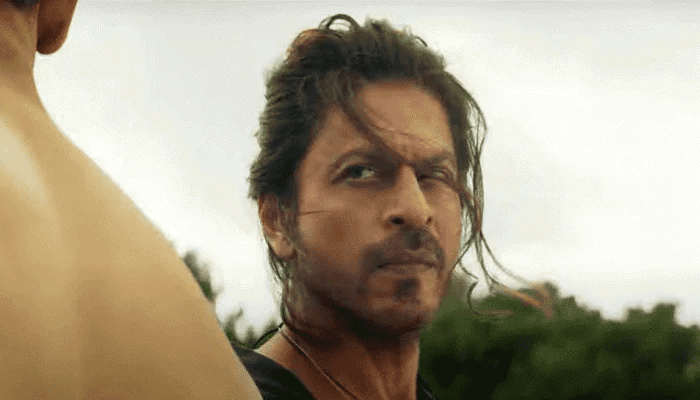 Fans currently believe that the promotions won't begin until after December 20. A month ought to be sufficient. The film will debut in theatres over the January 2023 Republic Day weekend.
With Siddharth Anand's epic, Shah Rukh Khan is set to make a spectacular comeback to the big screen. The spy thriller, which also stars Deepika Padukone and John Abraham in lead roles and is praised as one of Shah Rukh Khan's most significant works, is jam-packed with intense action sequences and gore.
Since its teaser was released early last month on King Khan's birthday, the movie has created a lot of words. In January, the trailer for Pathaan will be released.
Siddharth Anand said of the film and its songs, "Pathaan has two spectacular music. Fortunately, both songs are incredible and are probably the year's biggest chart-toppers.