News & Gossip
Musician and composer Raahul Jatin's views on Nepotism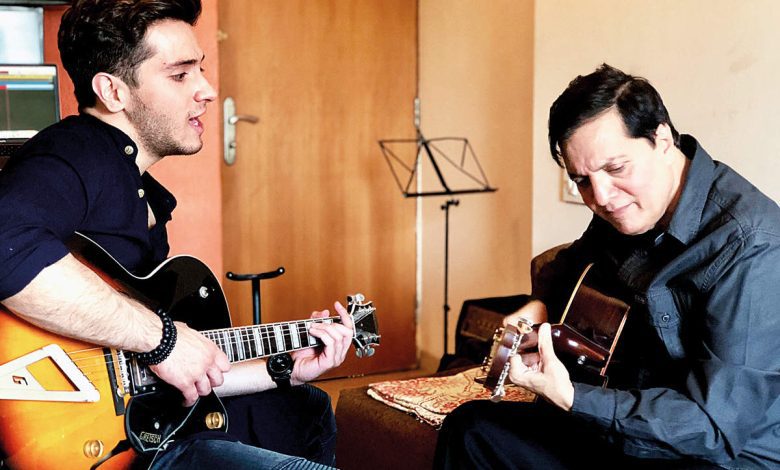 Key Takeaways:
Young musician and composer Raahul Jatin is of the opinion that, in contrast to popular belief, nepotism cannot land you a job.
Raahul Jatin, a young musician and composer, believes that, contrary to popular belief, nepotism cannot get you a job.
The son of renowned composer Jatin Pandit, the young man, declares, "It's a misconception, and it should be eliminated. Maybe some actors can pull it off, but not everyone.
Many people have made significant debuts, all thanks to their families, but have vanished just as quickly. The music industry differs from other industries and runs on various tangents. Unless you have it, it's difficult to make a point and fit in here.
Jatin has been a fan of independent music for a while. "Just because my father has worked in well-known films doesn't mean I will be able to follow in his footsteps.
Furthermore, since those were different times, the big question is whether I would be able to. Different music was played, and the entire process was focused on Bollywood.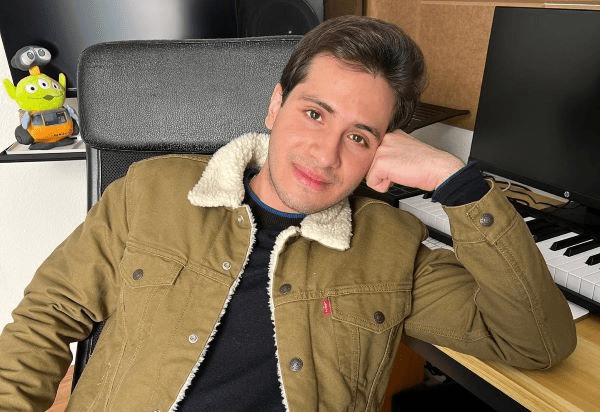 Things have changed, and independent music is now recognised as a distinct genre. In the words of Humnasheen and the singer of Batao Na…, "It's like a boon for the young, passionate songwriters who know no other way and very well understand that movie music is a hard nut to crack.
The singer-composer continues, "My father never pressured me to pursue music. I only realised later in life that I wanted to pursue music as a career. I only became aware of my growing affinity for music with time.
My father enjoys my music, and during the pandemic, we also co-wrote the song Prabhu Humko. He speaks up quite a bit when it comes to telling me what's right or wrong.
I want to perform on stage with him because I enjoy doing so. The singer and composer, who enjoys appearing in his videos adds, "As far as films are concerned, I also want to get into Bollywood music, but I still haven't figured out how as I feel it's a tough call. After his solo release of Ankhon Ke Ishare, Jatin will release the single Madhoshiyaan.