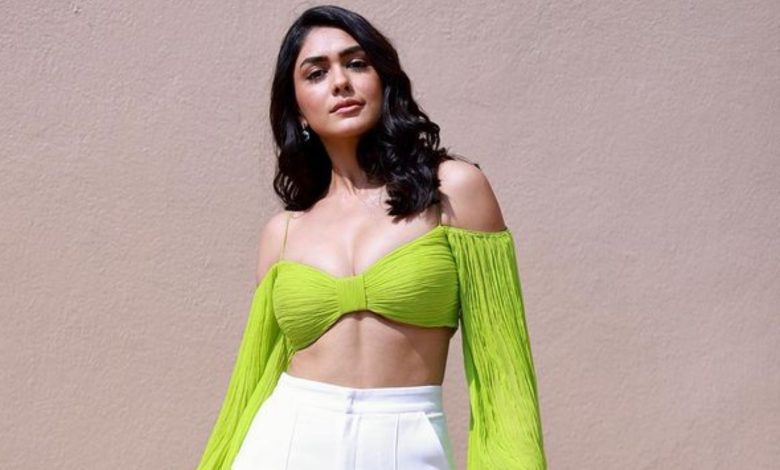 Key Takeaways:
Mrunal Thakur is eagerly awaiting the release of Pippa after enjoying the success of her Telugu-Hindi bilingual film Sita Ramam with Dulquer Salman.
After enjoying the success of her Telugu-Hindi bilingual film Sita Ramam with Dulquer Salman, Mrunal Thakur is now anticipating the release of Pippa.
This war drama also stars Ishaan Khatter. In the movie Raja Krishna Menon directed, Mrunal plays Brigadier Balram Singh Mehta's sister opposite Ishaan.
The actor expressed her opinion that viewers are now much more accepting and open to seeing various types of roles in films. Mrunal discussed her role as Ishaan's sister in Pippa in an interview.
She also mentioned how some of her friends were turned down for parts because they were asked to play the wife or sister of the main character.
Mrunal explained to Filme Shilmy, "I received a lot of backlash for stating that you are playing Ishaan's sister in Pippa. Nobody would portray you as Ishaan's love interest in the future.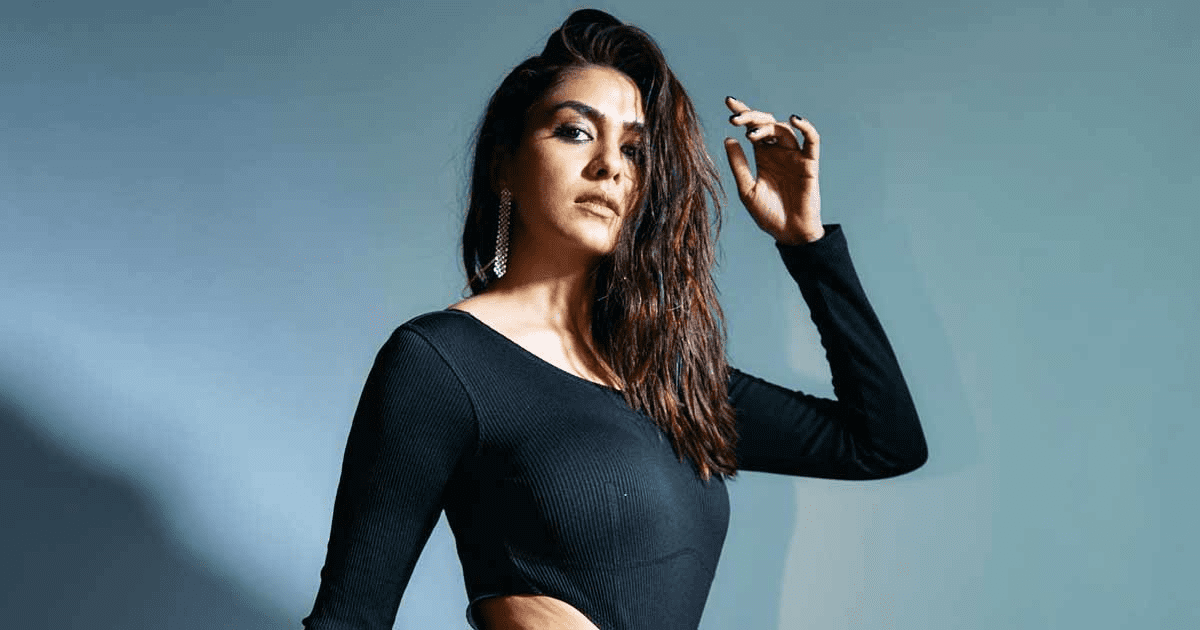 I want to dispel that myth… I don't worry about whether or not people will like it. If they like it, that's great; if not, let me understand so I can make adjustments the following time I work on the character."
Mrunal continued, "I have a lot of actor friends who have lost out on significant roles because it was a wife's or sister's role.
I'm not advocating defying your age. When I was very young, I played a mother in that situation. But once more, the character insists on that."
Earlier this year, Mrunal appeared alongside Shahid Kapoor in the Hindi version of the 2019 Telugu film Jersey.
Her entry into the south industry with Sita Raman has been more successful than the Hindi version, which received a muted response.
The movie Pippa, based on Brigadier Mehta's memoir The Burning Chaffees, is scheduled to be released in 2019.