Asian women are known across the globe for their stunning beauty. From dusky skin tones to thick black brows, there is a beauty brigade of divas. The most desirable women of Asia possess exhilarating screen presence. Their public appearances are always a sight to watch.
Here's a list of top 5 such beauties of Asia:
1. Priyanka Chopra
This multi talented enchantress won the title of Miss World in 2000. Ever since then, she has been climbing the stairs to sheer success and is it the acme of motivation currently. Not just Bollywood, Priyanka has gathered unparallel fame in Hollywood too. She is a sight to watch in American talk shows like Ellen's and Jimmy Falcons where is a repeated guest. So many attributes to her personality make her one of the most desirable women of Asia.
2. Deepika Padukone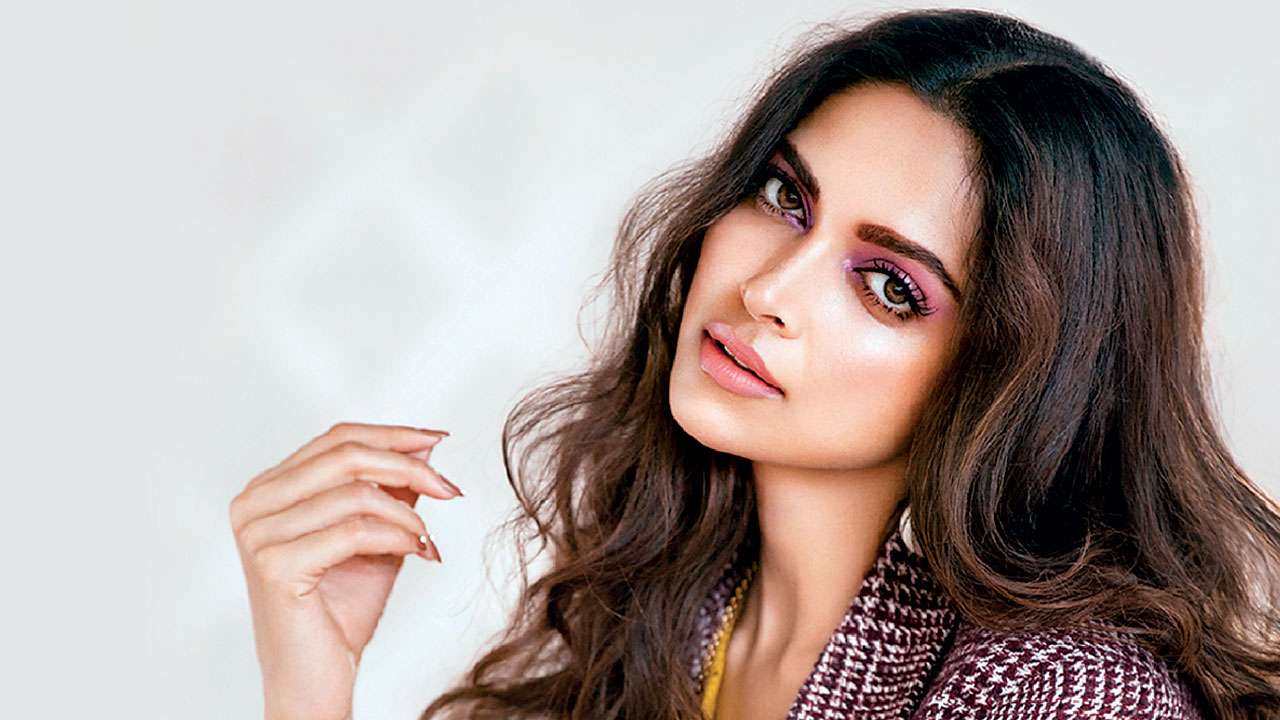 The goddess of flamboyance and vivacity, Deepika is a self made bombshell. Her transition from being a model to one of the highest paid actresses of Bollywood is undeniably huge. She also set her foot in Hollywood where she definitely left a kasting impact. Her looks at the MET gala have been in limelight ever since she has been a part of it. Yet another super desirable women of Asia.
3. Alia Bhatt
https://www.instagram.com/p/B8m5eDVlFUQ/?utm_source=ig_web_copy_link
With some remarkable movies like Raazi, Highway, Gully Boy in her kitty, Alia has set a benchmark for versatile acting. She definitely is an extremely desirable woman of Asia. Her debut at an age of 18 years, left the audience mesmerized by her gracious persona. Her public appearances are often unmatched in terms of presentation.
4. Mahira Khan
https://www.instagram.com/p/B8WNi3AhzBf/?utm_source=ig_web_copy_link
A gorgeous mess of beauty, this actress infatuated the Badshan of Bollywood SRK in her very first movie with him. Mahira is a Pakistani charmer who has bowled over the audience with her string screen presence and radiant looks. She started off as a VJ and today is a part of bug Lollywood movies.
https://www.instagram.com/mahirahkhan/
5. Nidhi Sunil
A New York-based Indian model of Malayali descent, Nidhi is undoubtedly another desirable woman of Asia. She starred in the series Kaash after which she got a lot of recognition. So much so that she grabbed Vogue's Model of the Year award. A lot of American agencies took her on board after her role in the Hollywood documentary Nude.
https://filmymantra.com/alaya-gives-an-impressive-reply-to-trolls-about-kartik-aryan/