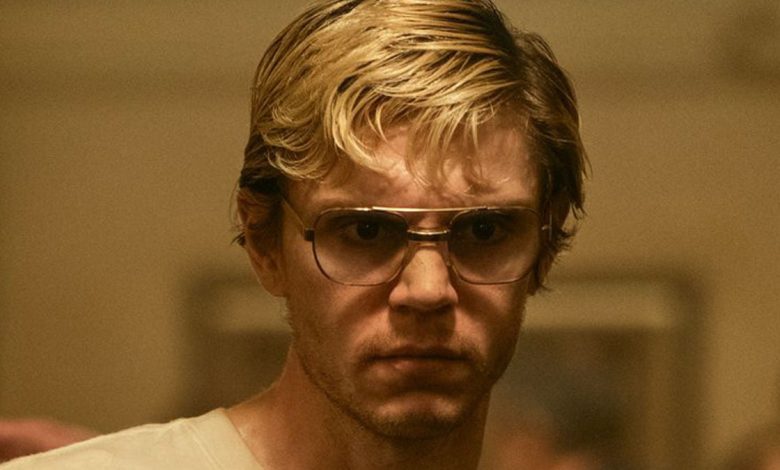 Key Takeaways:
Monster: The Jeffrey Dahmer Story on Netflix has broken all previous records with 1 billion hours of viewing.
Within the first two weeks of its release, the series was one of the most watched in Netflix history and stayed in the top 10 for three weeks.
With 1 billion hours of viewing, Monster: The Jeffrey Dahmer Story on Netflix has broken all previous records.
After Squid Game as well as Season 4 of Stranger Things, both of which reached the milestone in less than a month, this is the third Netflix title to exceed that mark within 60 days of release.
Since its September 21 debut, the true crime series starring Evan Peters has dominated the Netflix streaming rankings.
The series remained in the top 10 on Netflix for three weeks and was one of the most watched in the company's history within the first 2 weeks of its release, with 56 million households tuning in and 496 million hours of viewing.
The Monster series was originally only going to have one season. Still, due to its overwhelmingly positive reception since its release, Netflix recently announced that the series had been renewed for an additional two seasons.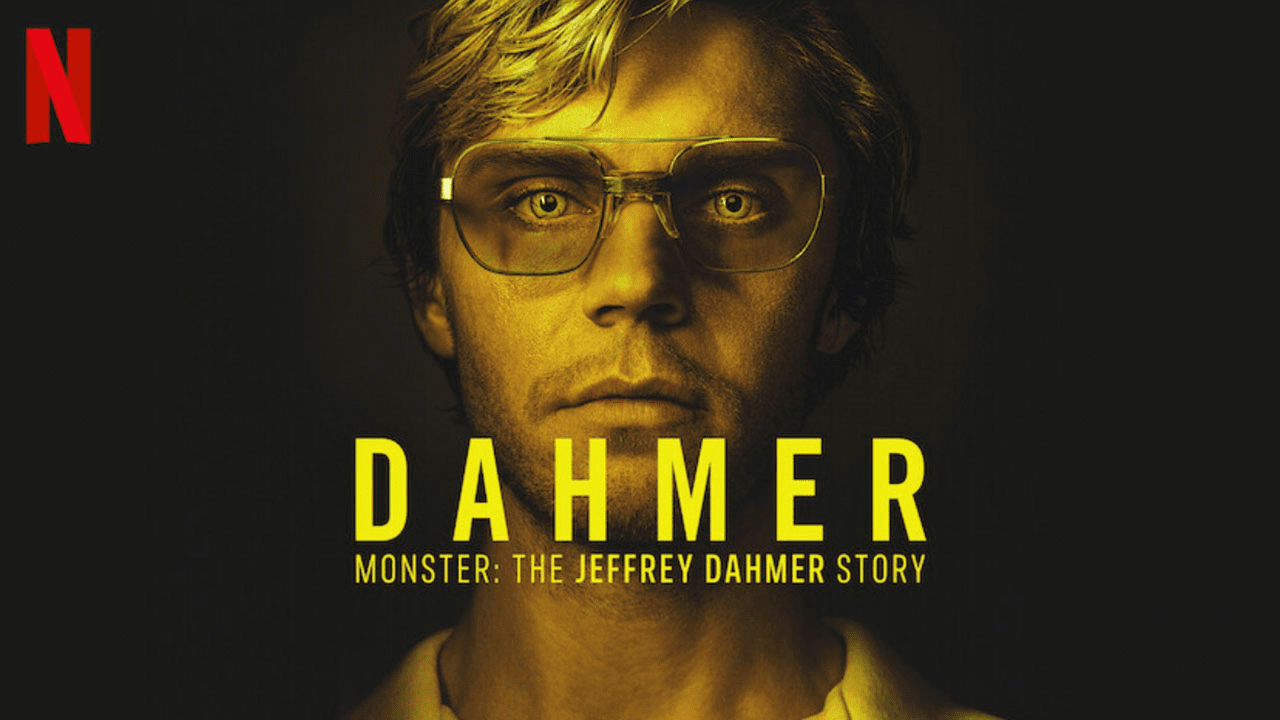 Future seasons of Monster will likely focus on other notorious serial killers now that Dahmer's story has been told in this one.
In addition to making the Top 10 in 92 different countries, Dahmer now holds the record for spending seven weeks in Netflix's Global Top 10. He also rose to #2 on the all-time's Most Watched English TV programs list.
Dahmer, a film by Ryan Murphy and Ian Brenning, sparked much debate when it was first released because of its apparent disrespect for the victims' families.
Some victims' families claimed they were never informed about the show and were completely surprised when they learned about it.
The fact that the series' main character, the cannibalistic killer Dahmer, belonged to the LGBTQ+ community led to Netflix receiving harsh criticism for categorising it as an LGBTQ show.
Dahmer, Michael Learned, Richard Jenkins, Niecy Nash, Molly Ringwald, and Evan Peters play the notorious serial killer in the film.