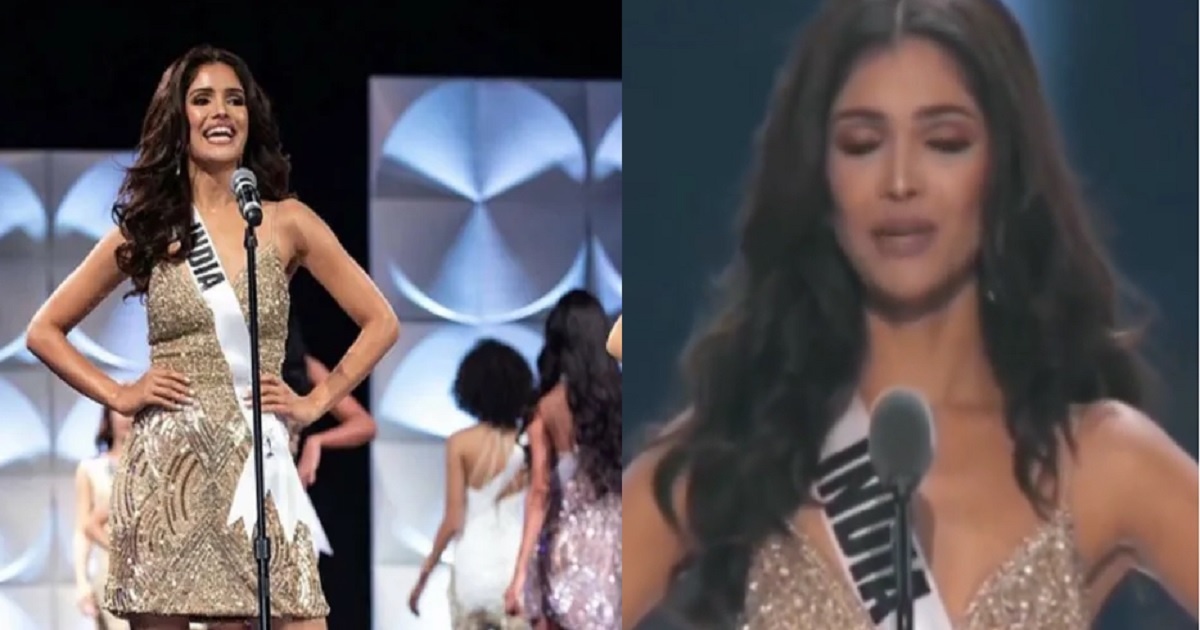 Former model Sushmita Sen was the winner of the Miss Universe beauty pageant in  1994 since then there are none of the contestants ever won the title in India of Miss Universe.  90 stunning girls from different parts of the world arrived in Atlanta, Georgia in the United States of America to win the crown.
The event began with the contestants representing their country culture in terms of costume round. India's representative, Vartika Singh went on to win hearts with her gorgeous desi avatar in a red lehenga.
Vartika was a wild card entry into the Top 20 semi-finalists on the Miss Universe 2019 pageant. After this round, Miss India spoke about the importance of having a dream and seeing it come true. But in the swimsuit round, the hosts of the show went on to announce the Top 10 contestants. India's Vartika Singh didn't make it.
The Top 10 are Miss USA, Miss Columbia, Miss Puerto Rico, Miss South Africa, Miss Peru, Miss Iceland, Miss France, Miss Indonesia, Miss Thailand, and Miss Mexico.
During the pageant, Vartika was quizzed on one actor she would love to act with. And her reply went on to get applauded. Stating that she finds Leonardo DiCaprio very "cute," she would love to team up with The Great Gatsby actor.
Vartika was asked a question by his favorite actor, she got applauded for her answer. Stating that she finds Leonardo DiCaprio very 'cute'. 
"In smaller towns of India, bigger dreams were not meant for a girl. But I was a dreamer and a believer and I never gave up," Vartika said.