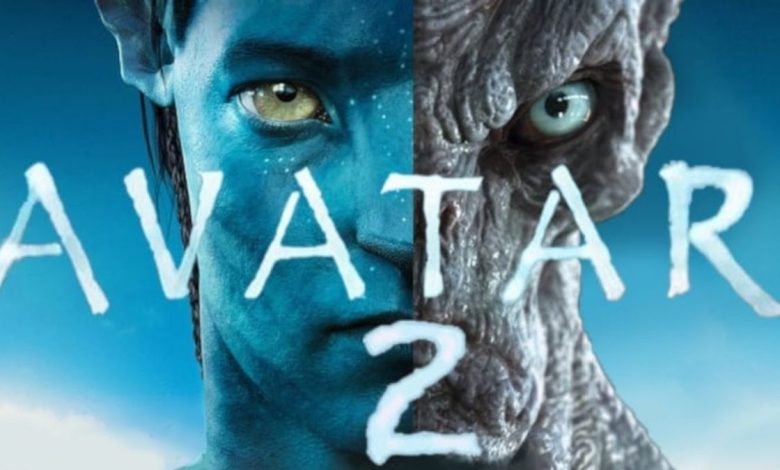 Key Takeaways:
Due to weak ticket sales, the Thursday and Friday midnight and early morning premieres of Avatar: The Way of Water were cancelled.
Avatar: The Way of Water's midnight and early morning premieres on Thursday and Friday were cancelled due to poor ticket sales.
Tonight's midnight premiere of the movie is followed by 3 and 4 am shows. But sadly, due to a lack of advance reservations, many multiplexes in Mumbai decided to cancel the show.
However, the still movie would have the second-largest opening and is expected to earn over 50–55 crore on its first release day.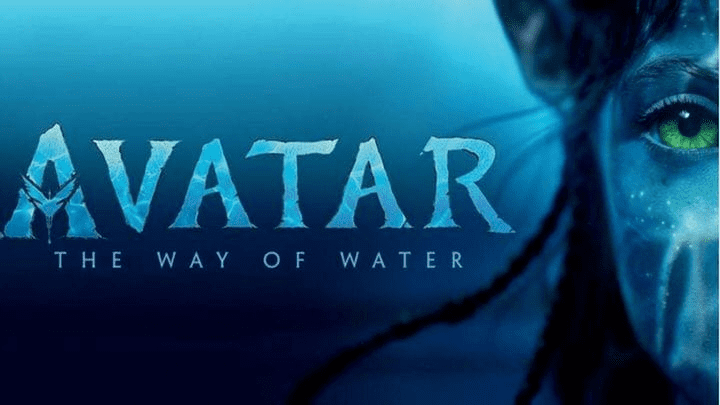 However, it did receive a 100% late-night show opening at IMAX theatres.
Critics from both abroad and in India have given Avatar overwhelmingly positive reviews.
A big hit is on the way!
As he tested Covid-19 positive and is currently in isolation, the movie's director James Cameron could not attend the Los Angeles premiere of Avatar: The Way of Water.
The director made this announcement at a Los Angeles exhibition that he was meant to attend but was only able to virtually due to health issues.