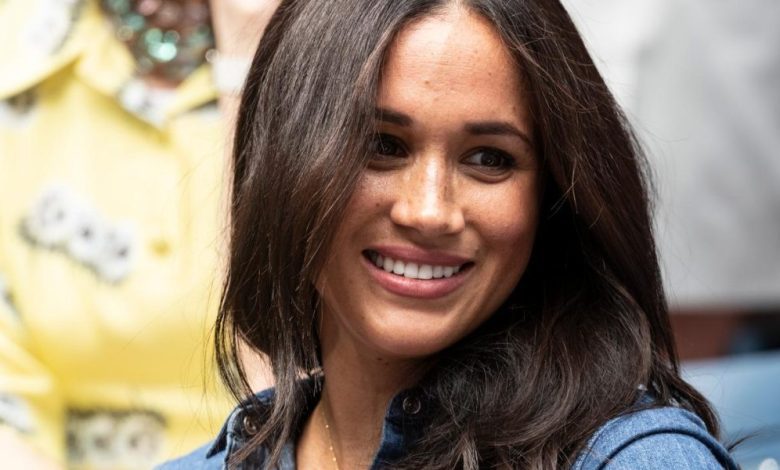 Key Takeaways:
Harry and Meghan talk about how quickly things changed after the couple toured Australia in the documentary series' most recent three episodes, which were just made available.
In the fourth episode of Harry and Meghan, the most recent Netflix original series, Prince Harry discusses how his wife, Meghan Markle, was treated differently by the UK media than his sister-in-law Kate Middleton.
In the recently released final three episodes of the documentary series, Harry and Meghan discuss how quickly events changed following the couple's tour of Australia.
The show and the royals give the impression that Meghan's popularity was at an all-time high following the wedding and the Australia tour.
She was given preference over Kate and the late Queen Elizabeth in many publications, where she was featured on the front pages. The royals viewed her growing popularity as a threat.
Soon after, Meghan began receiving negative press from various tabloids who referred to her as a diva and criticised her for qualities they had previously praised in Kate Middleton.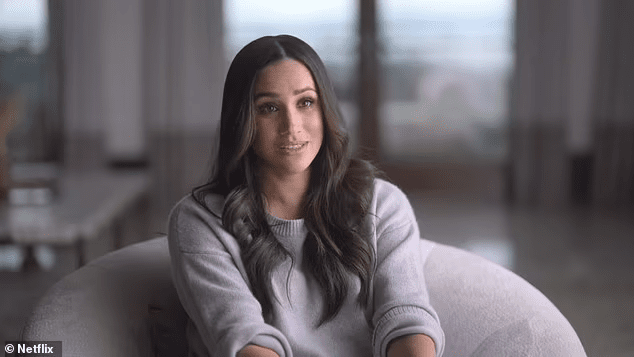 In their interview, Prince Harry brought up rumours that Meghan eating avocados had drawn criticism while Kate and Prince William had received praise.
Meghan was "obsessed" with the same thing while Kate "tenderly touched" her growing baby. Meghan's off-shoulder dress was criticised, while Kate's was praised for being appropriate.
"It was odd, and you gave about 25 examples. It's identical in every way… I cannot assist you if you fail to recognise the difference and comprehend why it has been reported in that manner. Sorry again. Harry said, "I just can't.
"I was still under the illusion that no one would believe it if it was a tabloid," Meghan admitted. As if it were a tabloid. But she received a harsh reality check when a stranger told her, "What you are doing to your father is not right," as they walked around.
It was the first time Meghan thought, "Oh my god, the people believe this stuff," and her entire worldview was upended.
Harry and Meghan attacked the media harshly in the first batch of episodes released last week over their treatment, some of which they claimed had been racist, but the royals themselves largely avoided harm.