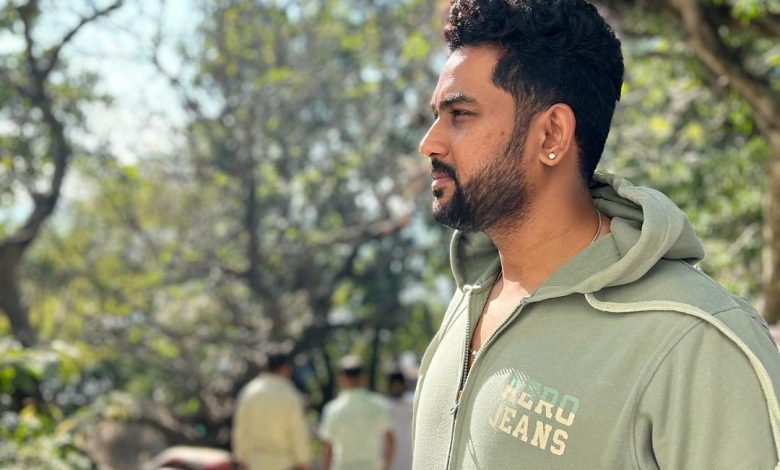 As a co-founder and an emerging filmmaker and producer, he wants to share a few lessons with other budding talents.
There have been so many success stories that in all these years have remained a talking point in their industries for the longest time owing to these professionals' incredible ideas, and visions. They stood out from the rest because they created consistent momentum and success by creating new opportunities for them, instead of only waiting for the right opportunities to knock on their door. It takes a lot of courage and guts to do that, but a handful of professionals across sectors have done that and how. Standing as one of the finest examples of one such professional in the digital media, marketing and entertainment sectors is Om Singh, one of the brains and co-founders of "Dot Studios," a rising production house.
Om Singh has had quite a journey of his own so far, where he started everything from the ground up, creating a career of his choice, from wedding planning to marketing and talent management, co-founding companies with his partners to co-founding their production house Dot Studios that shows a lot of promise as a rising company in the entertainment world. Currently, they are searching for impressive stories and scripts that can quickly leave a positive influence on audiences and that can effortlessly help them stand unique from others in the industry.
The young and emerging film producer, who initially worked on songs like Jee Karda Ayy, Zero Figure Tera and Hello Hello and on songs like Baarish Aayi Hai, Kamle, Bechari, Ankhiyan, Rula Deti Hai, and Itni Si Gal as a talent head has a few life lessons to share with budding talents in the industry. Om Singh (@omi1187) says, "Follow your dreams passionately. For that, you must stay honest and authentic in your work and craft as a professional. There will be several ups and downs along the path, but you must never lose patience or get disheartened as with genuine hard work, desired results, in the end, are always achieved."
In the digital media world, with the marketing agency TGB Troop, under the parent company Dot Media Base, he aims to do a lot more and in the coming decade wants to see his team reach the #1 position in talent management and become one of the top production houses in India.