Featured
Meet Mniko14; the young musical talent determined to make it huge in the field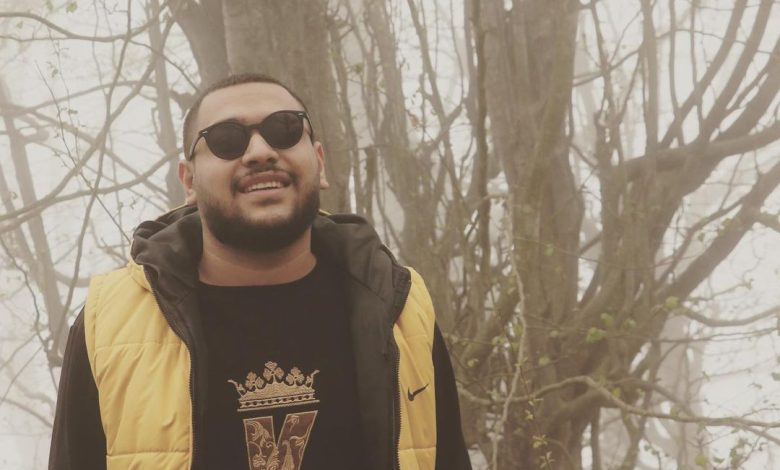 He began very early in his life and thus today has reached a rising position as a musical artist.
It is surreal to learn about all those people who believe in giving in their best and then do not wait for success to reach them; instead, they put in every possible effort to get it themselves. Such kind of individuals has what been the talk of the town lately across fields and sectors around the world. It has become important to know more about them because they possess distinctive qualities and a strong mindset that truly helps them in staying apart from the rest, be it in any industry. The music industry has given rise to many such talented beings, among which one name that has constantly been making a lot of buzz lately is Mohammad Nikoomanesh, more famously known as Mniko14.
Just like his stage name, Mniko14 truly stands apart from many other up-and-comers in the industry. His passion for music has given him a new identity, an identity that is true to him and has given him great glory in the industry already at such a young age. It won't be wrong to say that Mniko14 has been rising as an amazingly talented Persian musician and composer. As a performer, songwriter, and musician, Mniko14 has shown what he truly possesses as a determined and self-motivated musical talent; the world needs to know more about. The Tehrani talent has totally excelled in the game of playing instruments, like Dulcimer (Santoor) and Qanoon (a Persian instrument).
Starting at a very young age and then in just a few short years going ahead in becoming a name people talk about in the Persian music scene, Mniko14 truly came a long way and now can't wait to get multiple steps ahead in the industry to mesmerize many more listeners and music lovers, which he has already done thus far with his songs like Ayda, Zendegi, Hamzad, Sigar, Saat and many other songs from his album Divar.
Check out his Spotify now, https://open.spotify.com/artist/1pZI3EiQo208bw35qmoLoe or follow him on Instagram @mniko_official.