News & Gossip
Meet India' New beauty Queen Sargam Koushal wins MRS World 2022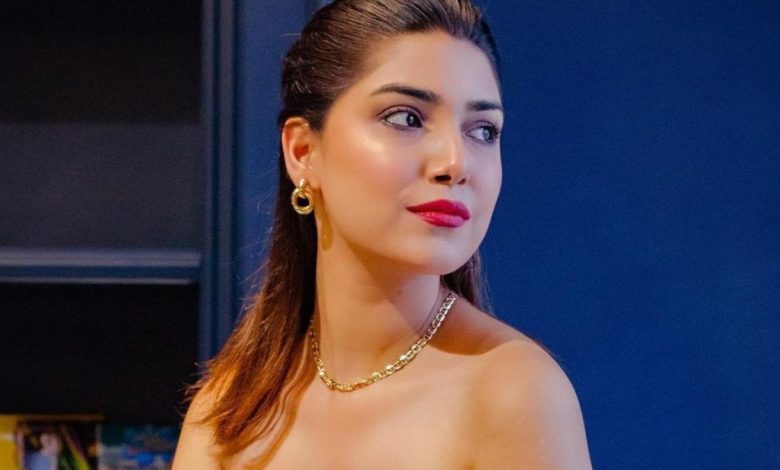 Key Takeaways:
In a lavish ceremony in Las Vegas, Sargam Koushal was crowned Mrs. World 2022. India has now taken the throne after 21 years.
Mrs America is the root of Mrs World. From 1984 to 1987, it was known as Mrs Woman of the World before becoming Mrs World (1988).
Sargam Koushal, an Indian contestant, won the prestigious Mrs. World beauty pageant in 2022. With this victory, the educator and model have returned the trophy to the nation after a 21-year absence.
Sargam Koushal was named Mrs World 2022 in a glamorous ceremony held in Las Vegas. With this, India has received the crown after 21 years.
One of the biggest marital pageants in the world, the annual competition has been going on since 1984 and has directors in about 80 different nations.
America has the most winners, according to statistics. Over 63 nations sent representatives to the event this year.
The National News reported that Mrs World 2021 from the US, Shaylyn Ford, presented the crown to the Mumbai-based teacher and model. She won the title by defeating Mrs Polynesia.
According to reports, the Indian diva is from Jammu and Kashmir and has worked in Vizag. In the meantime, her husband serves in the Indian Navy.
The official Mrs India Instagram account posted pictures of the historical event and wrote, "The long wait is over; it's after 21 years we have the CROWN back! "marking the momentous occasion.
Actress, model, and doctor Aditi Govitrikar took home the trophy for India last in 2001. "Heartiest congratulations @sargam3 @mrsindiainc," she wrote on social media to express her gratitude to Koushal.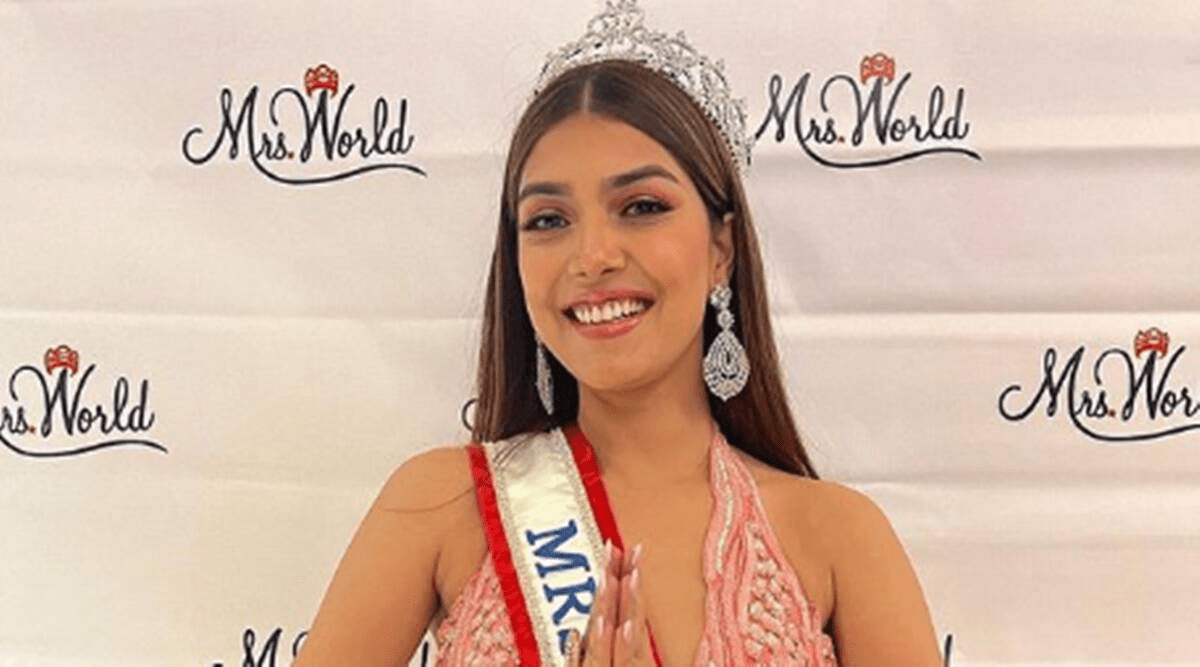 She said it was time the crown returned after 21 years, adding that she was "so happy to be a part of the journey."
Mrs America is where Mrs World got its start. It was known as Mrs Woman Of The World from 1984 to 1987 before changing its title to Mrs World (1988).
A judging panel that included well-known designers, actors, and athletes, including Soha Ali Khan, Vivek Oberoi, Mohammad Azharuddin, Masumi Mewawalla, and Aditi Govitrikar, first named Koushal Mrs India World 2022.
The stunning diva received training from professionals in the field, including dietician Dr Varun Katyal, hair and makeup artist Cherag Bambboat, and fitness trainer Jinni Shaikh.
The winner of the crown reportedly has a postgraduate degree in English literature and only became interested in pageants after getting married.
In a video that showed her happiness and pride, she declared, "We've got the crown back after 21–22 years. I'm overjoyed. I adore India and the entire world.