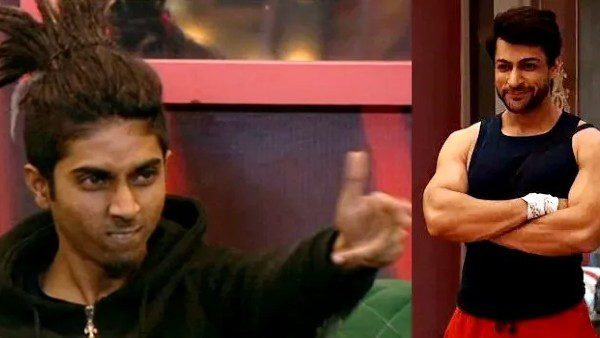 Key Takeaways:
In a promo uploaded to the channel Colors' Instagram, Shalin Bhanot and the new captain of the house, Stan, are seen fighting.
In the video, Stan and Tina get into a fight after he advances her. However, Shalin steps in and reacts to Stan's suggestion of Tina.
The upcoming "Bigg Boss 16" episode will be great because MC Stan's nomination of actress Tina Datta for eviction will alter the dynamic between the two characters.
The new captain of the house, Stan, and Shalin Bhanot are shown fighting in a promo posted on the channel Colors' Instagram.
Stan and Tina fight in the video after he puts her forward. Shalin, however, intervenes and responds to Stan's nomination of Tina.
Shalin and Stan were almost seen fighting, but other contestants had to step in to break it up.
Tina remarked, "Mukhaute pehne huye hain jewellery ke piche," during the task.
Stan responds, "Don't bring up my jewellery; it is more valuable than your house."
Getting involved, Shalin tells him not to be so clever.
Stan responds, "Lafa (slap)," and offers one.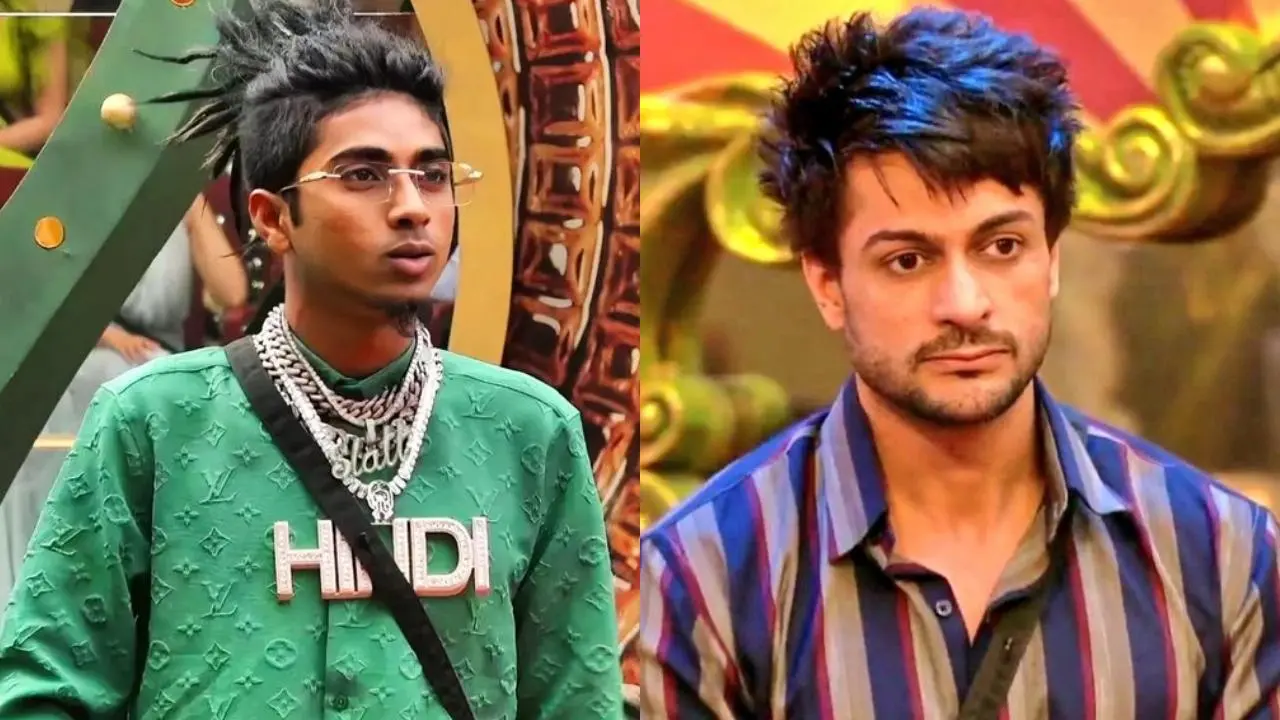 "Tereko maar dunga yahin khade khade," Shalin uttered after saying this to Stan.
They both become violent.
Ma-baap pe mat ja! Shouts Stan as he approaches Shalin.
Stan responded to Shalin in Hindi, "All my friends are watching this. Do you want to live or not," when Shalin revealed that he had started the altercation.
The news is shocking, given how close Tina and MC Stan allegedly were. He claims that she had an epiphany at some point, which serves as his justification for nominating her.
MC Stan, Sreejita De, as well as Soundarya Sharma took over as the new house captains. Right now, nominations are the main topic.
In a brand-new Bigg Boss 16 promo, a picture of this week's nominations task can be seen. The Mandali's current targets are Priyanka Chahar Choudhry and Ankit Gupta.