Actress
News & Gossip
Marvel's ultimate level of security to keep scripts confidential is like a 'Cult'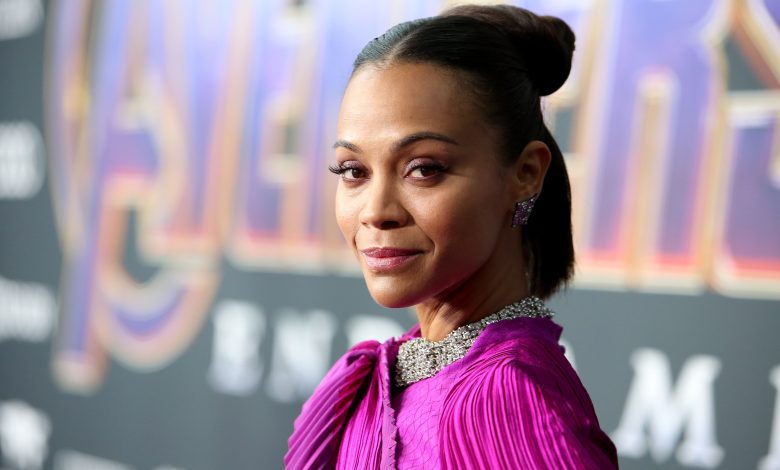 Key takeaways:
Zoe Saldana, aka Gamora, compares Marvel's protection to a cult and says that you don't know what you're speaking or what's happening.
Marvel actress Zoe Saldana has discussed the tiers of security the studio has initiated to keep the scripts secure.
The actress is now a lot more active as she returns in Avatar as well as The Guardians Of The Galaxy Vol.3
In fact, Zoe is one such star who has worked in the top two highest-grossing films of all time, Avatar and Avengers: Endgame. Except for these movies, Saldana has also worked in Star Trek as Uhura.
Lately, Zoe Saldana appeared on Hot Ones, where she opened up about the tiers of protection at Marvel to keep the scripts confidential. The host of the show questions the actress, "What's the most paranoid thing you've ever seen a film studio do to safeguard the secrecy of a project? To this, Zoe answered, "I mean, when you are an actor in Marvel, it's just everything; it feels like a cult."
"You're like, 'What's this?' Like I'm styled in green for hours in makeup, we must be filming something," Zoe Saldana added. However, the Marvel star said it has "benefits and drawbacks."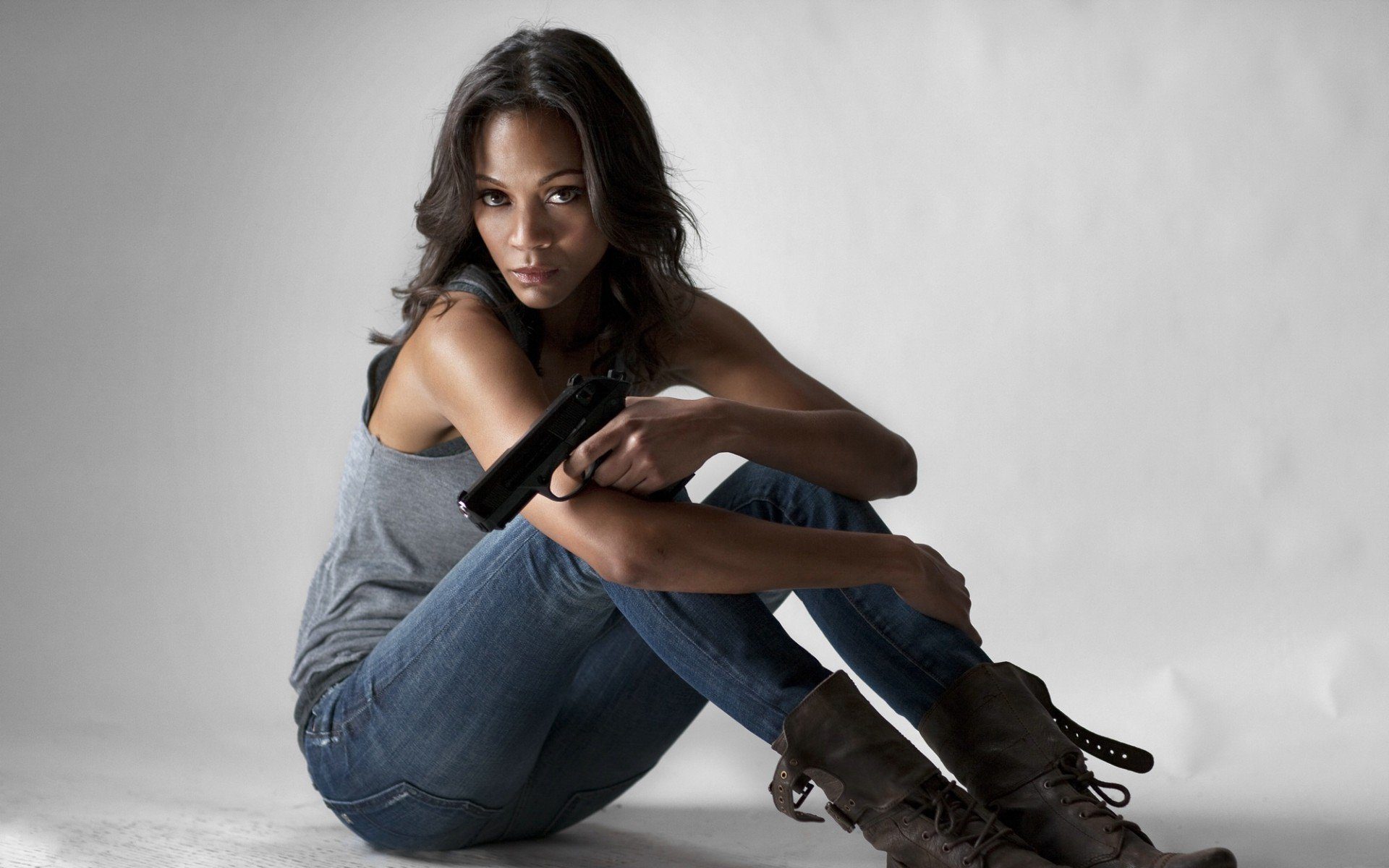 "The benefits are that you savour the wonder for the end, and you don't smash it, and the audience can have an incredible adventure when they go to the films to watch it," she told.
"The drawback is especially for the artist because you don't know what you're doing, you don't know where you're heading to, you don't know what you're speaking, you don't know what's gonna happen, and that can be a little anxious," Zoe described.
Meanwhile, in another chat with WWD, Zoe Saldana talked about being a part of Marvel for ten years. I've been just stuck for the last ten years of my life. I felt stuck doing these movies," the actress told.