Trending
Manoj Vajpaaye's video on his first meeting experience with SSR
Manoj Vajpaaye took to Instagram live chat with Shekhar Kapoor to share his first meeting experience with the late Sushant Singh Rajput.
They worked together in the impeccably amazing movie Sonchiriya together for the first time. Sushant's untimely suicidal death triggered this conversation.
https://www.instagram.com/p/BvyOX5Lllnw/?utm_source=ig_web_copy_link
The words that Manoj used to express his grief over Sushant's death clearly proves that he is yet to come to terms with the fact that Sushant is no more.
Manoj and Shekhar's live Instagram Conversation
Manoj in the Instagram live chat with Shekhar exclaimed that the very first time Sushant met him, he instantly touched Manoj's feet.
https://www.instagram.com/tv/CBdq7d0nCNc/?utm_source=ig_web_copy_link
This is what his exact statement "My mind is not leaving the image of him on the first day, coming to me and suddenly touching my feet. All the perceptions that people were floating about him, that one gesture of his just questioned everything. Not that he touched my feet…it just says so many things about his background, where he came from."
This incident left a lasting impression on Manoj and it completely changed the perception that he was made to create about Sushant all this while.
The two of them hailed from Bihar and had accustomed to the similar kind of struggle as new comers in Bollywood.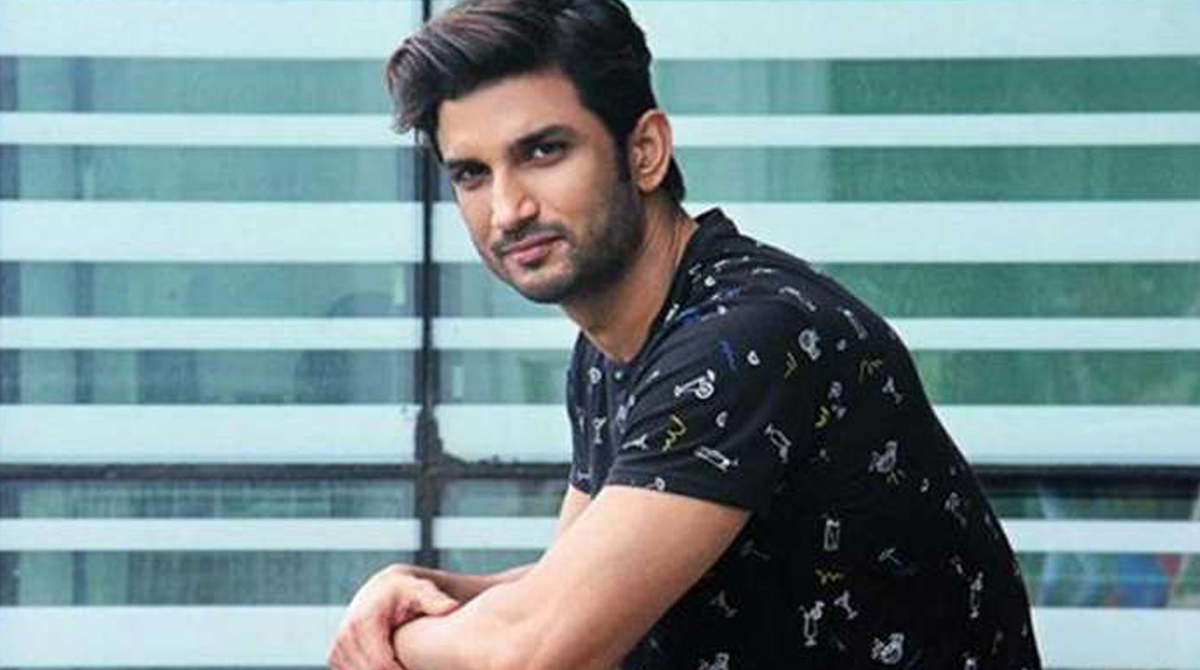 Manoj further added "He started talking about our village and said that he was so glad that we were shooting in the same location where Bandit Queen was shot". 
Sushant was such a humble human being that the smallest of suggestions from Manoj made Sushants super grateful of him. Manoj was quoted saying "Rarely, you see actors feeling so grateful for the small suggestions that you give a co-actor".
At one point of time Manoj also expressed his grief on the fact that the death of amazing actor had become a base for a number of controversies and was taking shape of different debates.
Here's what he said , "When I see the cacophony around me and people trying to find the reason behind the suicide…everyone has their own theory and we are not talking about the contribution that he has made at such a young age, the journey that he took and where he reached."
https://filmymantra.com/sushants-whatsapp-last-seen-and-status-shared-by-anand/