News & Gossip
Malayalam Filmmaker Rosshan Andrrews feels Youtube review should be BAN!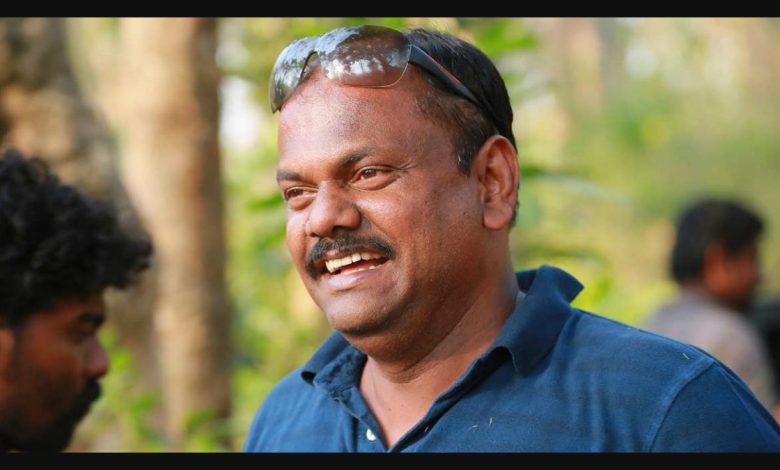 Key Takeaways:
Rosshan Andrews, a well-known Malayalam filmmaker, has called for the banning of YouTube reviewers, referring to them as members of a "quotation gang."
Considering YouTube reviewers as members of a "quotation gang," well-known Malayalam filmmaker Rosshan Andrrews has called for their ban.
He recently discussed the condition of some critics who trash a movie on the day of its release in an interview, calling them sadists.
The Nivin Pauly-starring film Saturday Night was Rosshan's most recent release. Rosshan claimed that moviegoers should not be permitted to provide feedback on YouTube reviews of movies. According to his accusations, some of them were using the clips to extort producers.
"YouTube reviewers are gate-crashing the place to ask for the audience's opinion," he said to Onmanorama. Then some will express both positive and negative opinions about a movie. Some are extorting producers by showing them this information.
They will only display the ones where the audience has negative things to say about the movie if they don't get any money. Such individuals ought to be barred from theatres, say theatre owners.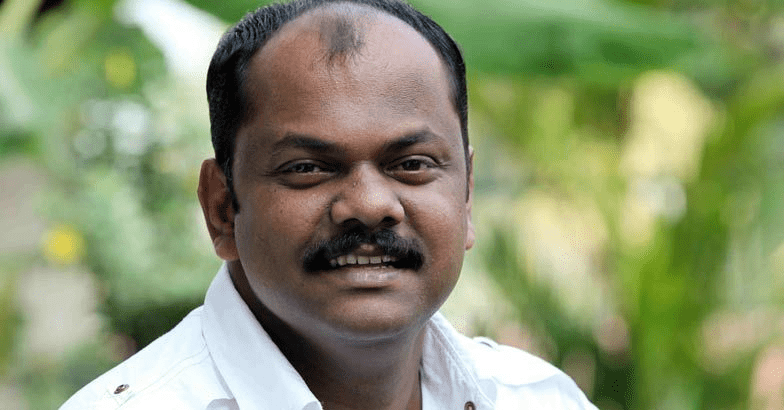 He said, about the poor movie reviews, "I asked if the ones who review have ever written a story. Does a reviewer determine the pacing of a movie? Their use of language and style is so poor. They only have contempt for everyone.
He continued by saying that some people threaten to have bad reviews published. "This is a group of quotations. Some people take two lakhs and tweet good things, he said.
Anjali Menon, a recent filmmaker, said something similar about critics. Before making comments, she advised them to understand the process of making a movie.
She was quoted as saying, "When a critic is writing a review, you must know how a movie is made," in a Wonder Women promotional interview clip.
Their managers should advise them to study Hrishikesh Mukherjee's editing and Raj Kapoor's filmmaking techniques.
These seasoned professionals ought to teach them the trade. The majority of critics don't even have a foundation in film criticism. I believe it's crucial to comprehend the production process of a movie, said Anjali.