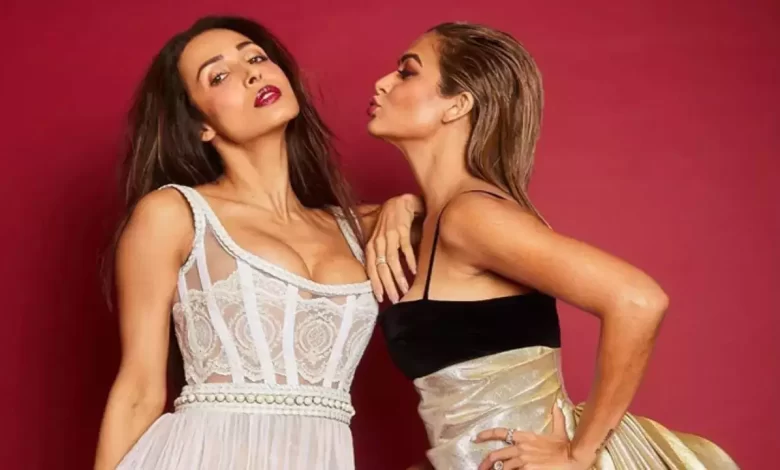 Key takeaways:
Malaika Arora hits out at sister Amrita Arora for cancelling their New Year plan.
Malaika Arora and her sister Amrita Arora again got into a dispute on the former's show, Moving In With Malaika.
Moving In With Malaika; fight with sister:
In Monday's segment of the show, which premiers on Disney Plus Hotstar, Malaika got upset as Amrita chose to go on a holiday with her family and withdrew her plan of meeting her sister on Christmas.
During the segment, Malaika called Amrita to ask questions about her Christmas plans, but Amrita told her that she was packing for a holiday and won't be available to meet her.
This left Malaika furious as she told Amrita, "I am sitting here, adorning the house, making a Christmas lunch, wanting to manage all of this, and you are not here. What makes me angry is you didn't even inform me."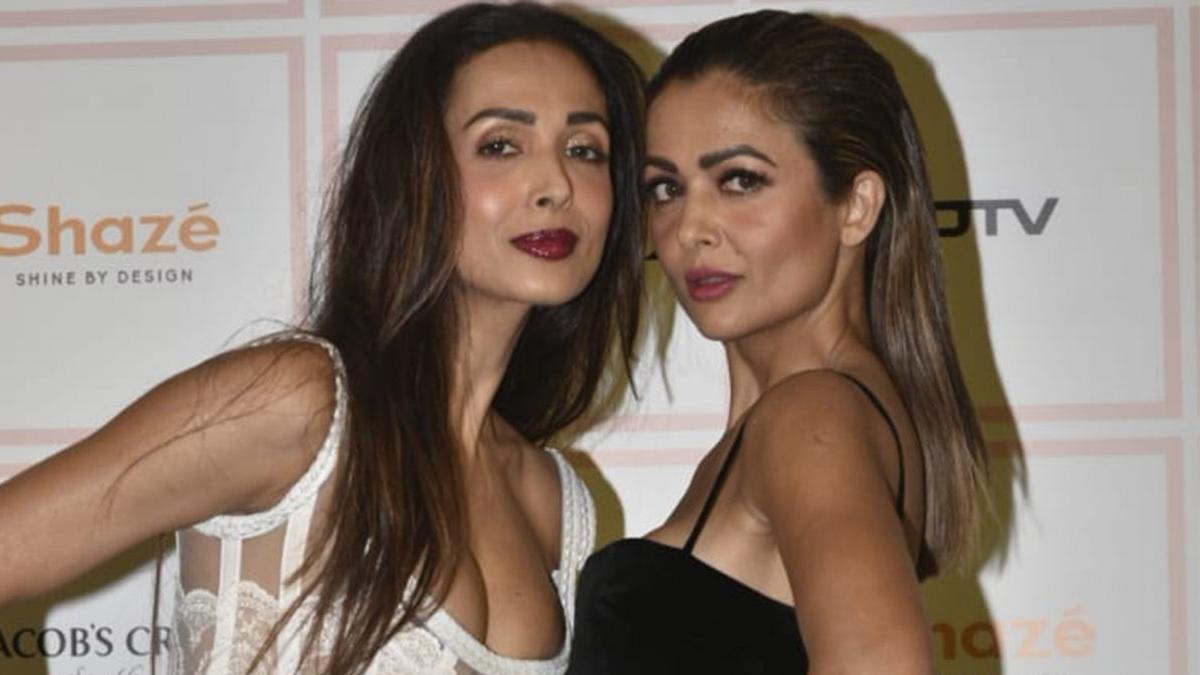 Amrita Arora told her sister that she had told her about her plan and said, "For us to adjust the whole plan, just to accommodate one day… there's nothing to get angry about."
Amrita Arora cancelling Malaika's plans:
Later, Malaika Arora went for a meal with Seema Sajdeh, who told her that Amrita would not even be joining them for their Goa holiday around New Year. This further left Malaika mad. She was teary-eyed as she wondered why her sister didn't tell her about the difference in plans.
Now, in Tuesday's segment, Malaika will face Amrita. The episode's trailer shows her telling Amrita that she has told everyone about the change in her plans, but not Malaika.
This makes Amrita lose her coolness as she tells Malaika, "I think sometimes you can be a bit of a coward. You think you can say anything and get away with it. We've to all be on a panel with us being decided on. If things are done to you, all hell will break loose."