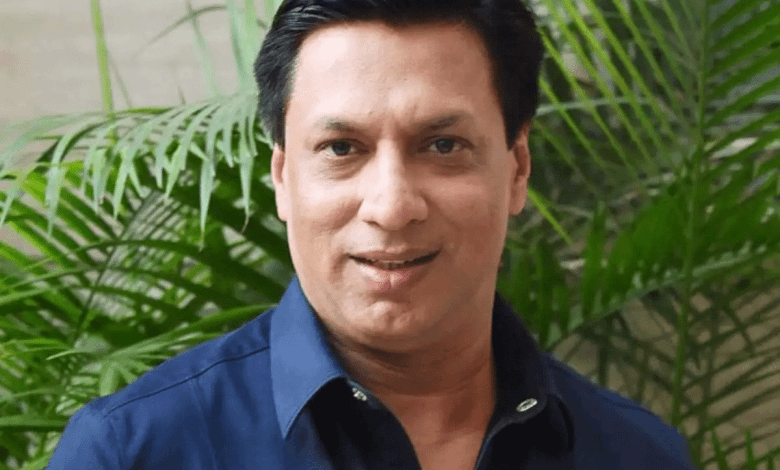 Key Takeaways:
Madhur Bhandarkar, who has returned to the fray, will again expose the tough realities we had to deal with during the lockdown.
Madhur Bhandarkar is back in the round, and he's prepared to once again expose the harsh realities we had to deal with during the lockdown. Everyone's memories of the first lockdown horror are still fresh, and we may never be able to forget it.
And Madhur, who is renowned for producing gritty, thought-provoking movies, is now prepared for India Lockdown. The tale to which everyone can relate and feel a connection.
Bollywood Life spoke exclusively with the director and inquired why he decided to make a movie two years after the horror when almost everyone had forgotten about it.
When asked if he felt it was the right time, Madhur responded confidently, "Absolutely the right time; I believe that historical subjects are timeless and that people are interested in learning more about them.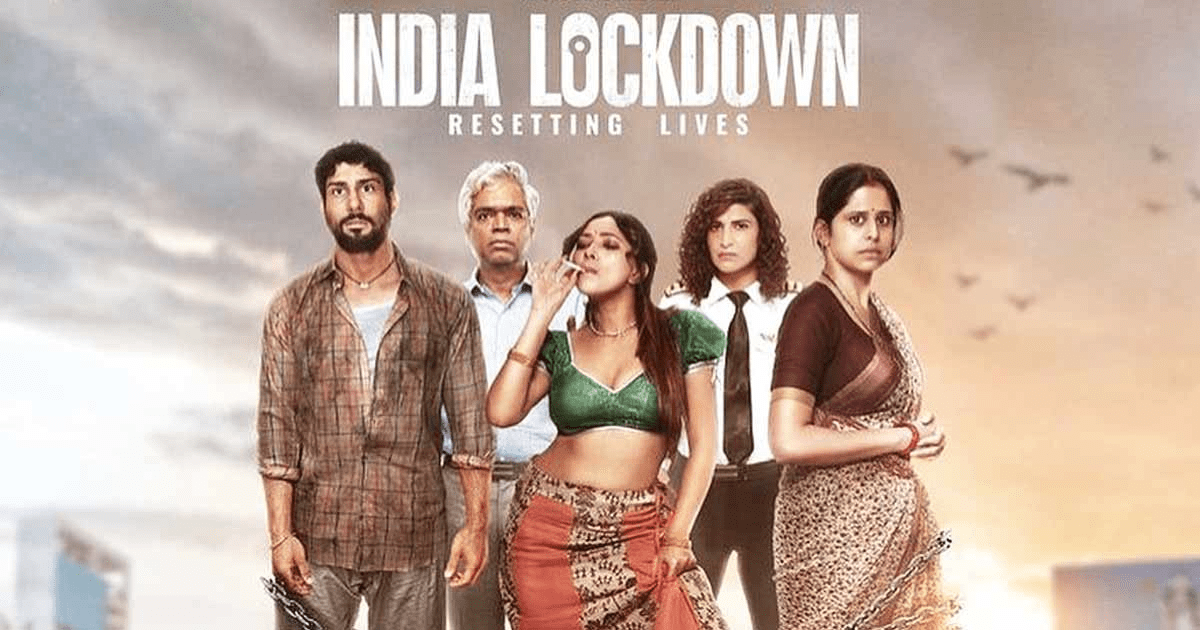 The movie has received raving reviews, and I've seen it develop at film festivals. Reliving the trauma while watching the story of survival is the film's purpose."
The filmmaker, known as the daredevil filmmaker, stated of the journey, "Earlier also it was not simple for me to do, and there are numerous people who are not comfortable in creating such films and topics."
I have always believed that my topics are crucial to the audience. In my life, I have produced 5 movies. I have never remade or copied a Hollywood movie or a biopic. I've always stuck to the original, and I'll keep doing it.
My stories are very straightforward and help me establish connections with people. Zee 5 will premiere India Lockdown. Tamannaah Bhatia and Babli Bouncer, Madhur's most recent release, were a hit on OTT.