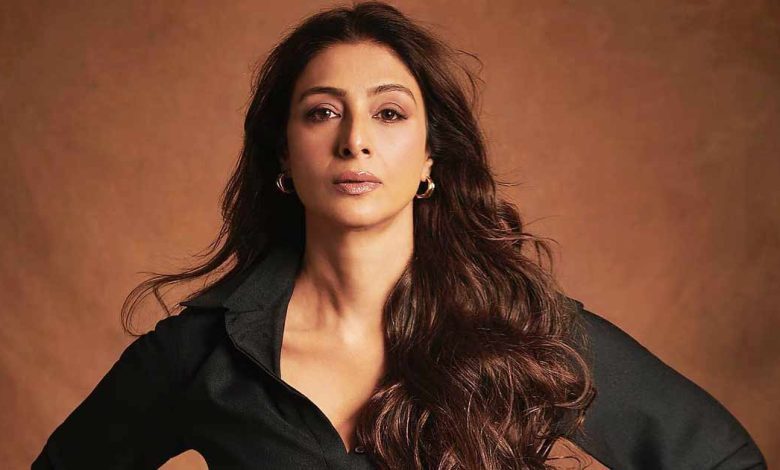 Key Takeaways:
The actress Tabu, who will play a police officer in the upcoming Aasmaan Bhardwaj film Kuttey, revealed that the role was originally meant for a male actor.
Arjun and Tabu, who play police officers, are in the trailer agreeing to rob the money van.
In the upcoming Aasmaan Bhardwaj movie Kuttey, Tabu, who will play a police officer, revealed that her role was originally intended for a male actor. On Tuesday, the Kuttey trailer was released.
Along with them, Naseeruddin Shah, Arjun Kapoor, Konkona Sensharma, Kumud Mishra, Radhika Madan, and Shardul Bhardwaj play significant roles in the suspenseful heist film.
Kuttey follows three gangs that have all devised a similar scheme to rob a van of cash.
Aasmaan makes his directing debut with Kuttey. The actor had no qualms about working for a new director, though, as she had previously collaborated with his father, Vishal Bhardwaj, on several of his movies.
Prior, Aasmaan worked with his father on the movies Kaminey (2009), 7 Khoon Maaf (2011), Matru Ki Bijlee Ka Mandola (2013), and Pataakha (2018).
According to Tabu, who spoke at the premiere of the movie's trailer today, "Aasmaan is a different kind of filmmaker, and there is no comparison with Vishal Bhardwaj's films.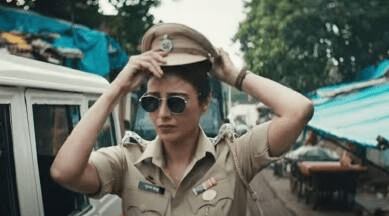 Thought and aesthetics are undoubtedly related, but his cinema is distinct. This character was altered for me after being written for a male actor. Playing this character was both incredibly difficult and enjoyable.
She continued, "I was there when Aasmaan was born, so it also felt like home. I recall that Gulzar Saab gave him the name Aasmaan.
I also recall seeing him as a young child using a wooden camera on the Maqbool sets. So, coming from there, I felt this was a very different writing when I read the script. The role is entirely different from anything I have recently played.
The trailer reveals that Arjun and Tabu, who portray police officers, share the same idea of robbing the money van.
Her character has a hint of weariness because she is the only woman in a world dominated by men. Even when things go wrong, the character maintains his composure and confidence.
On January 13, 2023, the movie Kuttey, produced by Luv Ranjan, Vishal, Ankur Garg, and Rekha Bhardwaj, will be shown in theatres. Seasoned lyricist Gulzar will write the songs, and Vishal will create the music.