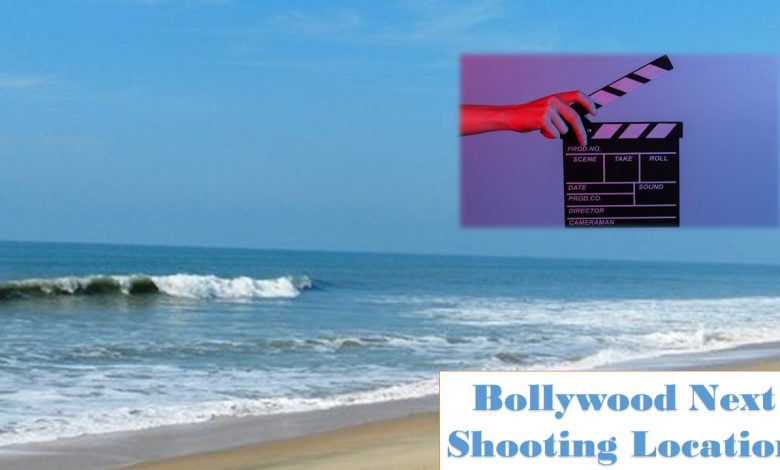 Bollywood Movies or a lovely memory from your holiday, the background always plays an essential part. The beautiful scenery in Bollywood movies has always inspired us to plan a trip to those famous and delightful locations, mainly when they are shot in India. 
Bollywood always looks for good shooting locations. Gujarat has been looking for the next movie where shooting is done locally of Bollywood movies. Gujarat has many beautiful sites, and Kutch is becoming the first choice. Kutch is becoming a top-list place for many directors and producers. Adding to that question is whether Kutch Abdasa Kothara's surrounding areas will be the next Bollywood shooting destination.
As per latest reports more than 100 sea creatures are found near Abdasa pingleshwar beach in 2023. 
Note: Story research by Jigar Saraswat who is an Indian author, content writer and cricket expert. 
Next Bollywood Shooting Destination:
Beautiful backgrounds surround this location of Abdasa Kothara. From Pingleshwar beach to lovely Sand locations like Rajasthan. Good weather is also why this place is best for Movie shooting. 
Bollywood films have uniquely shown Indian destinations and made watchers fall in love with these scenic places time and again. Be it the picturesque ghats or the (then) unexplored destinations. Movies have emphasised the beauty of the Indian states like none other.
Why Abdasa can be the next shooting place for Bollywood:
Suitable Climate, helpful and kind-hearted people, beaches, temples and much more. All these fulfil the much-needed requirements to shoot a movie. People in these areas will be aided if these locations are selected for the film. 
We have seen movie shootings in Kutch's remote areas like Hum Dil De Chuke Sanam. Gujarat's Kutch is known for many reasons. From temples to Jain tirth to Sikh Gurudwaras. Not only that, it has multiple sea-facing places like Pingleshwar beach, Mandvi beach and all.
Bollywood movies have been shot at different shooting locations across the country. They have featured everything from remote villages to modern cities, grand monuments of the past to the latest tourist attractions. It's high time to select this Kutch Abdasa location as the following Bollywood movie shooting location. Surely it will cut the extra cost of shooting, and also, they will get the support of beautiful people around this place.