Actress
News & Gossip
Kundali Bhagya actress Shraddha Arya says let them troll I am fit and comfortable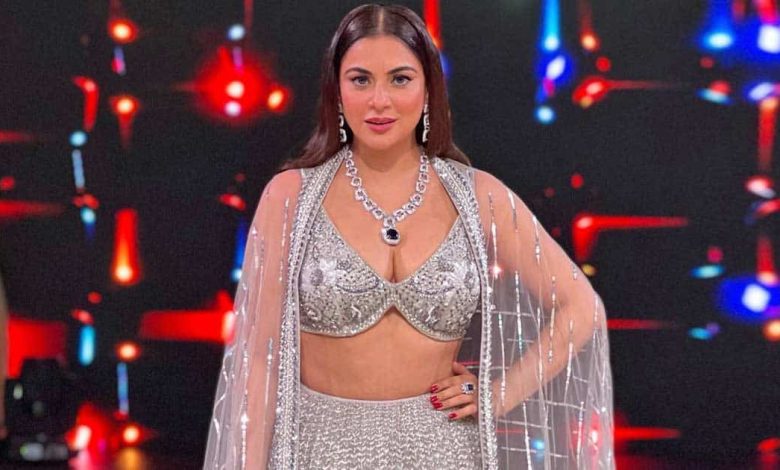 Key Takeaways:
After posting an Instagram reel video with Kundali Bhagya co-star Ruhi Chaturvedi, Shraddha Arya received criticism recently.
Following the brutal fat-shaming she received for her reel, Shraddha posted another video in which she can be seen scrolling through the negative comments on her post.
Shraddha Arya, the star of Kundali Bhagya, recently faced backlash after posting an Instagram reel video with co-star Ruhi Chaturvedi.
Shraddha responded to the trolls' fat-shaming of her for gaining weight in the most brutal yet hilarious way imaginable. The actress has now spoken out about her apparent weight gain.
Shraddha claimed in a recent interview that she never gave a troll any attention because there will always be people who will praise you one day and criticise you the next.
She claimed that she has always been in shape, and by that, she meant that no matter what shape your body is in, you should look and feel great about it.
I've always believed that even if you gain a few pounds, you shouldn't worry about it and instead work to maintain a healthy weight.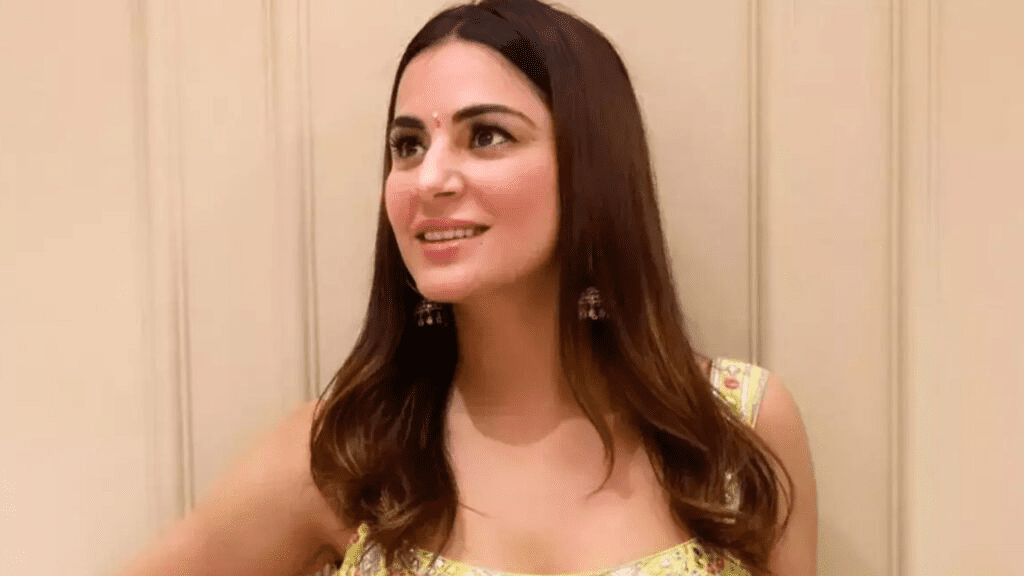 In the end, what matters is your state of health and how to fit you feel, so it doesn't matter if you are a few kilogrammes heavier. I am healthy, so I don't consider trolls or their comments important, "She said to TOI.
Shraddha posted another clip where she has viewed scrolling through critical comments on her post after receiving brutal fat-shaming for her reel.
Then, to silence body-shamers, she made a spitting gesture. In her reel video, Shraddha could be seen lip-syncing to Made You Look by pop singer Meghan Trainor while wearing a short, body-con dress.
Shraddha is a well-known name in the television industry and has appeared in a number of programmes, such as Main Lakshmi Tere Aangan Ki, Tumhari Paakhi, and Dream Girl.
She joined Kundali Bhagya in 2017 and quickly became well-known for playing Dr Preeta Arora.