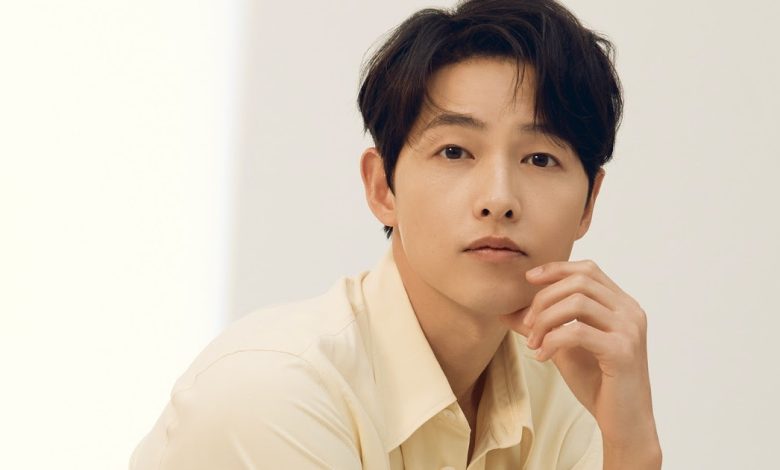 Key Takeaways:
Fans in India will be familiar with the wildly popular Joong Ki series, such as Descendants Of The Sun, Vincenzo, and Arthdal Chronicles.
The woman and the Vincenzo star were seen together at the airport. Some claim she is a Korean woman with British citizenship on online message boards.
Song Joong Ki, one of Korea's top stars, has found love. His wildly popular series, including Descendants Of The Sun, Vincenzo, and Arthdal Chronicles, will be familiar to fans in India.
Since a few months ago, there have been rumours about whether he is seeing anyone. The actor appears to have officially put an end to the rumours.
His agency released a succinct statement for fans. Fans had previously hoped he would begin dating Jeon Yeo-Bin, his co-star in Vincenzo, but we assume that the two are just close friends.
At the airport, the woman and the Vincenzo star were spotted. On online discussion boards, some claim that she is a Korean woman with British citizenship.
According to reports, on December 7, he took the woman to Singapore, where he introduced her to his company's representatives. 
She is not a celebrity, according to some. A mutual friend introduced Song Joong Ki and the woman. Statement from his representation, High Zium studio.
This says, "The actress Song Joong Ki is currently dating a woman who makes her feel good. We hope you will find their relationship to be positive."
The statement continued, "We ask for your understanding that we cannot confirm any information regarding them other than the fact that they are dating, and we would appreciate it if you refrained from publishing any speculative or unconfirmed reports."
The couple was also spotted in Bali, Indonesia, where he asked that photographers refrain from taking pictures of her. He was previously married to Descendants of the Sun co-star and actress Song Hye-kyo.
The marriage did not last very long. The fans were devastated when they split up. Fans are delighted to see the celebrity in a relationship once more!