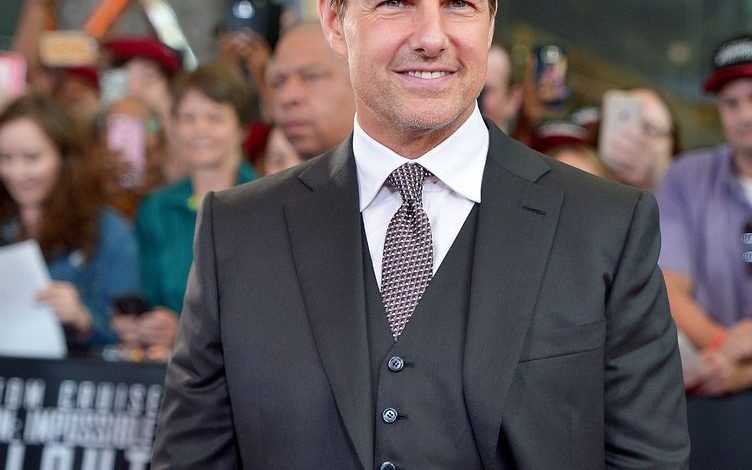 Key takeaways:
The Top Gun superstar has been one of the most highly-paid artists in Hollywood.
Scroll on to discover all about Tom Cruise's net worth, acquisitions, investments, career, and private life.
A complete breakdown of Tom Cruise's net worth
With his magnificent Hollywood career over three decades, Tom Cruise has been one of the highest-paid artists and movie superstars. The handsome man has starred in the highest-grossing movies and is one of the most adored Hollywood celebrities.
He has delivered blockbuster sensations, including Top Gun (1986), Mission: Impossible (1996), and Jerry Maguire (1996.) As of now, in December 2022, Tom Cruise's net worth is approximately $600 Million.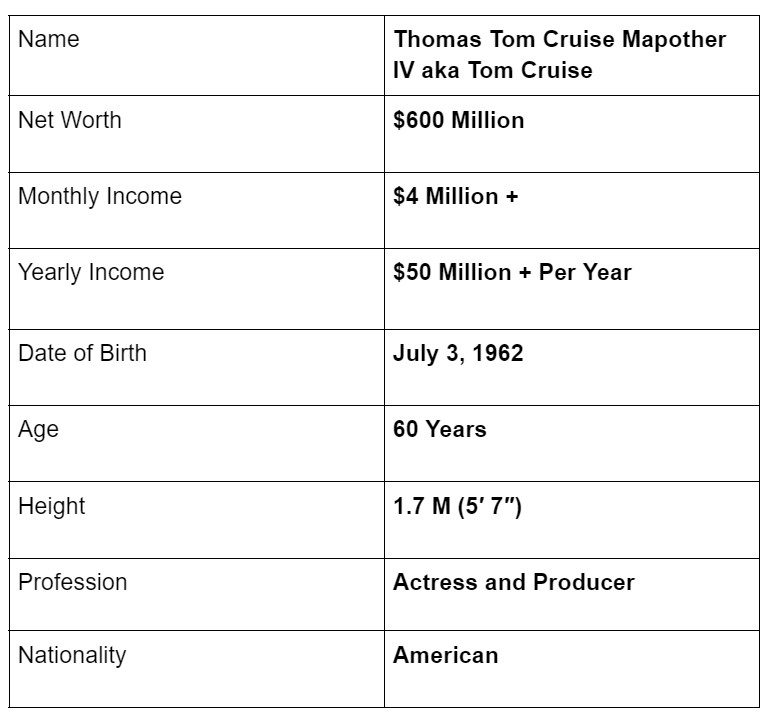 In December 2022, the approximant worth of the beloved American actor and producer Tom Cruise is around $600 million. With his award-winning performance in a number of blockbuster films, Tom Cruise is one of the greatest movie megastars in Hollywood.
He can easily be named one of the richest stars in the world. After all, the celebrity's movies have managed to fetch him a weighty balance of approximately $9.5 billion at the international box office.
Tom Cruise's acquisitions and investments
Over the years, the Top Gun superstar has owned a bunch of impressive properties across the United States of America. Reportedly, the celebrity was the owner of a large villa in Telluride, Colorado, in the mid-1990s when he was married to Nicole Kidman.
The mansion was almost 320 acres. It was reported that the villa was approximately 10,000 square feet and consisted of seven enormous bedrooms, nine bathrooms, and a personal helipad and horse stable.
In fact, in 2010, Tom even extended its runway for the easy appearance of larger private jets. About 2016, he chose to sell the place for nearly $59 million but could not. With numerous listings in 2018 and 2021, Tom was eventually able to sell the mansion for approximately $39.5 Million in May 2021.