Celebrity News
Trending
Kim Kardashian is relieved and happy with the court declaring her single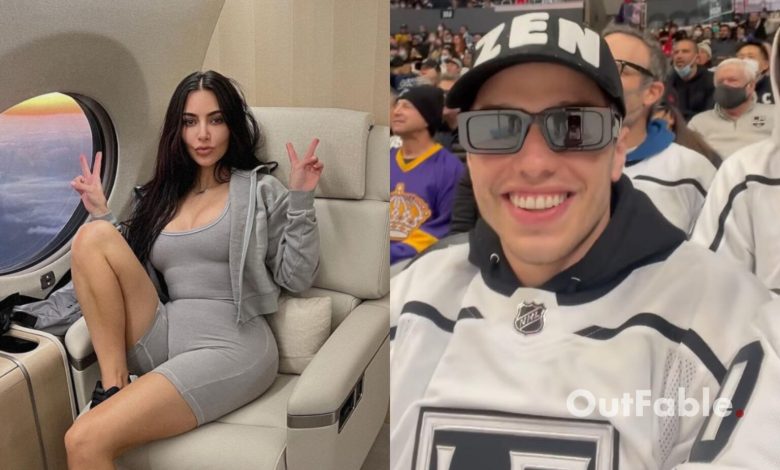 Kim Kardashian was recently declared legally single by a judge on Tuesday after she filed for a request to be granted the same. While the SKIMS founder hasn't officially reacted to it, a source close to her informed People that she is "relieved' with the court order and is looking forward to put the divorce matter with Kanye West behind her soon.
Kardashian, who appeared at the hearing via videoconference, was put under oath to make a series of declarations required for the legal move.
"Mother, I'm going to ask you a series of questions now," said Cochran, a colorful judge who calls all divorcing parents in his courtroom "mother" or "father." They included, "Did problems, disputes and differences cause a breakdown of your marriage?" and, "Is it your desire to become a single person?" After Kardashian answered "yes" to all, Cochran said, "It is granted."
The source also gave an insight about Kim's relationship with Pete Davidson and how it has remained strong amid the whole divorce drama. Kim is reportedly happy with Davidson and the source added, "She is relieved that it's official though. She isn't looking back and wants everything about the divorce to be final. She is in a very happy place right now. It's taken her months to get to this point. She feels good about life", via People.
Kardashian, 41, filed for divorce a year ago. Two months later, Ye, 44, filed his response, which agreed on all the major points, including child custody. There were no property fights expected because a prenuptial agreement was in place. After declaring Kardashian single, Cochran told her he would not ask her to hold pictures of her kids up to the screen. "Mother it is my practice to see pictures of the children while we're in here," he said, "but we're going to protect and preserve their privacy, OK?" "OK," Kardashian said with a smile.