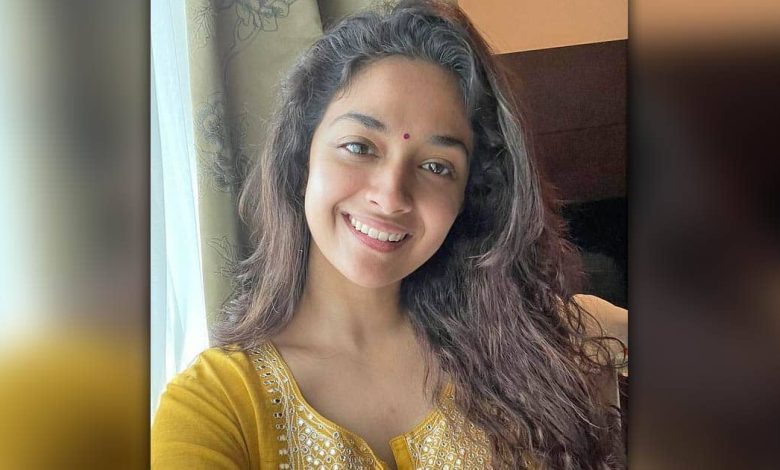 Key Takeaways:
Popular South Indian actress Keerthy Suresh recently spoke about the casting couch in the Tamil film industry, and her revelations shocked everyone.
The 30-year-old actress has reportedly made the decision to get married and has plans to launch a second career.
Everyone was shocked by the revelations made by popular South Indian actress Keerthy Suresh when she recently spoke about the Tamil film industry's casting couch.
In addition to Keerthy, several Tollywood actresses have talked candidly regarding their encounters with the casting couch. Keerthy Suresh has shared her perspective on this delicate subject.
Keerthy acknowledged that the industry is engaged in a casting couch in the latest interview with a media portal. She claimed that several of her co-stars had talked to her about their experiences.
She hasn't had that experience yet, perhaps because no one has approached her with that intention because of her straightforward nature.
She even said that she would decline any requests from filmmakers to pledge her loyalty to them in exchange for a role in their movie.
She is not the type to take such offers, so she would rather leave the film business and work a regular job. In addition, Hombale Films has disclosed that its debut Tamil project will feature a strong female lead.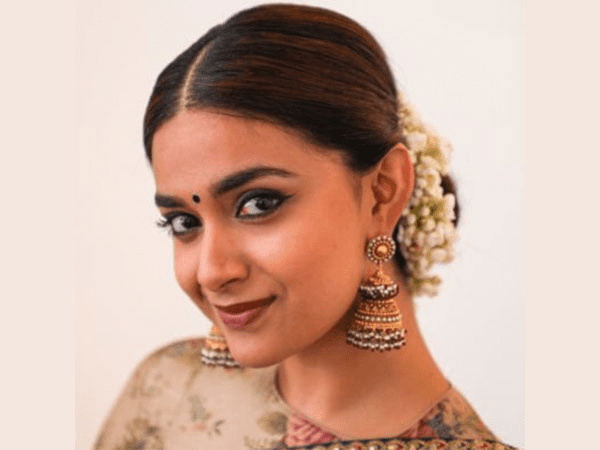 It will mark Keerthy Suresh and Hombale Films' inaugural partnership. Keerthy has contributed to films in Malayalam, Tamil, and Telugu.
Keerthy has Dasara from Nani and Bhola Shankar in her portfolio when it comes to working. The actress has spent ten years in the business since making her acting debut as a young performer.
Keerthy reportedly received an offer from Ajay Devgn for Maidan, but she declined the part because she was too young to play his on-screen wife.
On a personal level, there were rumours that Keerthy wanted to settle down after feeling pressure from her parents.
According to reports, the 30-year-old actress has decided to wed and has plans to start a second career.
After Keerthy met her ancestral village in Tamil Nadu and paid homage to every temple, the rumours began circulating.
People online conjectured that Keerthy went to the temples as part of a pre-wedding ritual. The actress is busy with her upcoming movies and putting her career first, so the rumours appear untrue.