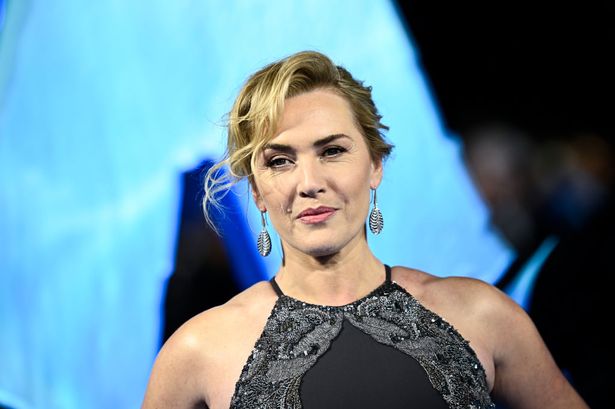 Key Takeaways:
The upcoming Avatar: The Way Of Water sequel reunites James Cameron and Kate Winslet.
In the follow-up, Sigourney Weaver, Sam Worthington, Zoe Saldana, Stephen Lang, and Kate play Ronal, a brand-new character.
James Cameron and Kate Winslet are working together again on the upcoming Avatar: The Way Of Water sequel.
The actor and director had previously collaborated on the Academy Award-winning movie Titanic (1997), propelling Kate and her co-star, Leonardo DiCaprio, to international fame.
She recently disclosed that she managed to control her breath underwater for 7 minutes and fifteen seconds during a training session for the movie.
Sam Worthington, Zoe Saldana, Stephen Lang, and Sigourney Weaver join Kate in the sequel as a new character named Ronal.
Most of the cast had to learn and also practise free diving when they filmed their scenes because a large portion of the film takes place in the ocean. The Academy Award-winning actor used motion capture for the first time for her role in the movie.
Kate posted a video of her training with an instructor as well as holding her breath underwater for 7 minutes and fifteen seconds while appearing as a guest on The Graham Norton Show on Friday.
Kate ponders her state after practising breathing techniques: "Am I dead?" The actor becomes very excited when she discovers how long she holds her breath. Sir Lenny Henry, Nadiya Hussain, and also Jack Whitehall, who are also guests on the talk show, support her.
Host Graham questioned her method. She retorted, "To begin with, it is a sport. You cannot attempt it in the bathtub and must never attempt it yourself.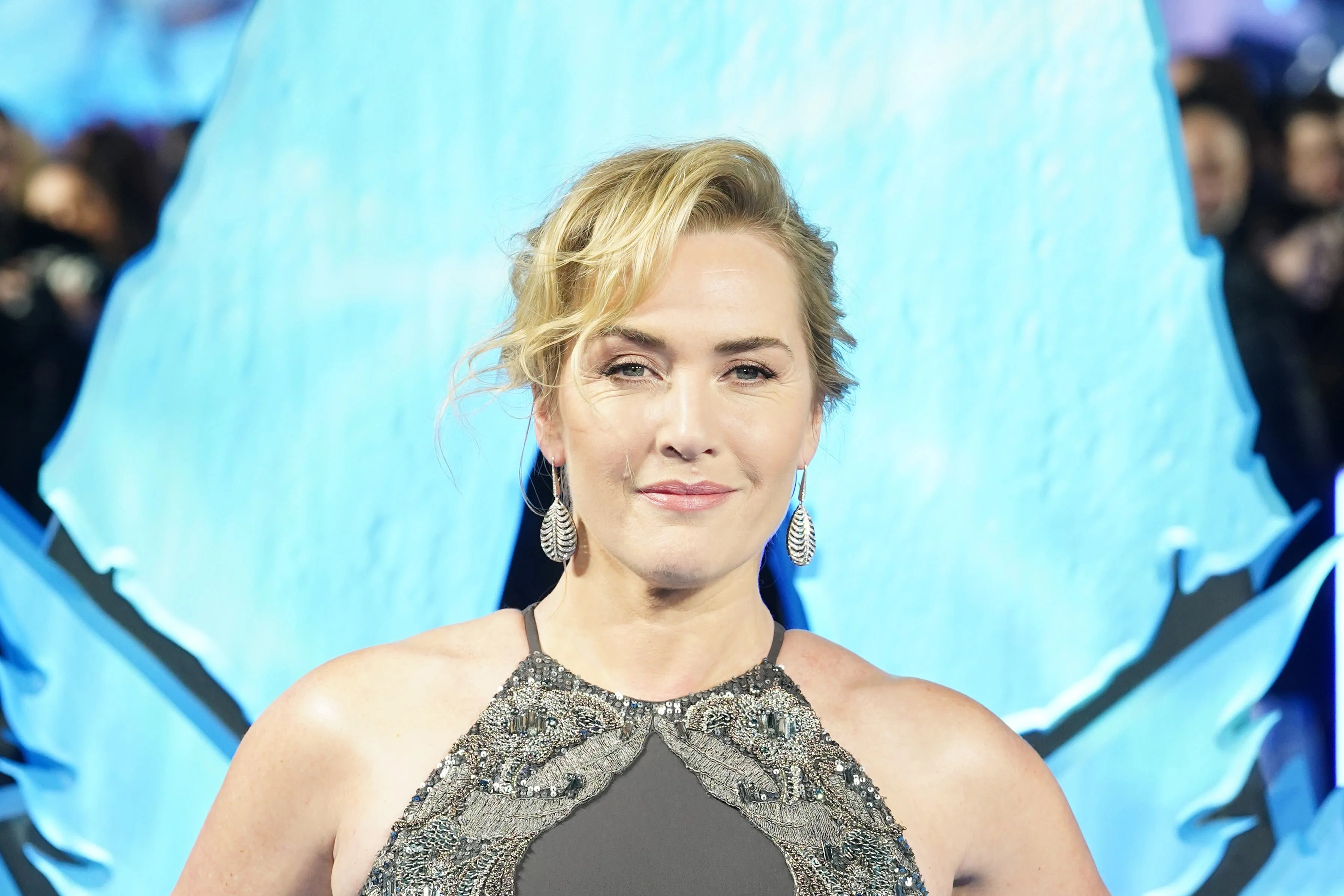 When people don't know what they're doing, they gasp and then come up, which is when they black out and get into trouble." The breathing exercises Kate used to control her breathing when she was earlier were highlighted by Kate.
"I underwent three weeks of daily training during which I learned how to physically distribute oxygen throughout my body. It's an extraordinary, meticulous process. I excelled at it and enjoyed doing it, "She said.
Graham added a joke: "Do you know who is currently running a bath? John Travolta!" While filming an underwater stunt for Mission: Impossible – Rogue Nation in 2015, Tom held the previous record for six minutes.
"When you have abandoned your education, you doubt your ability to have the courage to learn something new. I felt so empowered as a woman about it, "Added she.