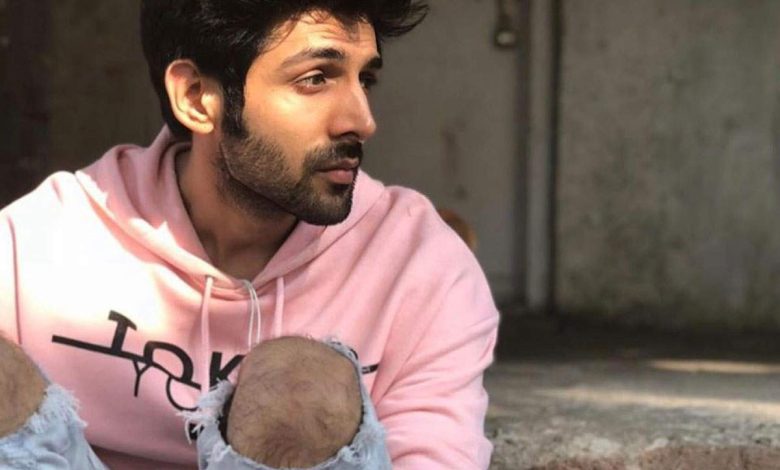 Key Takeaways:
Kartik Aaryan fever started when Sara Ali Khan, who appeared to be watching Koffee With Karan with her dad Saif Ali Khan, confessed to having a major crush on the actor.
The audience felt utterly let down by the film. Kartik finally addressed the disappointment of Love Aajkal 2 now that it has been a while.
When Sara Ali Khan, who seemed to be on Koffee With Karan with her dad Saif Ali Khan, confessed to having a big crush on the actor, Kartik Aaryan fever broke out. And the desire for Kartik has only gotten more intense since then.
These two celebrities had a large fan following and were eager to collaborate on a film because they believed the 2 of them might be a great team.
But that didn't happen; Imtiaz Ali was willing to cast Sara and Kartik in the follow-up to his box office sensation Love Aajkal, but the film flopped miserably.
The movie left the audience feeling incredibly let down. And now, after some time, Kartik has spoken out about Love Aajkal 2's failure.
In an interview with TOI, Kartik said that he got a lot of attention from the movie and that he is grateful to have worked with Imtiaz Ali.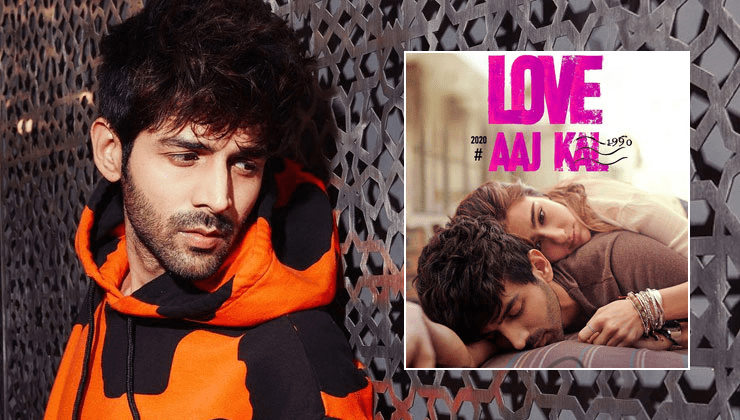 He stated, "The Friday collection is very important," while discussing the film's failure and explaining his math and theory. It offers an idea of how many people will join the star cast.
On Saturday and after, the movie takes control and tries to advance. At that time, Kartik even agreed to star alongside Janhvi Kapoor in the Karan Johar film Dostana 2, but later left as well as kept a dignified silence about it.
But right now, Kartik Aaryan's life is severely constrained. Thanks to Bhool Bhulaiyaa 2's enormous success, he becomes a genuine superstar in Hollywood.
The entertainment press is going crazy for the star and desires to see him in more comedies, but when Freddy came out, he demonstrated his commendable transition. Kartik Aaryan has put in a tremendous amount of effort to succeed this time.