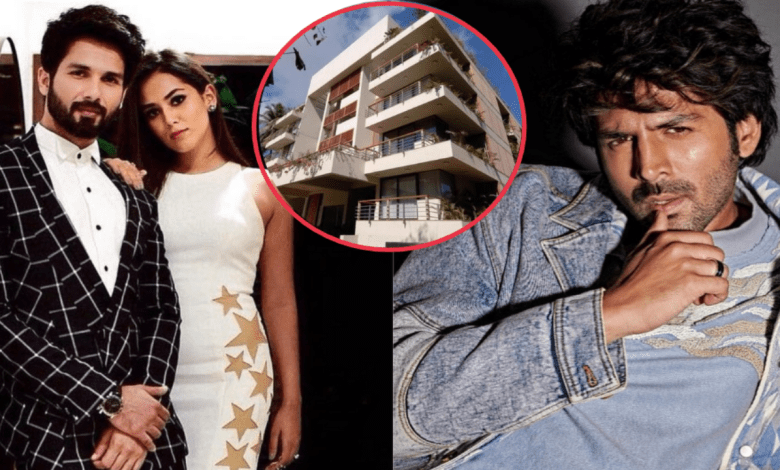 Key takeaways:
Bhool Bhulaiyaa 2-star Kartik Aryan is digging for a sea-facing duplex in Mumbai.
Kartik Aryan is on a house search
It's been a while since Bhool Bhulaiyaa 2-star Kartik Aryan, started hunting for a duplex in Juhu.
The actor is presently living with his mom, dad & sister in Juhu on rent which occurs to be very close to ace actor Anil Kapoor's home.
But currently, Kartik wants to have a sea-facing duplex in Juhu and has been searching for the same for around two years now. Apparently, the quest is on till now.
A Source reveals about Kartik Aaryan's sea-face house quest
A source near Kartik revealed, "A few days ago, Kartik Aryan & his mom saw Shahid Kapoor's old home to see the sea-facing duplex where Shahid & Mira used to live. Kartik's mom has been actively interested in terms of the picking of the new residence."
"She is involved in the process as and when Kartik is busy with his films or meetings. In the past, he also, Kartik saw a few buildings of Juhu with his mother for the same."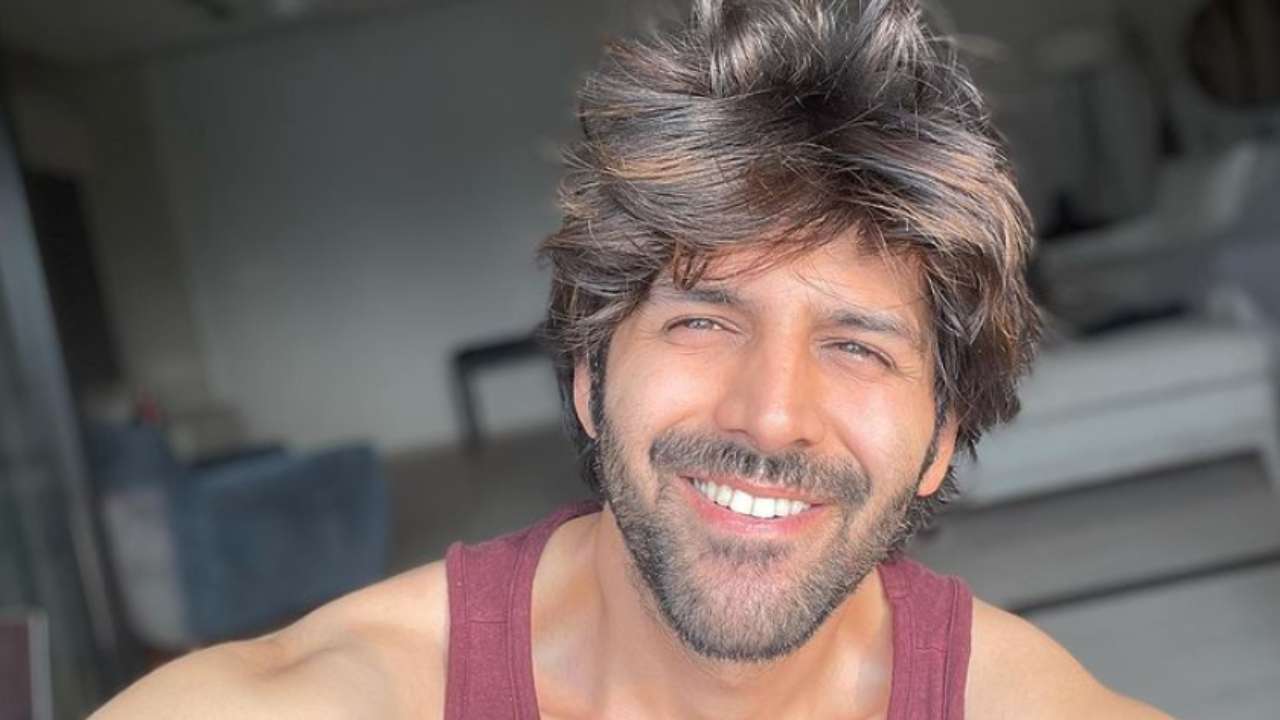 So, did Kartik Aaryan and his family like Shahid Kapoor's sea-facing home, and are they intending to buy the adobe? The source explained and said, "Nope, he is not buying. We don't know the grounds."
This is the same property, Shahid & Mira, as parents were worried about. With the growing crowd on the shore, which was clearly visible from their duplex's deck area, Shahid took the matter very seriously and considered moving to Worli.
He had purchased this property in Juhu when he was a bachelor.
The couple left their sea-facing Juhu duplex this year and shifted into Three Sixty West, a skyscraper in Worli, with their children.