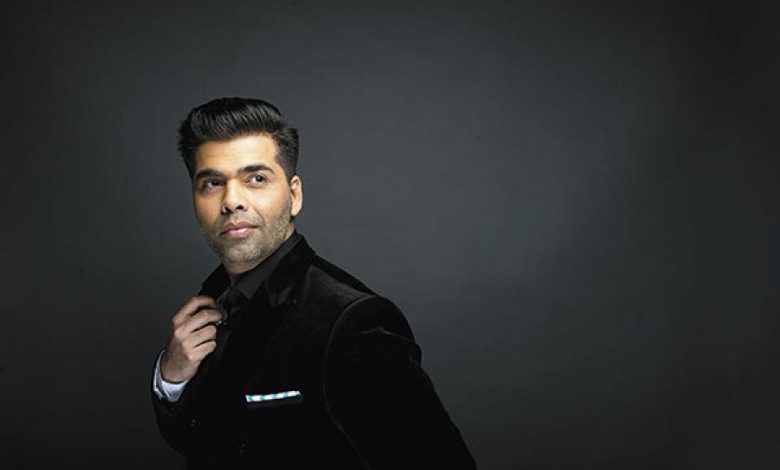 Kajol and Karan Johar have come together in a new video that sees the long-time friends and colleagues pulling each other's legs in a cheeky new advertisement about food .
The food ad features the filmmaker, dressed in pyjamas, trying to rustle up a meal for a waiting Kajol in his home. When he asks if she will have soup, she sarcastically asks, "Will you be able to make it without star kids? To which Karan retorts, "You are also a star kid."
A miffed Kajol brushes off the answer. Kajol is the daughter of filmmaker Shomu Mukherjee and actor Tanuja. Her aunt Nutan and grandmother Shobana Samarth were also actors.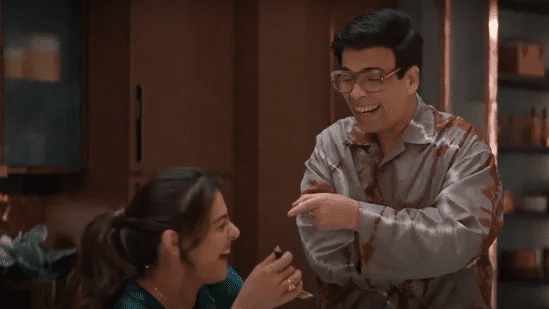 While the ad pokes fun at the filmmaker's long-held mantle as the bearer of nepotism in the industry. But Filmmaker Karan Johar and actor Kajol took playful jibes at one another in the new video. The two are long-time friends and colleagues.
The filmmaker Karan Joharand actor Kajol have known each other since they were children and Kajol even starred in Karan's directorial debut Kuch Kuch Hota Hai (1998).
Karan has been accused of promoting nepotism in the industry and this add has created a buzz. At the end Karan finally presents the bowl of soup to Kajol, the actor has some 'helpful' but cheeky advice. She says, "Now make your movies like this too, without any star kids!" The filmmaker awkwardly laughs along with her.